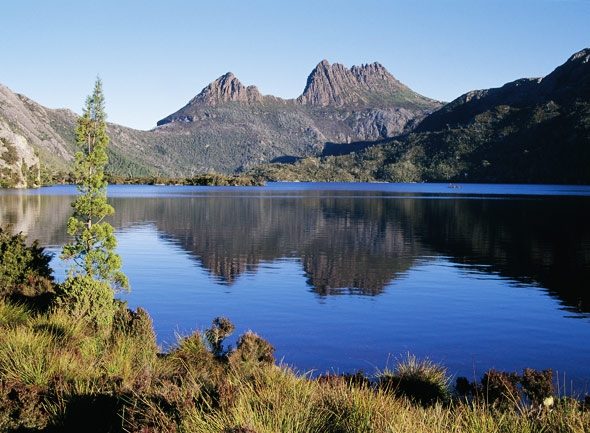 It has the best and cleanest air in the world.
It has one of the world's last true wilderness regions which harbours unique fauna and flora, landscapes and cultural heritage.
It is home to some of the world's tallest and oldest trees.
Its iconic animal can perform that amazing whirlwind spin like a tornado…no no that's Taz in Looney Tunes. As a matter of fact, it's the endangered Tasmanian Devil, the only largest surviving carnivorous marsupial in the world after the extinction of Tasmanian Tiger.
I guess by now you should know where I'm heading to next on my little adventure. Yes, I'm going to set foot in Tasmania soon!
NOW I need your help!
Please leave your recommendations on places to visit and things to do that is unique in Tasmania in the comment box by 18 Jan'10. If the itinerary suggestion is WICKEDLY AWESOME, the top 3 recommendations will be rewarded with a Tasmania fresh produce mini hamper which includes gifts and souvenirs collected by me on my Devilishly Tasmanian journey!