Craving for delicious pineapple cakes? You are cordially invited to Sunnyhills Tea Party @Raffles Hotel Shopping Arcade to experience the signature Sunnyhills hospitality! Enjoy a complimentary afternoon treat with Sunnyhills Gourmet Pineapple Cakes 凤梨酥 airflown from Taiwan and appreciate a cup of aromatic Oolong Tea at the prestigious venue.
Try the products first before buying. Just like the hospitality culture in Taiwan, every guest at Sunnyhills @Raffles Hotel is served a Gourmet Pineapple Cake and a cup of Oolong tea, before they decide to buy or not.
Remember I uploaded some photos from Taiwan on Facebook, Twitter and Instagram (@ travelerfolio) last month? We were invited to visit Sunnyhills in Taiwan and spent four days in Nantou county to learn about Sunnyhills Gourmet Pineapple Cakes and the complex process of Oolong Tea Making that is hardly documented in any English books! Yes, Sunnyhills also produces good quality Oolong Tea.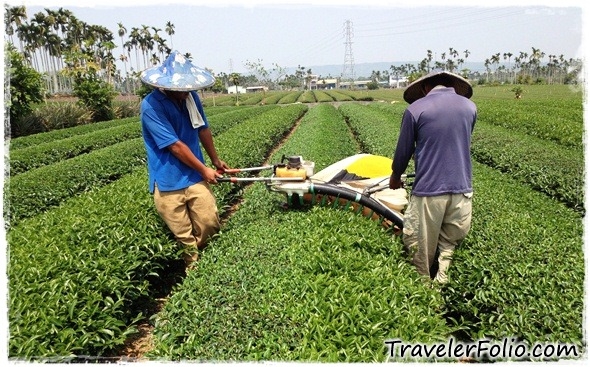 Sunnyhills Tea Party @Raffles Hotel, from 27 May to 9 June (between 12pm to 6pm daily)
To celebrate the launch of Sunnyhills 2012 Spring Oolong Tea that's fresh from organic certified plantation on Mount Ba Gua in Nantou, Sunnyhills would share with you on how Oolong Tea is made and how to brew Oolong Tea. You can hands-on! The Photo Exhibition showcases the making of Oolong Tea and some photos might be taken by us during the fun and educational trip!
Limited edition of Sunnyhills 2012 Spring Oolong Tea will be available for sale at the outlet from 25 May 2012 (while stocks last).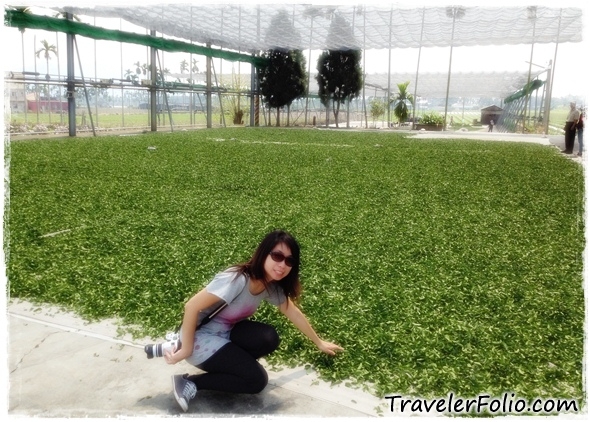 Sunnyhills Gourmet Pineapple Cakes are seriously famous in Taiwan. We saw it in our own eyes! Auspiciously shaped like a large gold bar, the lightly-salted buttery pastry crust encased a generous filling of moist and not-overwhelmingly-sweet pineapple that's crunchy with a citric finish.
What's so special about Sunnyhills Gourmet Pineapple Cakes?
🙂 Only the freshest and finest ingredients are sourced from around the world:
– pure and natural butter from New Zealand
– gourmet baking flour from Japan
– premium eggs from naturally bred hens not injected with antibiotics/ growth hormones, as certified by Taiwan's CAS
– organically grown indigenous pineapples from the rich soil of Mount Ba Gua, Taiwan.
🙂 Sunnyhills is the only one that makes pineapple cakes filled with 100% indigenous pineapples of Taiwan, unlike other brands that use candied winter melon.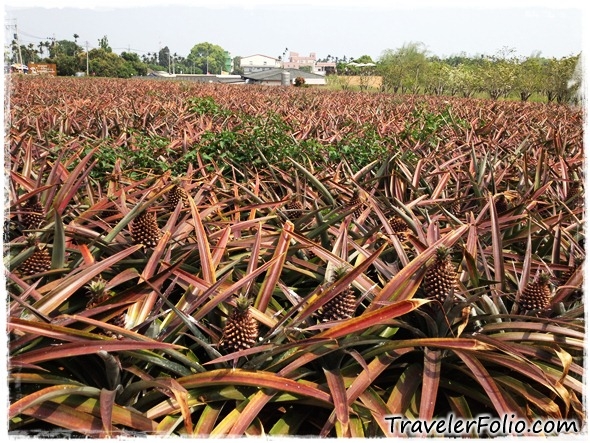 🙂 The indigenous pineapples are boiled in traditional slow-cooking methods to retain the pure and seasonal flavours with no additives added.
🙂 The unique recipe was concocted by Sunnyhills Master Chef who has over 50 years of baking expertise.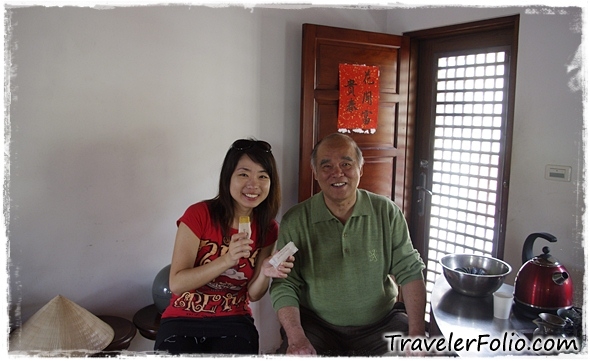 Located at the 126 years old iconic landmark of Singapore, Sunnyhills @Raffles Hotel is well patronized by Japanese, Taiwanese and locals alike. The chic and classy outlet offers a cosy corner to chill from the bustling city centre. Best of all, meet Damian and Regine. The warm and passionate hosts at Sunnyhills are some of the nicest people I've met!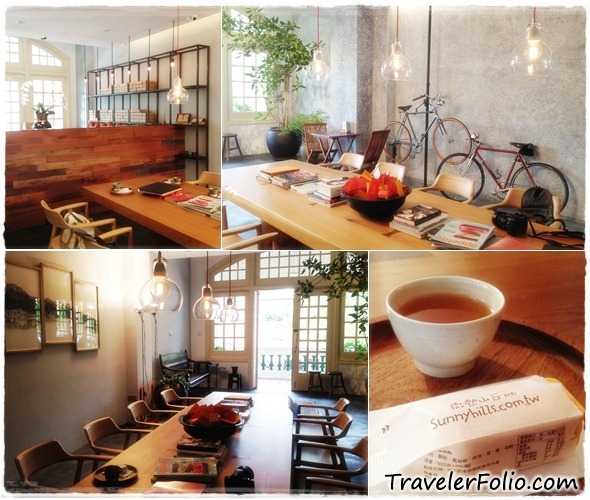 For your info, Sunnyhills will open their next store in Omotesando in Tokyo! And the designer of the Tokyo outlet is none other than Japan's notable architect – Kengo Kuma.
Retail prices of Sunnyhills Gourmet Pineapple Cakes
Box of 10 (500g) – S$25
Box of 15 (750g) – S$37.50
Box of 20 (1kg) – S$50
Specials: Free Delivery on all orders of $100 and above (not valid during Lunar New Year period or with any other promotional offers). 10% off on all orders of $200 and above. Normal delivery fee is S$8 to 1 location.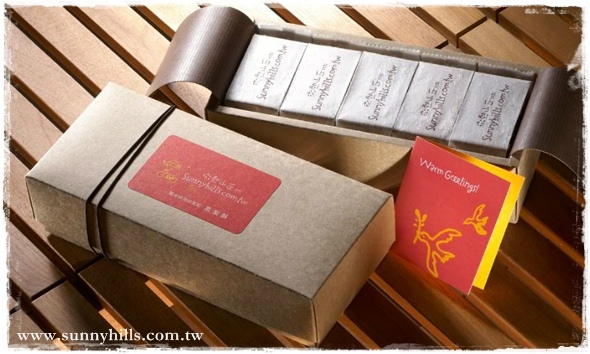 For more information on Sunnyhills, log on http://www.sunnyhills.com.sg
Visit Sunnyhills @Raffles Hotel for the Tea Party today!
SUNNYHILLS
Raffles Hotel Arcade
Unit #03-05
328 North Bridge Road
Singapore 188719
Tel: +65 8522-9605