Read Shwedagon Pagoda, the must-see and holiest Buddhist site in Myanmar.
Street photos of Yangon, Myanmar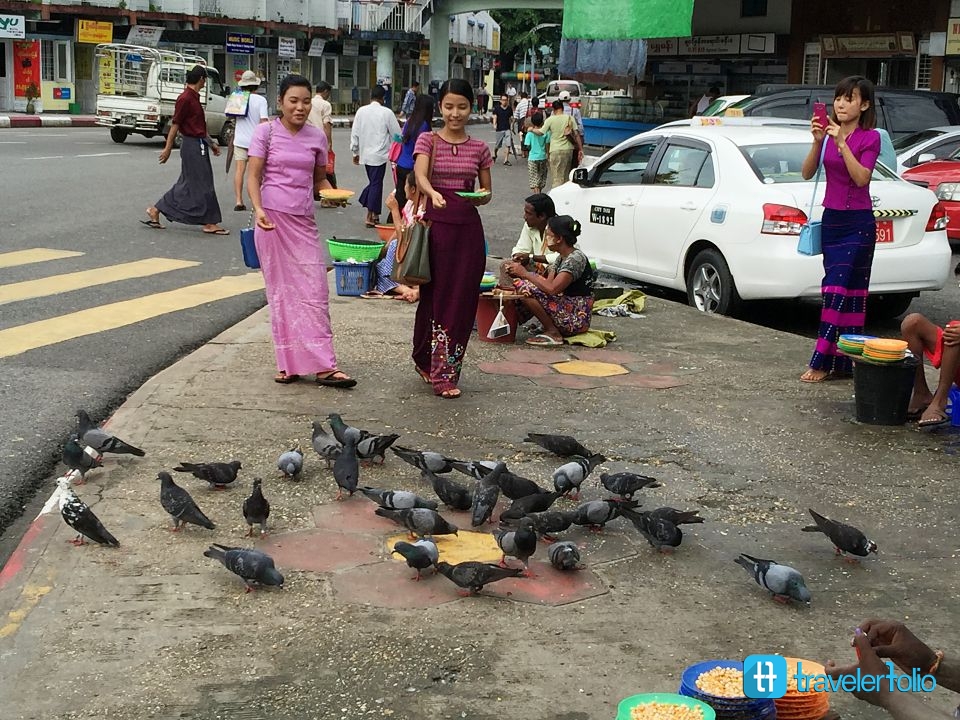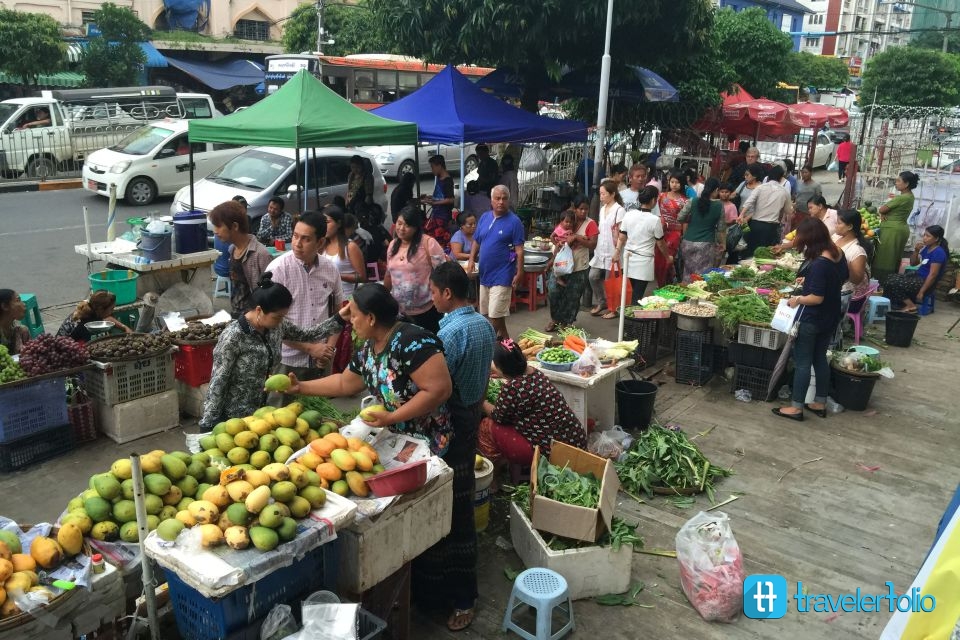 Security in the city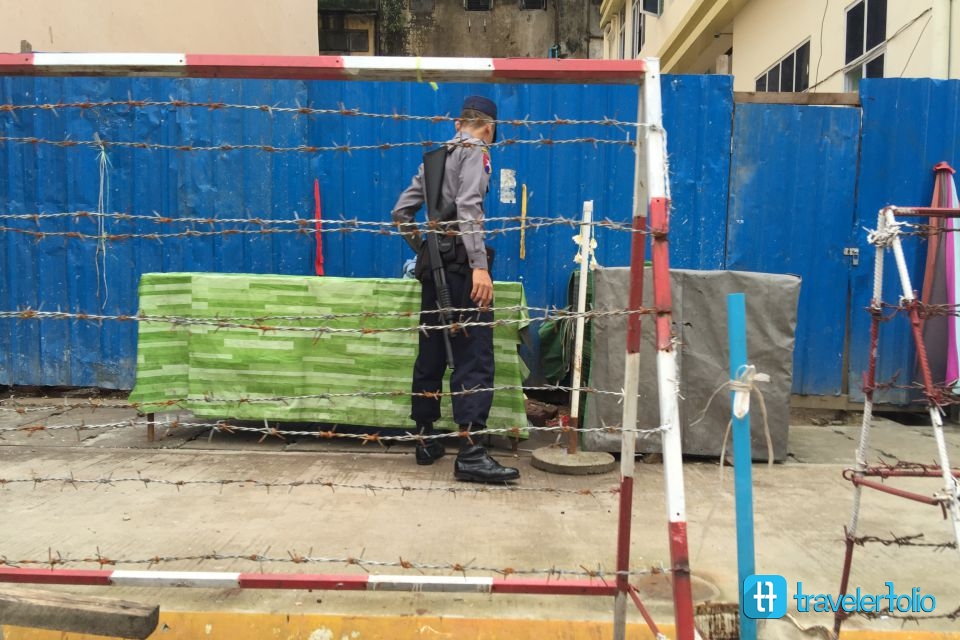 Vendor and diners tucking in along the lanes.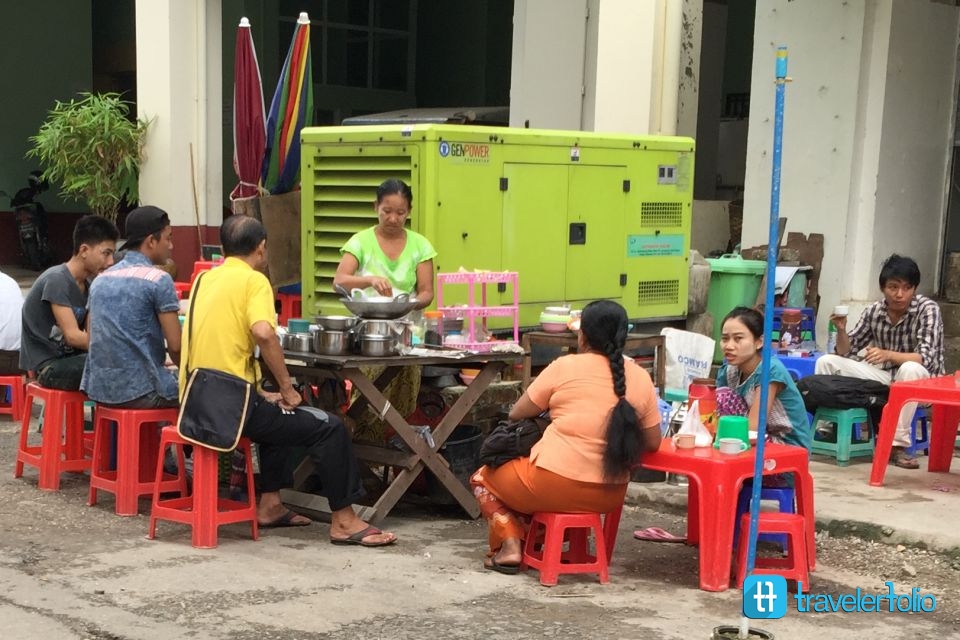 Some of the shophouses in Yangon.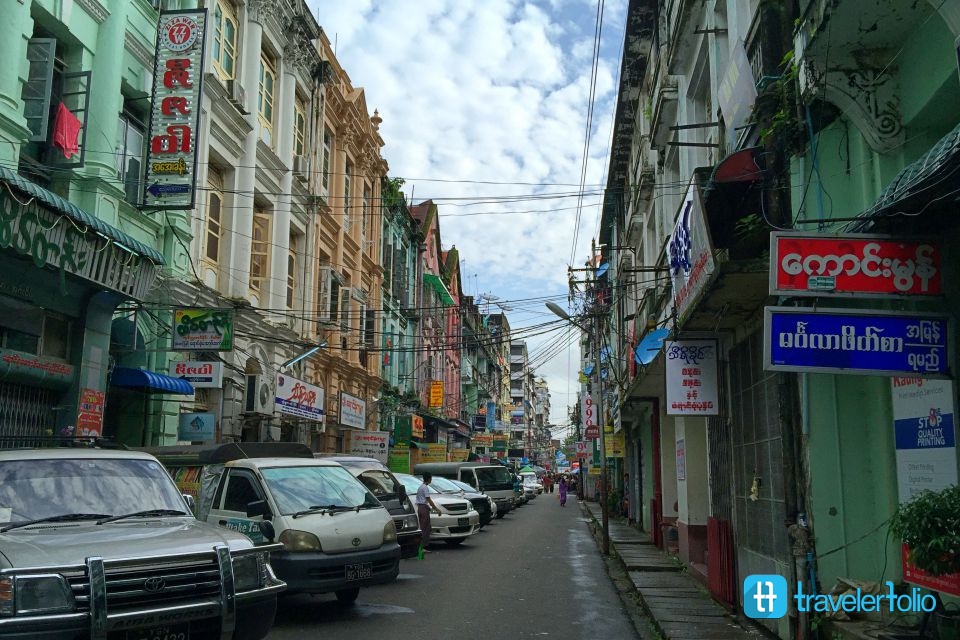 The popular 999 Shan Noodle at No. 130 B 34th Street, Yangon.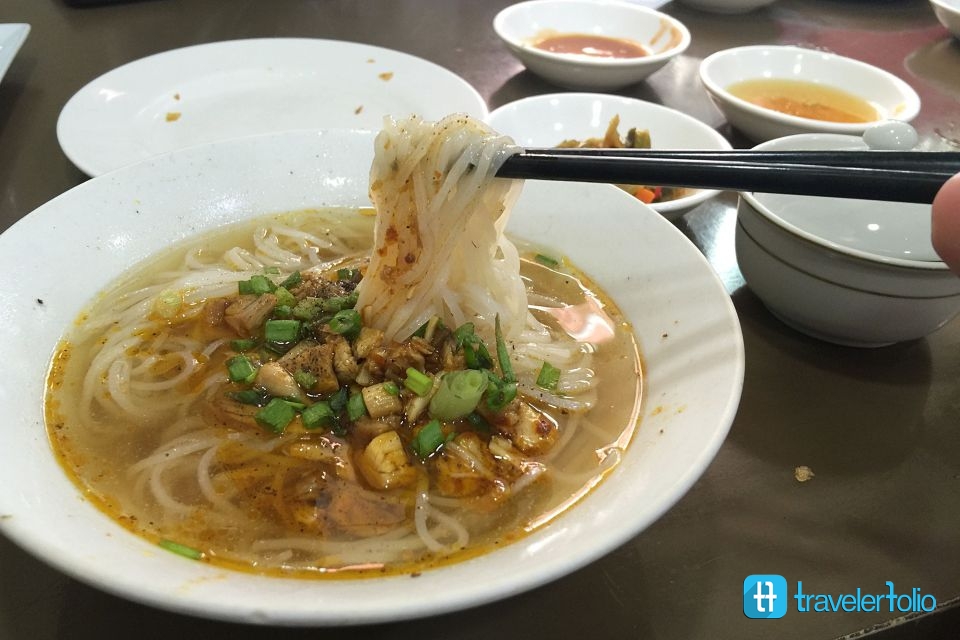 Fried Spring rolls at 999 Shan Noodle Shop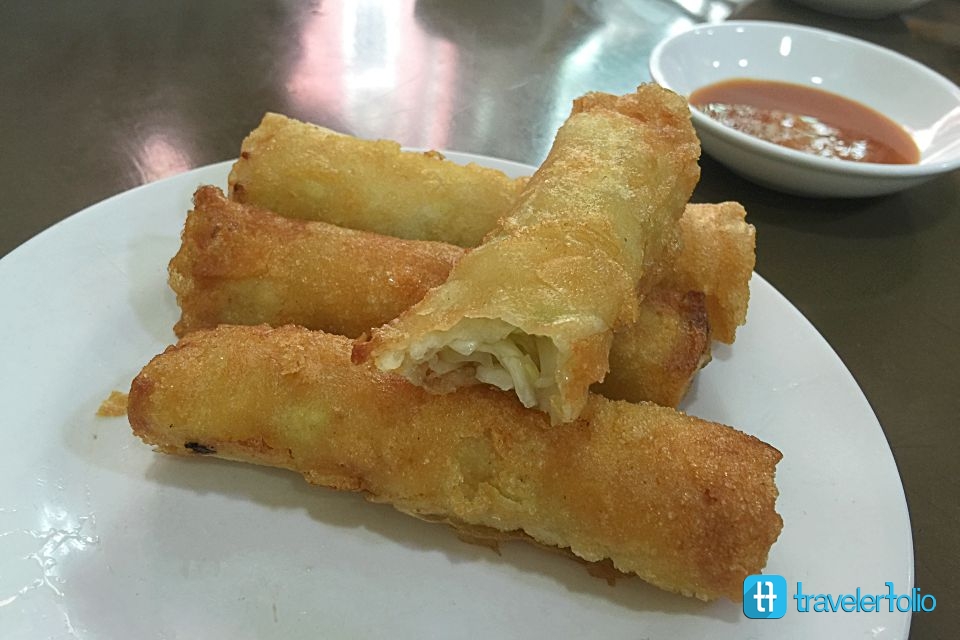 A stall serving a variety of local dishes up for selection.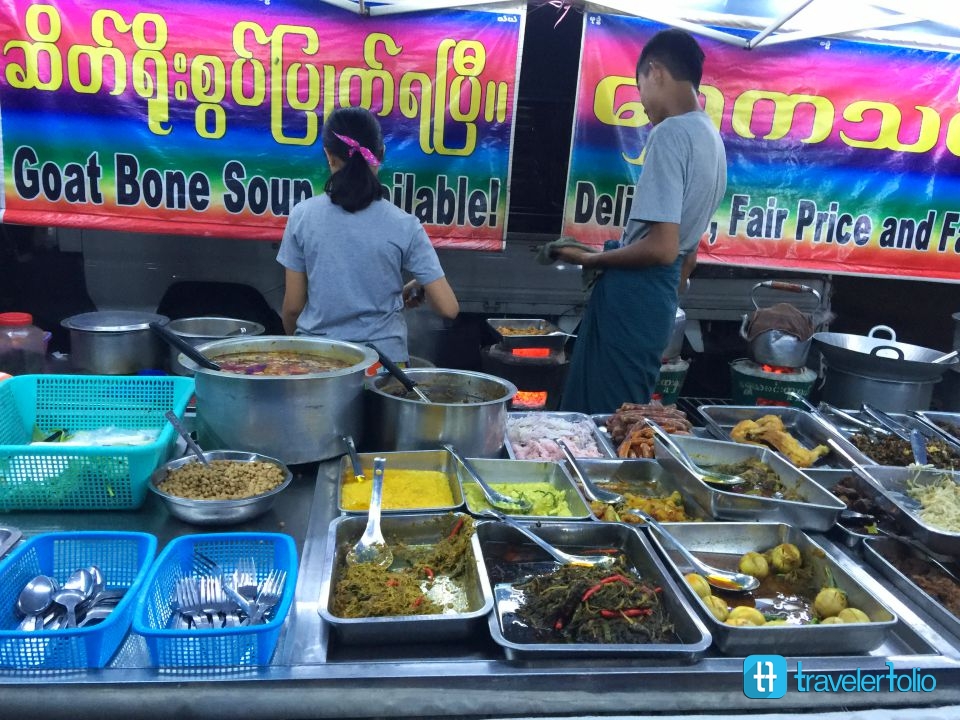 This cost around S$10.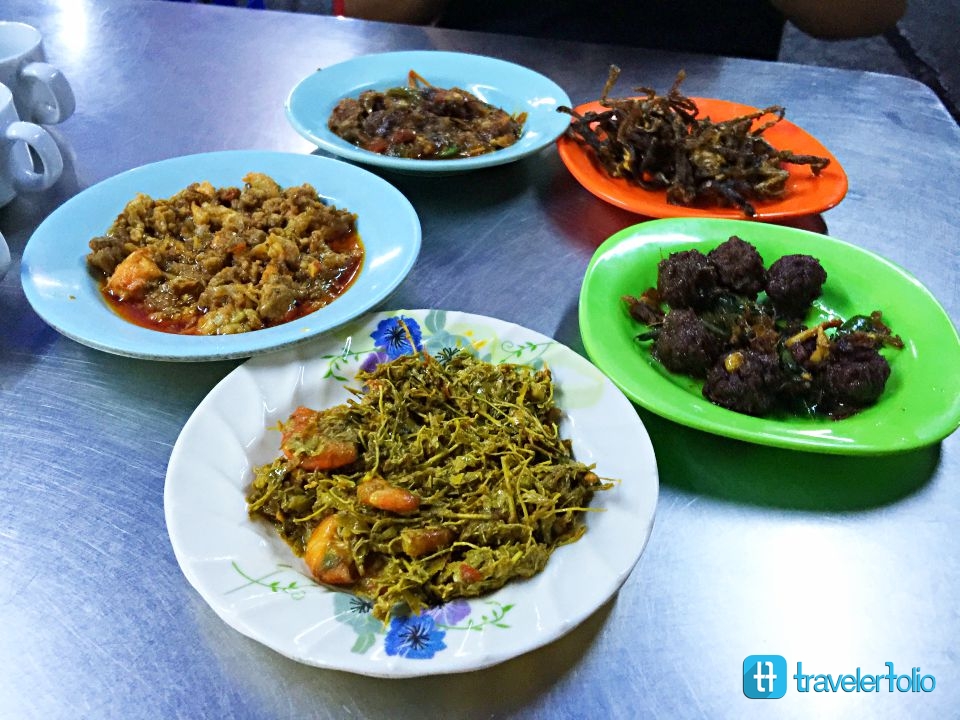 Deep fried frog
Public buses in Yangon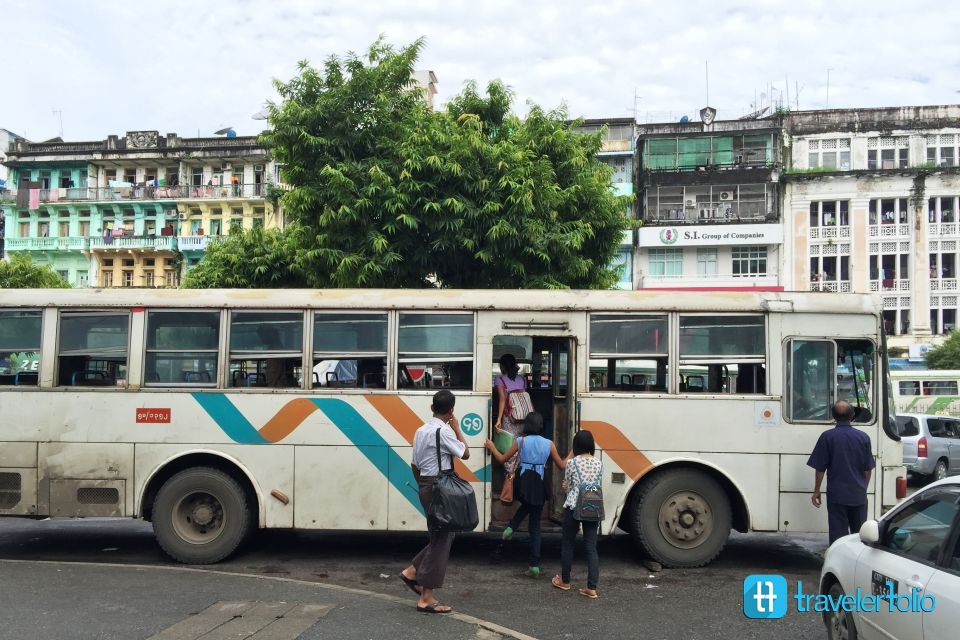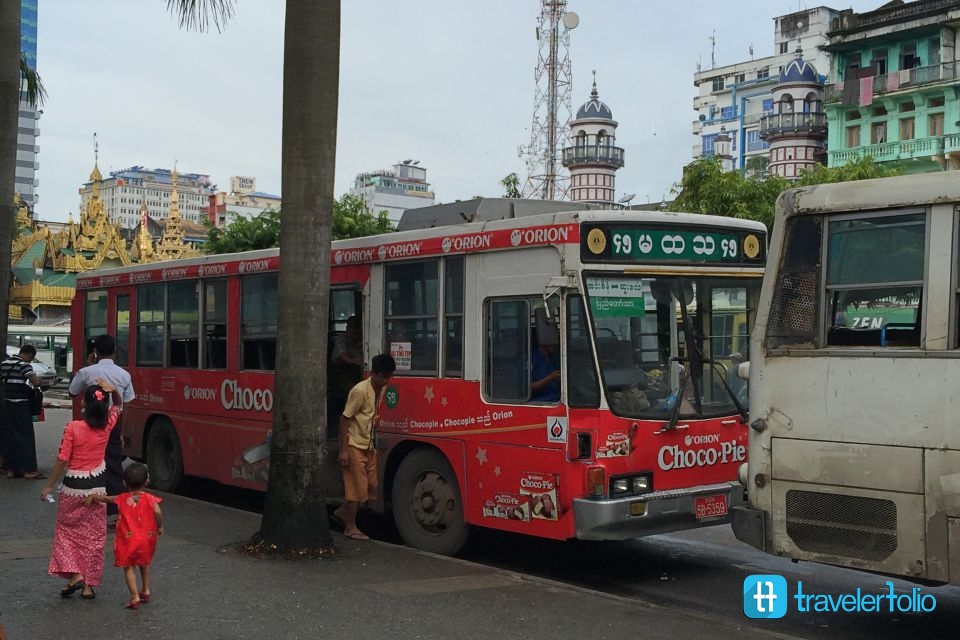 The cinema at the city centre.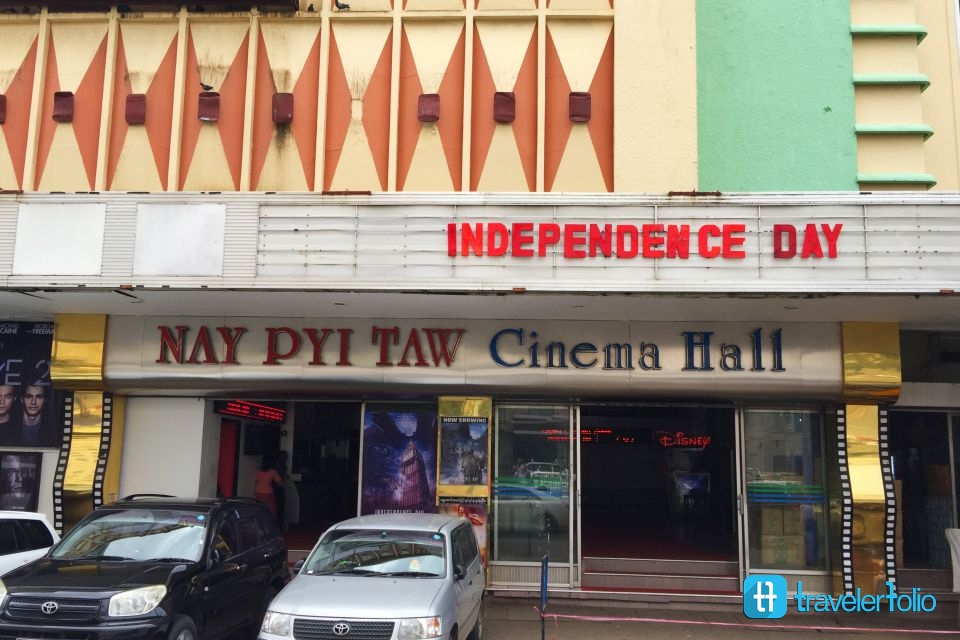 The jade market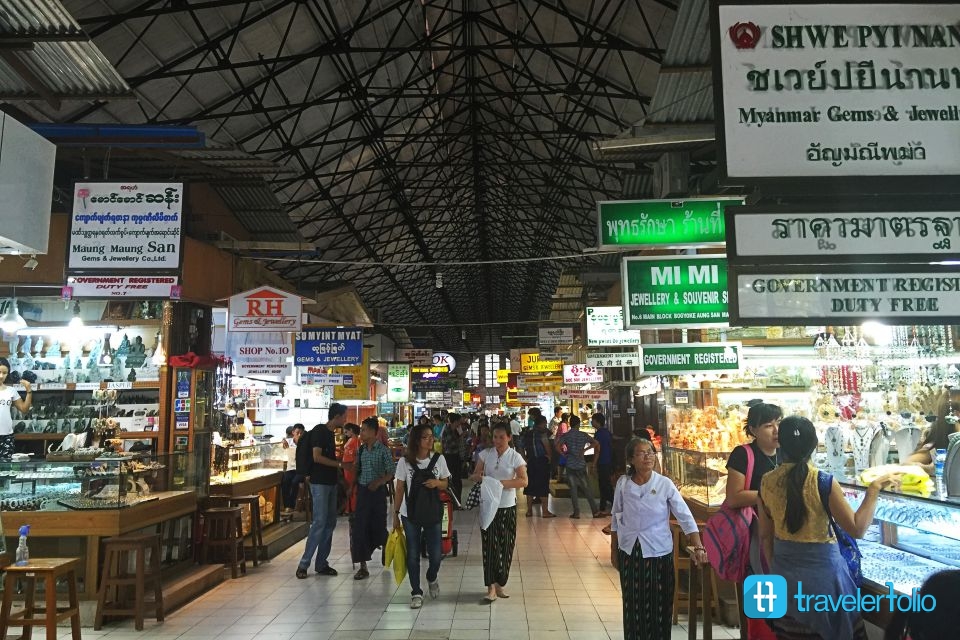 Innards on skewers in hot broth