We were enjoying ourselves in the UK on an 11 Day experience from 12 to 22 August, covering Wales, England and Scotland. Along the way, we had been travelling on a fantastic Topdeck 7 Day British Isle trip that brought us from London all the way to Glasgow. Before I blog on my trip, here are some of the cities that I had visited and some fun facts and info. Perfect for you if you are planning a visit to the UK sometime soon.
1) London
The Capital of England and the United Kingdom is world famous for its fashion, music and it's multi-cultures. But did you know that London is choc-a-bloc with loads of free museums and exhibitions? The British Museum, the Science Museum, the Tate Modern, the National Gallery and many more are ALL FREE!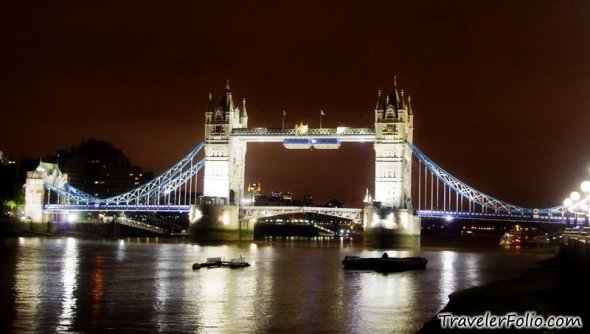 Here are some unique tours of London, from STA Travel that are not free, but are so cheap – it's practically free.
Fat Tire Bike Tours – SGD 40, full day tour including Bikes and Guide
This little beauty provides the perfect experience for both those new to the city and veterans.
For London virgins, this tour offers a fantastic orientation and provides an opportunity to see all of the famous sites on your list.
For the old hands, you're bound to learn new facts and stories about London, causing you to fall further in love with this awesome metropolis.
Jack the Ripper Walking Tour – SGD 17, night tour including Guide
In 1888, London was subjected to a reign of terror by Jack the Ripper – a blood-crazed killer who stalked the streets, butchering the East End ladies of the night. Join your guide for a walking tour retracing his steps, visiting the murder sites such as Whitechapel's Ten Bells pub, and seeing some of the city's most haunted spots. Put your super-sleuth skills to the test, and try to solve the mystery!
2) Stratford-Upon-Avon
As the name suggests, this attractive town in the middle of England (or Midlands as the locals call it), is located on the green banks of the River Avon and its most famous son is none other than William Shakespeare! The great English playwright was born here in 1564, going on to write some of the most famous works in history.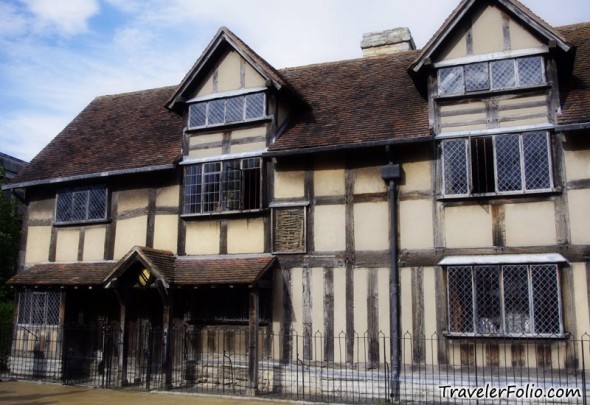 A great way to see this town is to join the Topdeck 7 Day British Isle trip which will bring you here during their trip. With the Topdeck trip, you get to see the birthplace of William and the church where he is buried; and get to explore Henley Street (the major shopping area in Stratford with very unique surroundings).
Topdeck packages are available exclusively at STA Travel in Singapore.
3) York
This ancient city is a former Viking settlement and medieval powerhouse and home to the second largest cathedral in Northern Europe, York Minster. See this on a walking tour, which also takes in the "shambles" – a true olde world medieval shopping street where the upper stories of the timber buildings nearly touch as they lean over the narrow alley!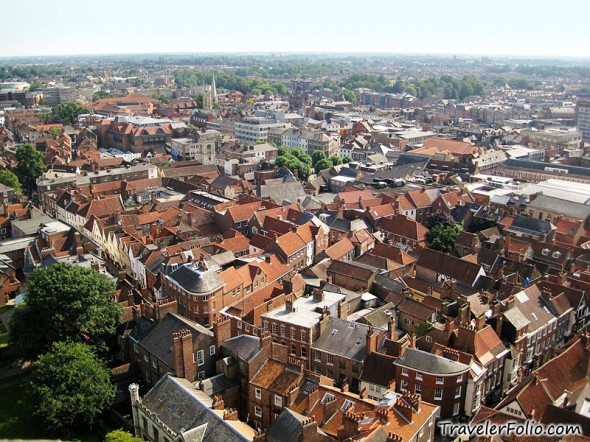 By travelling on STA Travel's Topdeck UK tours, you get a free included ghost tour! A fantastic guide will tell us chilling stories about the most haunted areas of this old town – spooky but with a comedic touch, this is bound to be a thoroughly enjoyable tour.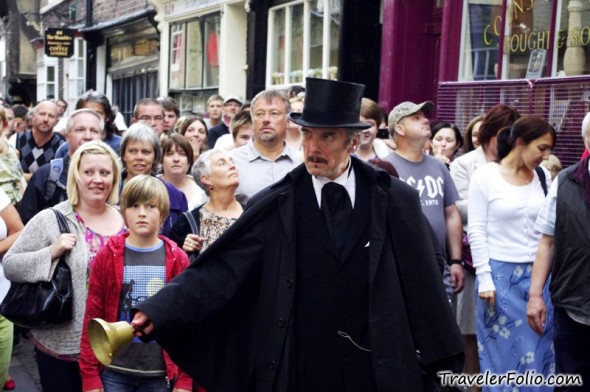 4) Edinburgh
This capital of Scotland is famous for a beautiful castle, world-renowned festivals and deep fried chocolate bars. During August, it comes alive with its fantastic arts festivals; where street theatres and entertainment abound!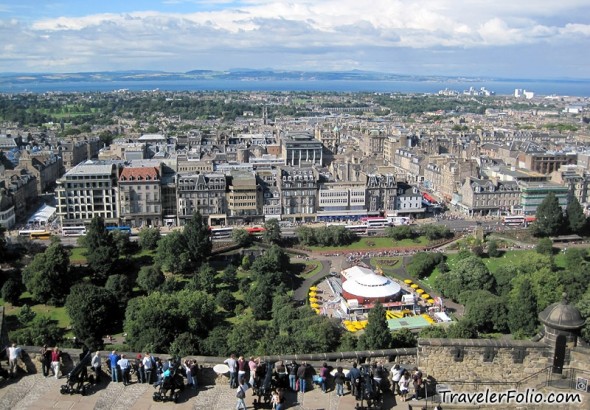 Here are some unique tours of/from Edinburgh by STA Travel that are great value for money:
Edinburgh Hop on/off Sightseeing Bus Tours – SGD 25
Tour highlights include Edinburgh Castle, the Palace of Holyrood House, the historic Royal Mile and Our Dynamic Earth. The tour takes you past and allows you to get off at Edinburgh's fantastic attractions such as Edinburgh Castle, St Giles's Cathedral, Burns Monument, National Gallery to name a few. Commentary is available in English, French, German, Italian, Spanish, Dutch and Japanese.
Loch Ness Hunter – SGD 65, full day tour including guide, transport costs, toll charges.
Monsters, mountains and myths – seek out the real Scotland on this Highland Fling to lovely Loch Ness. After a marathon drive all the way from Edinburgh, you'll get the chance to cruise* the legendary loch, keeping your eyes peeled for Nessie, its infamous inhabitant. Grab a picnic lunch and snap up some souvenirs in the gorgeous village of Fort Augustus. Jump back on the bus for some picture-snapping stops in Callander and Glen Coe as you head back to Scotland's capital, Edinburgh.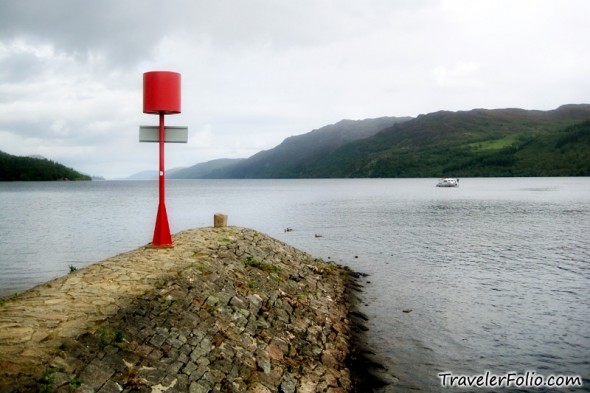 Skye High – GBP 99, 3 day tour including guide, transport costs, taxes & ferries and a Highland Clan Show
If you are looking to spend more time in the Scottish highlands north of Edinburgh, then Haggis Adventures' Skye High trip is great for you. This tour allows you to go Nessie hunting, discover ruined castles, stunning lochs, dramatic mountains and hear tales of Celtic myths and legends.
Stay tuned for my first update on UK soon!