We spent our last day in the heart of Shanghai – Paris of the East. It's a pity that we didn't see much of Shanghai except sightseeing at The Bund (外滩) and window shopping at Nanjing Road (南京路). I find that some Shanghai food is very oily; I bought a stick of Chinese sausage from a popular stall and only got a mouthful of oil after the first bite!
The iconic Orient Pearl Tower (东方明珠塔) that should never be left out in Shanghai postcards! We went up to the top level of the observation deck on the very night.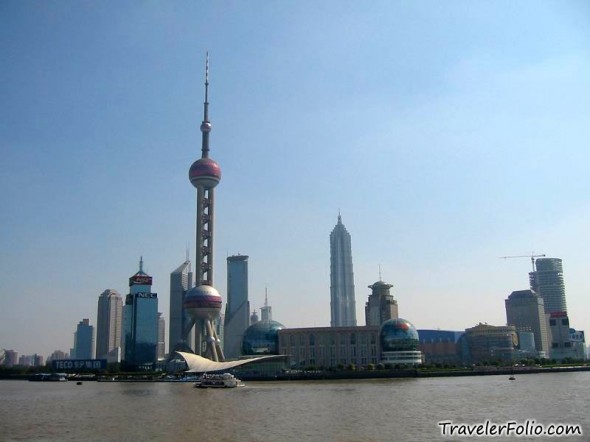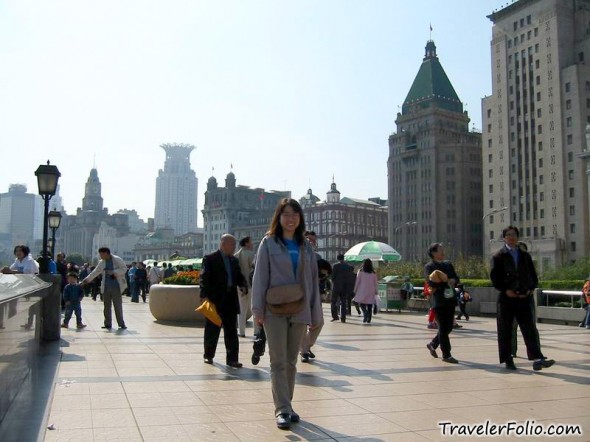 Shanghai never sleeps; it's a lively and bustling city in this ancient country.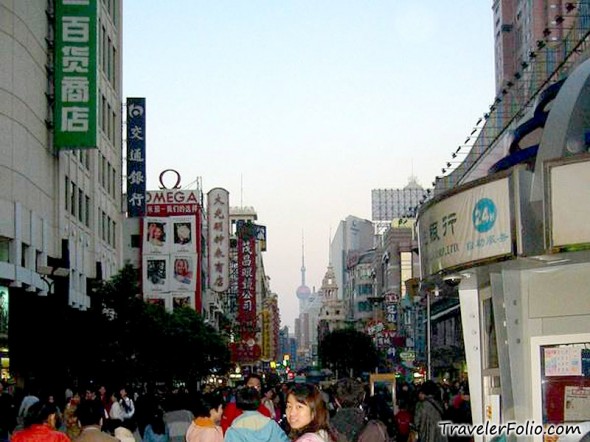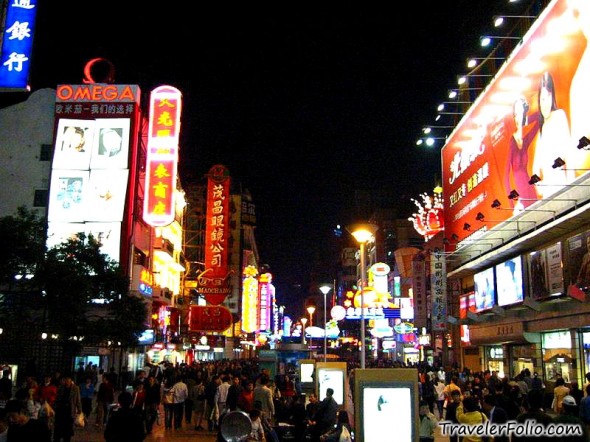 The KFC "toy-train" with REAL people inside.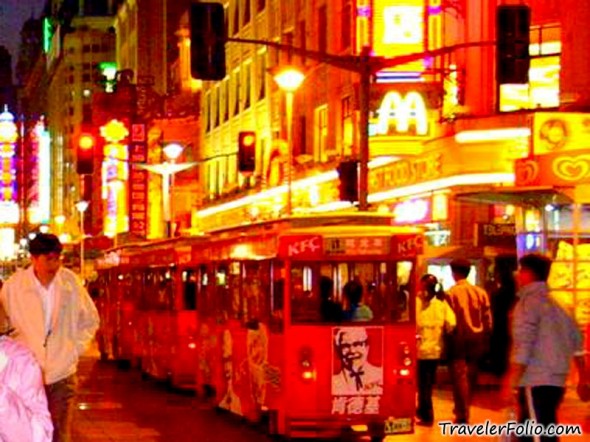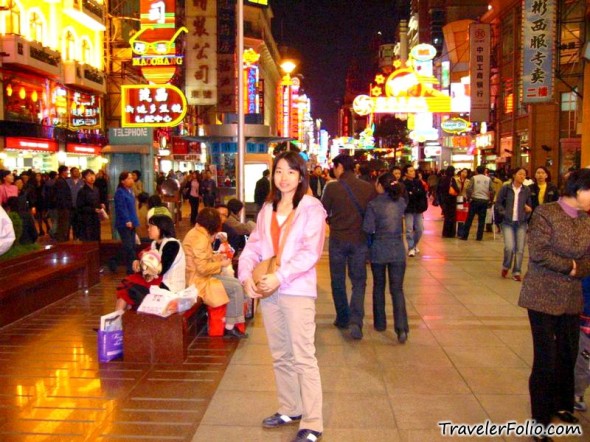 Entering the Orient Pearl Tower to get up to the top observation level.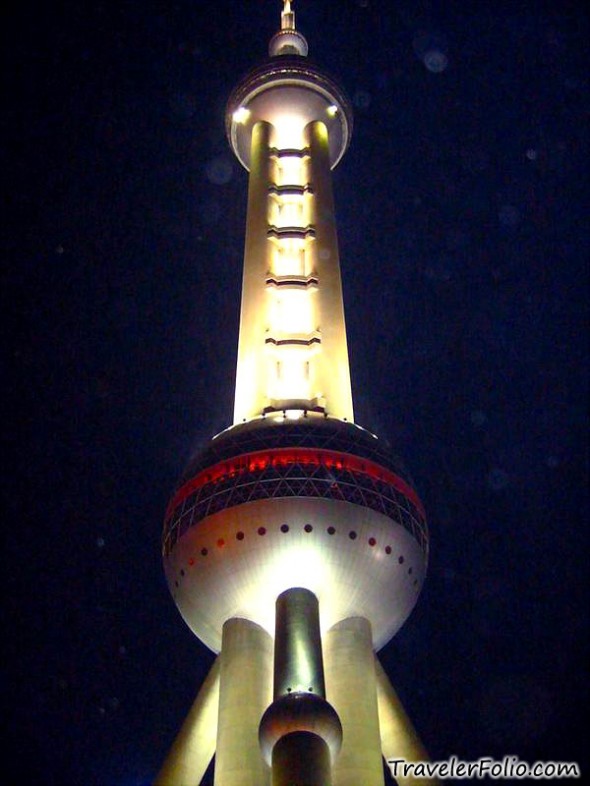 It was freaking cold up there!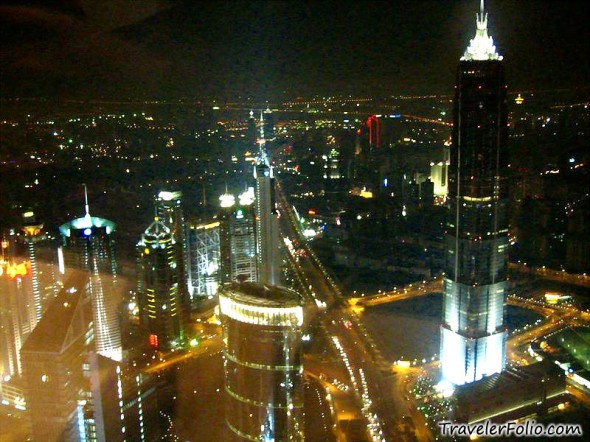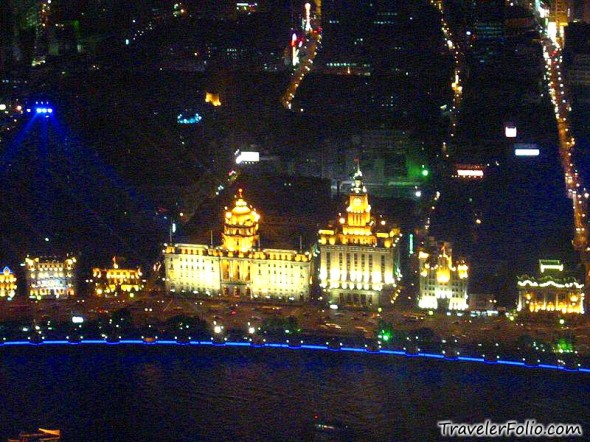 Going home the very next day…