For an amazing wildlife experience near Melbourne, we took a day long trip (from noon to night) with Gray Line to Phillip Island. Our tour package (A$202/adult) includes a visit to Churchill Island heritage farm, Seal Watching eco-cruise and the world famous Penguin Parade in the late evening.
Seal Watching Cruise
To witness the world's largest colony of Australian wild fur seals on Seal Rocks along the south west coast of Phillip Island, take the 2-hour seal watching eco-cruise (A$67/adult) on Wildlifecoast Cruises at Cowes Jetty.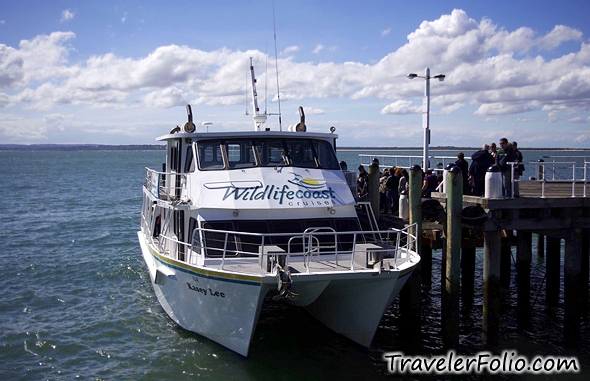 The sea was quite rough that day in December as the yacht took us on a bumpy ride. It was really fun standing at the bow and riding on the huge waves like roller coaster. However, if you feel nausea, it's advisable to move towards the rear of the yacht and that worked for me.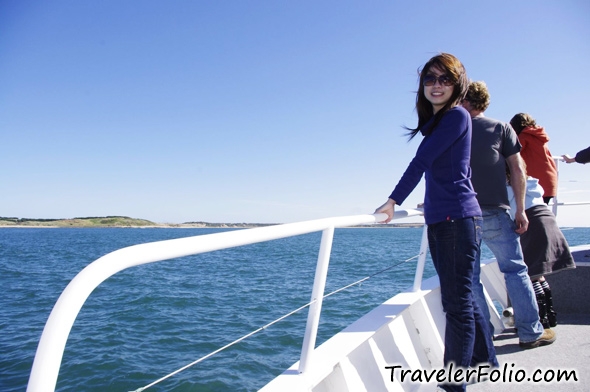 During the breeding season from October to December, Seal Rocks is home to thousands of fur seals resting on the rocks, frolicking under the sun, feeding the young, flopping into the waters or even getting close to visiting boats. Bring along a pair of binoculars to watch these amazing critters in their natural habitat. We only used a 200mm telephoto lens to snap these shots.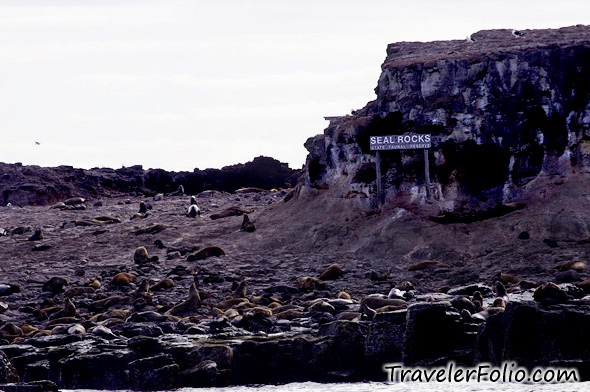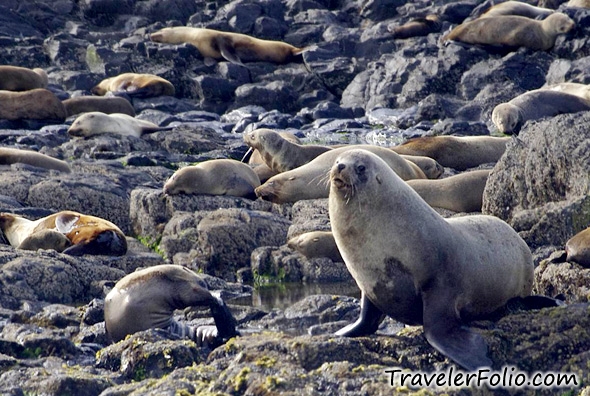 Imagine thousands of fur seals creating clamouring noises. It doesn't smell good too but we soon got accustomed to it.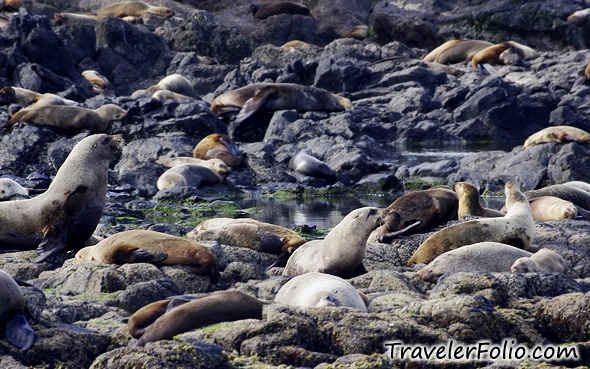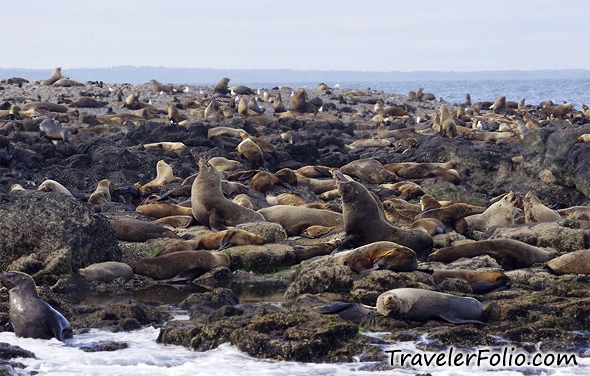 Nature at its best!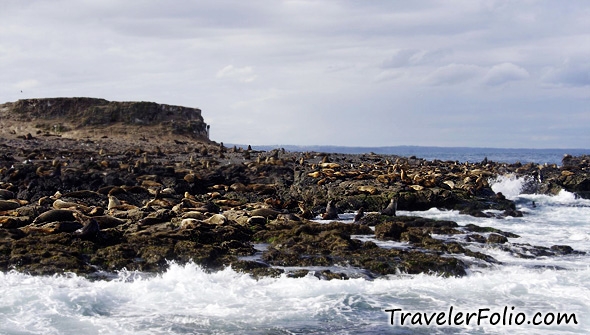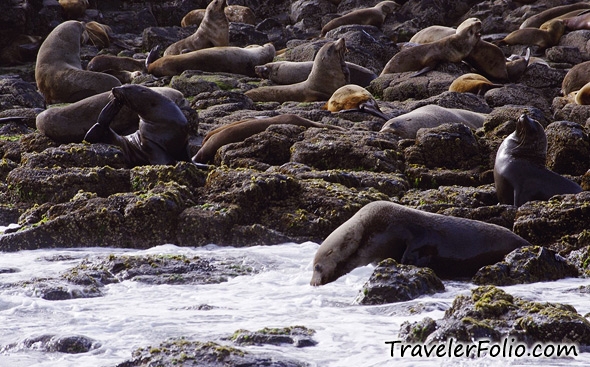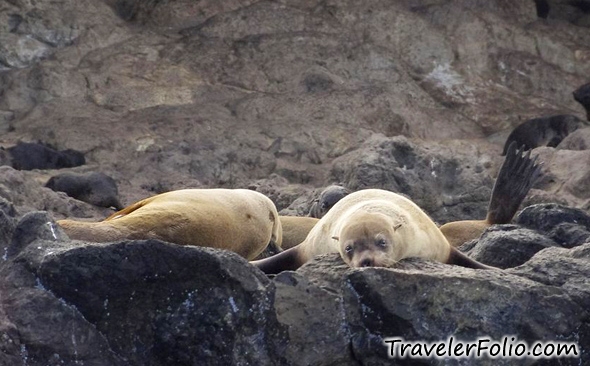 A cute little pup.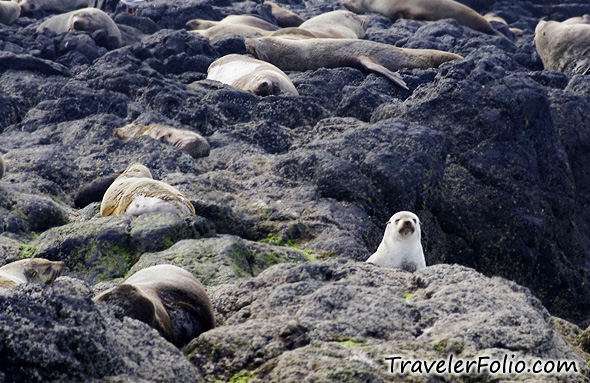 The curious ones bobbing in the water near the boat.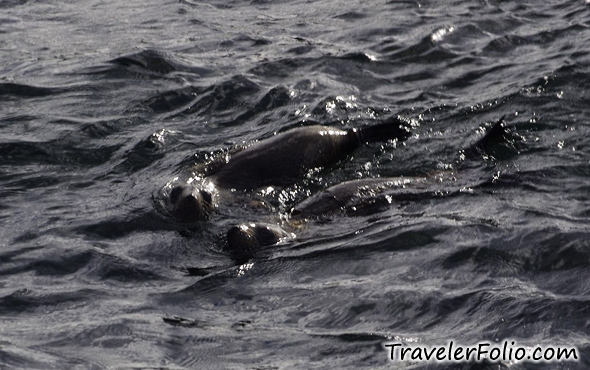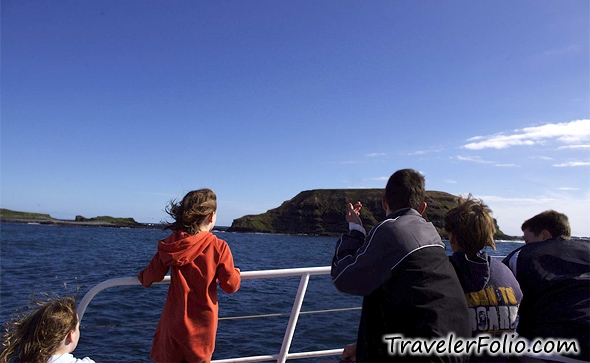 The Nobbies near Seal Rocks.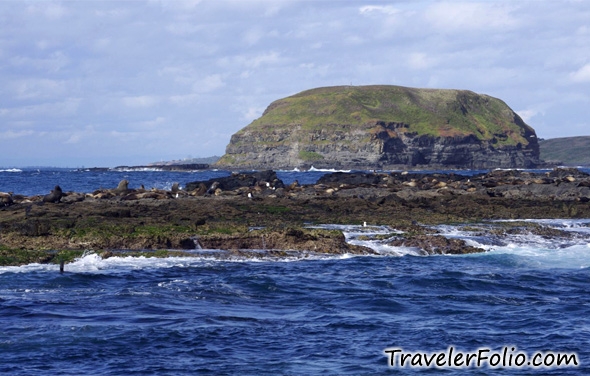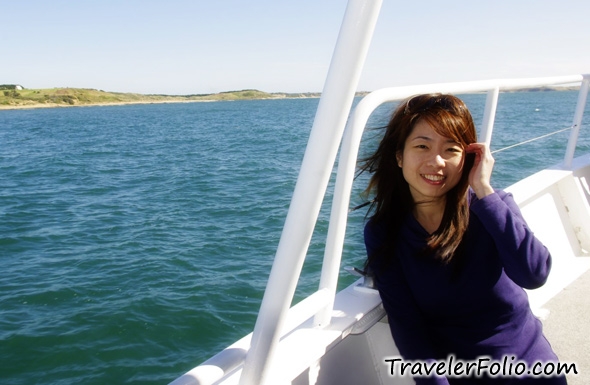 Wave hitting the rock with a big splash.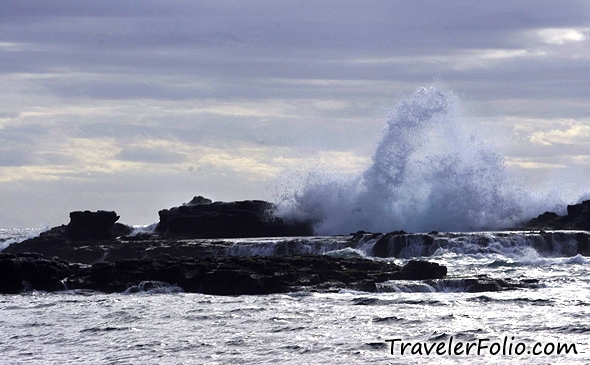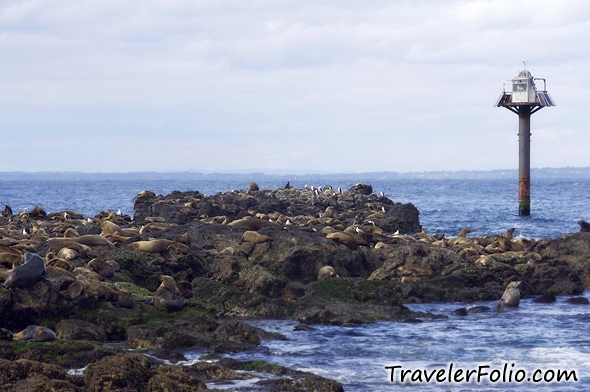 There are comfortable seats and tables at the refreshment area where complimentary tea and coffee are provided. You can purchase snacks and refreshments at the counter too.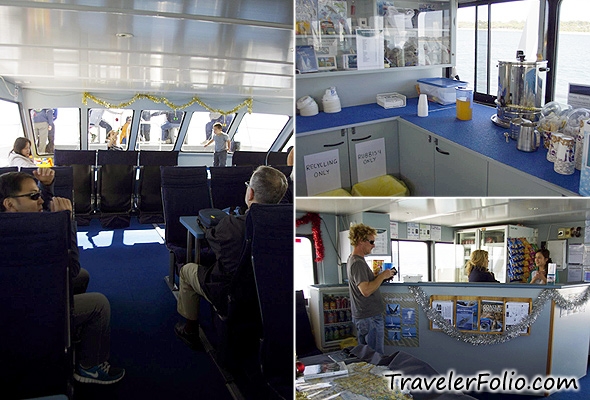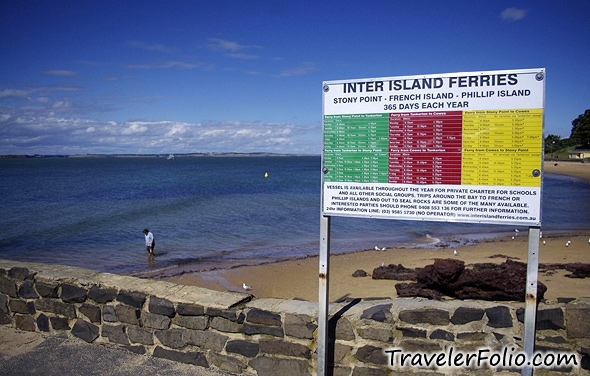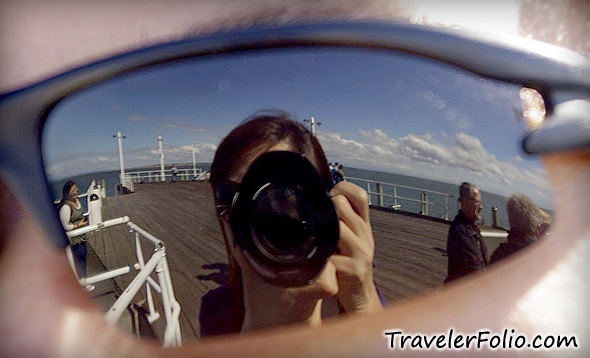 Back to Cowes Jetty, Gray Line picked us up and we headed to see the world famous Penguin Parade!
See all Melbourne travel photos.