We visited Schönbrunn Palace, the best palace we had seen in Austria so far. Its surrounding buildings and the huge park is one of the most significant cultural monuments in Austria. The palace served as summer residence to various Habsburg rulers.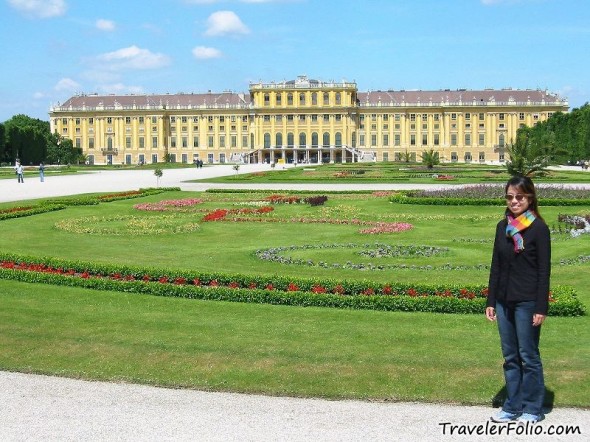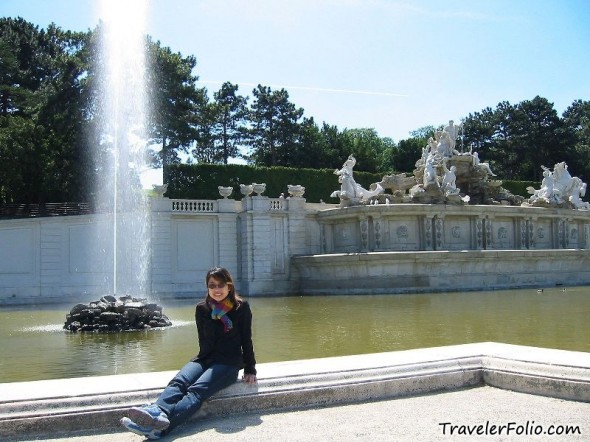 Schönbrunn Palace is so big that part of it is a hunting and recreation ground. It was a tiring walk up the hill to take this photo. The view is great.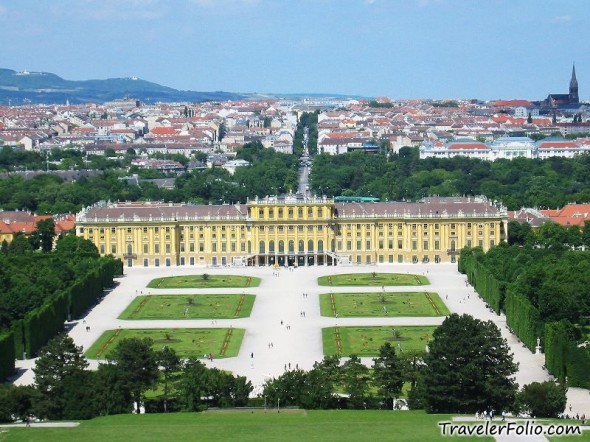 Having fun at the recreation ground. It was the first time I tried a maze; initially I was doubtful if I could get out fast or got stuck inside!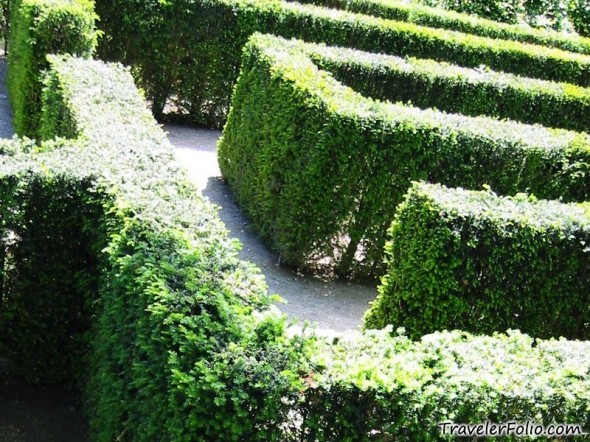 Funny mirrors creating fantasies.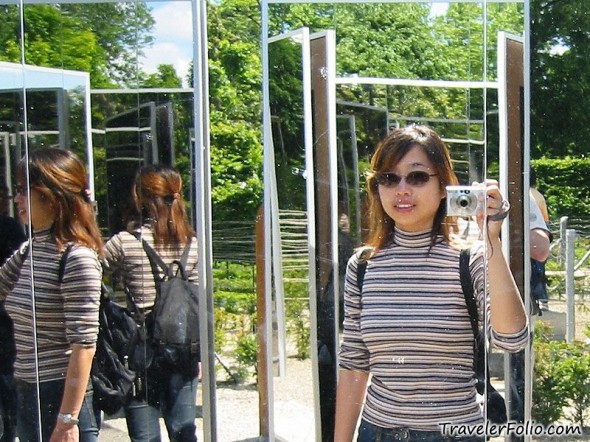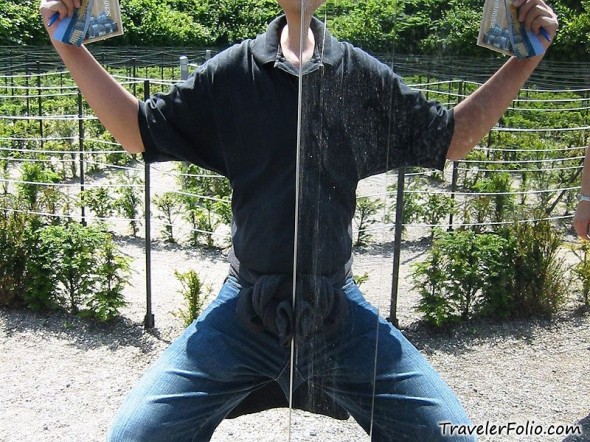 We left the palace and adjourned to the nearby marketplace. Visiting the local market gave us a better understanding on the local food culture. Well, I could only try to figure out what kind of meat they were selling. I can't read German!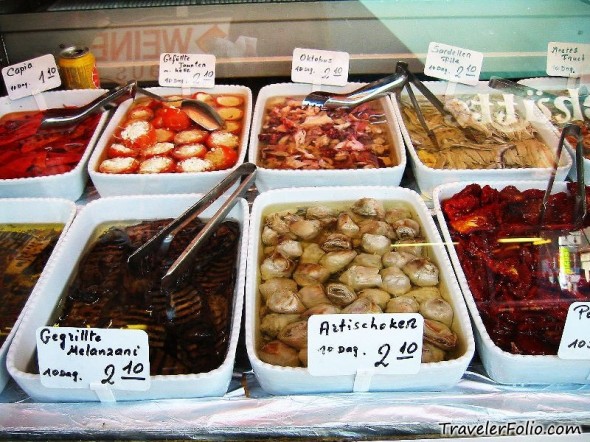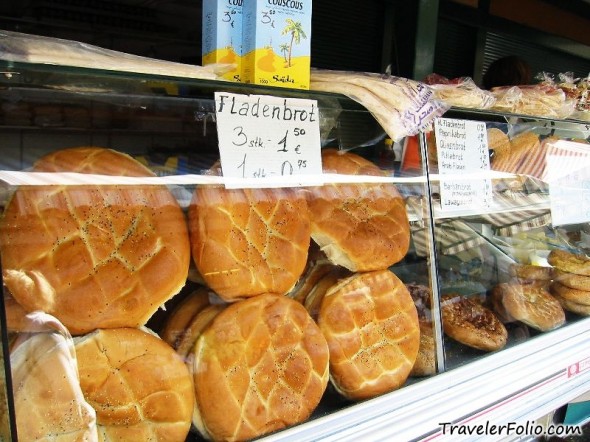 Opera House of Vienna to watch TOSCA!