In cooperation with the Wolfson Medical Center, "Save a Child's Heart" has been providing cardiac surgery and other life saving procedures for thousands of children aging from infancy to 18 years old from Africa, Asia, the Palestinian Authority and other developing countries with the finest medical care, regardless of race, colour, gender, religion, or financial consideration.
The Israeli-based international humanitarian project "Save a Child's Heart" exists today because of the late Dr. Ami Cohen, an excellent surgeon who built bridges of peace and understanding between Israel and other nations. It's motivated by the Jewish tradition of Tikkun Olam which literally means "repairing the world" in Hebrew.
Mission of Save a Child's Heart (SACH): "to improve the quality of pediatric cardiac care for children from developing countries who suffer from heart disease and to create centers of competence in these countries."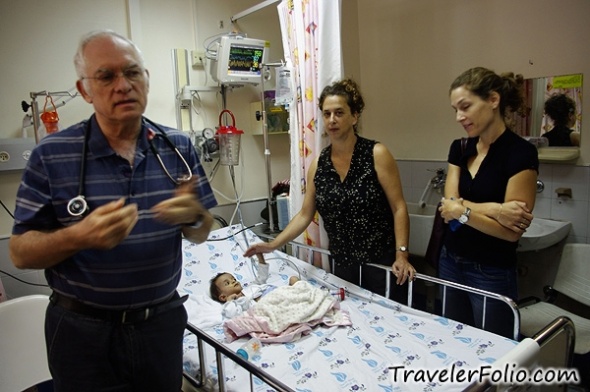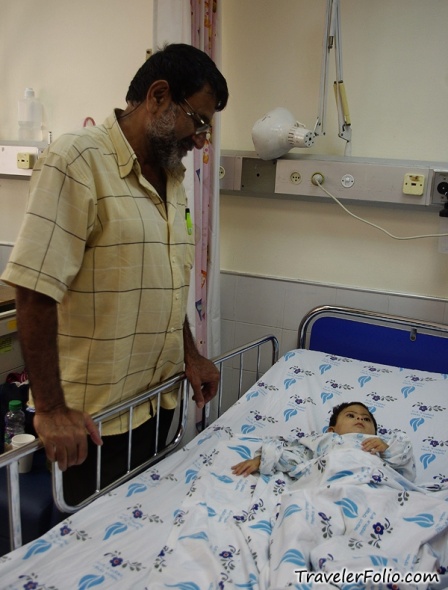 The medical clown was trying to communicate with the patient. It's a type of "clown therapy" for patients in the hospital.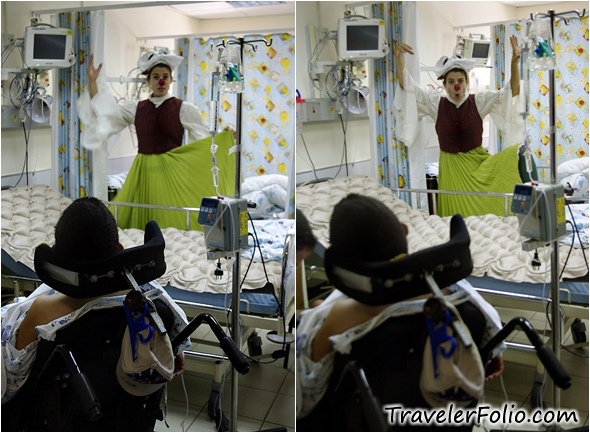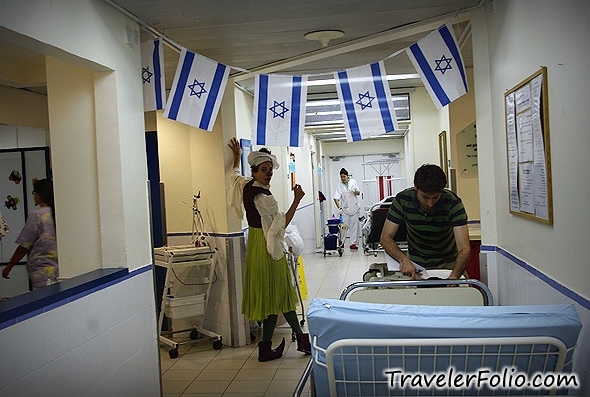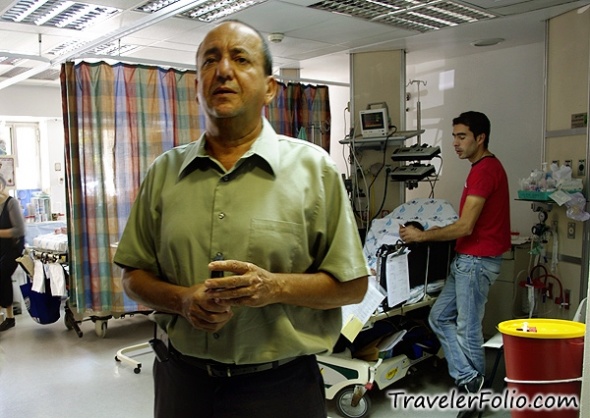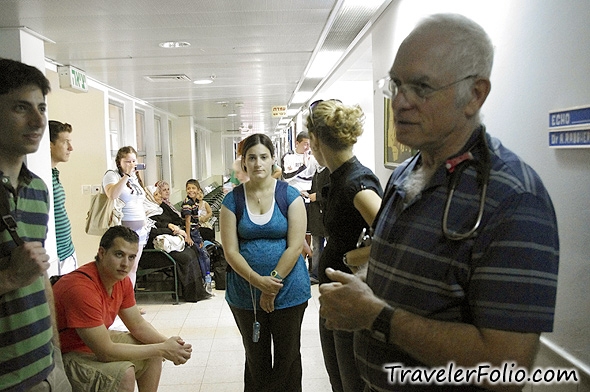 At the hospital, we saw visitors, families and patients of different religions and races from different countries.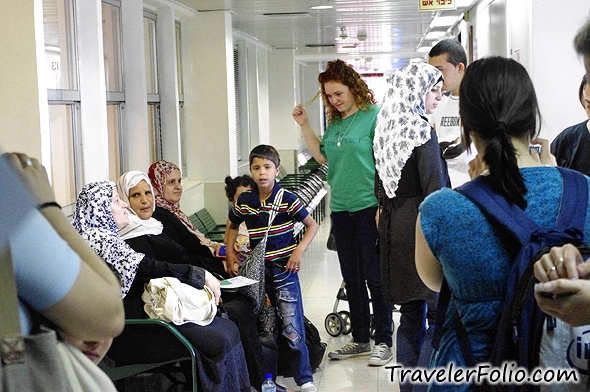 Save a Child's Heart Children's Home
Among the children who are brought to Israel for treatment at the Wolfson Medical Center, 40% are from Africa, 49% are from the Palestinian Authority, Jordan, Iraq and Morocco; the rest are from the Americas and Asia. And the number of children treated by Save a Child's Heart has been increasing throughout the years.
The children of different ethnic backgrounds from all over the world are hosted at the Save a Child's Heart Children's Home near the Wolfson Medical Center. Children under three years old can be accompanied by a parent and the older ones are brought to Israel by a nurse or escort from their home country. The Children's Home provides a conducive home environment for them during their stay in Israel, a duration of three months in average, when they will undergo examinations, surgery and recuperation.
At the SACH Children's Home, the children are taken care by Laura, the House Mom and the Israeli and international volunteers.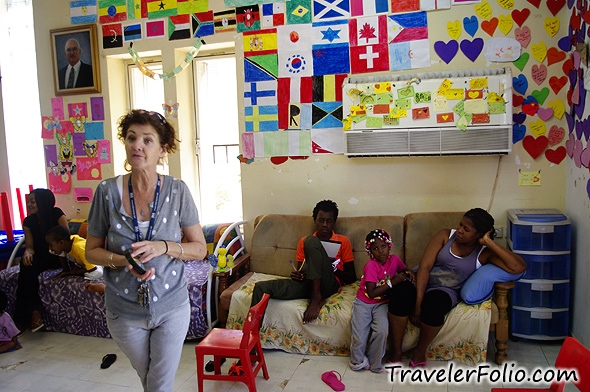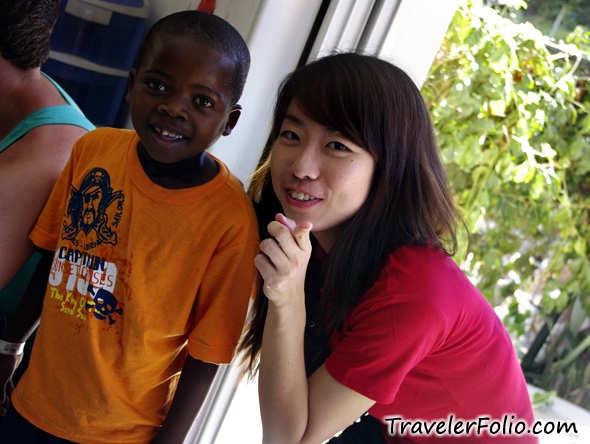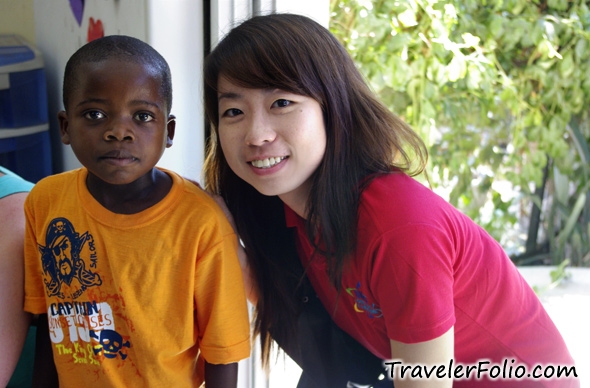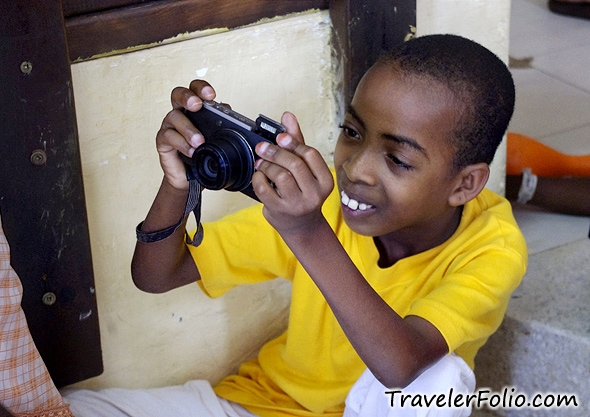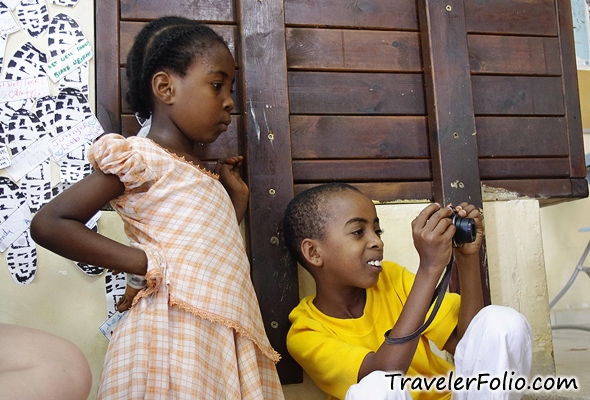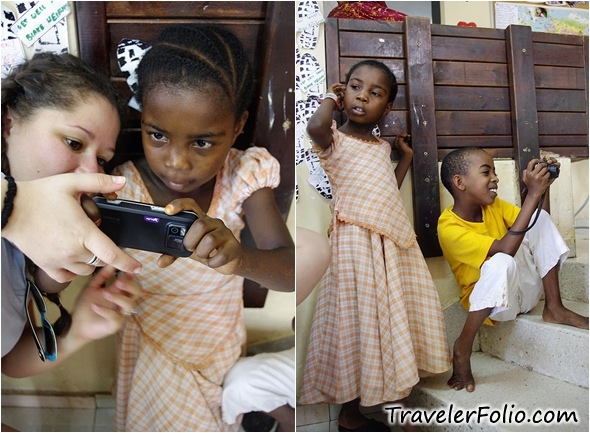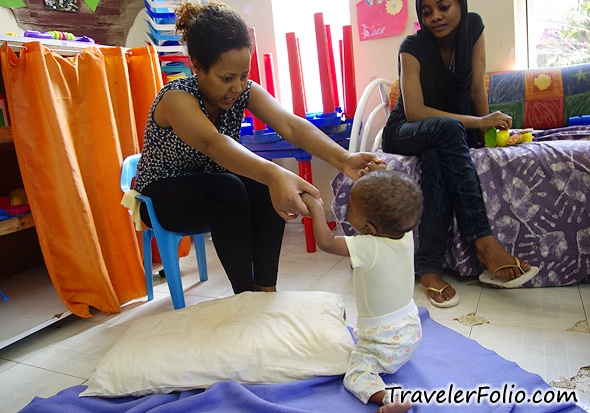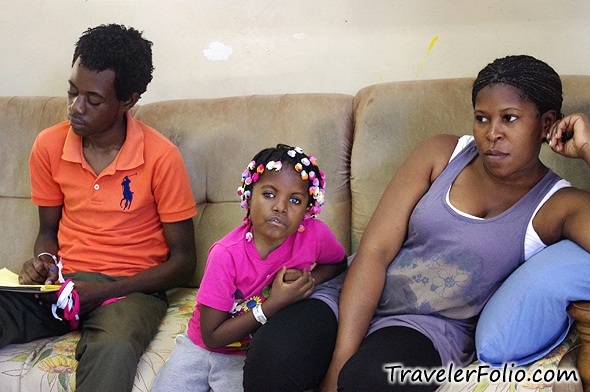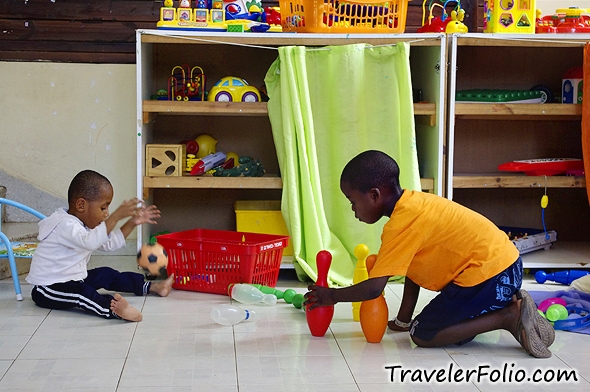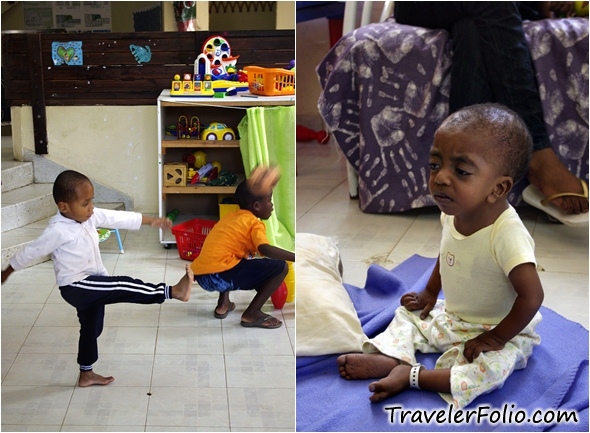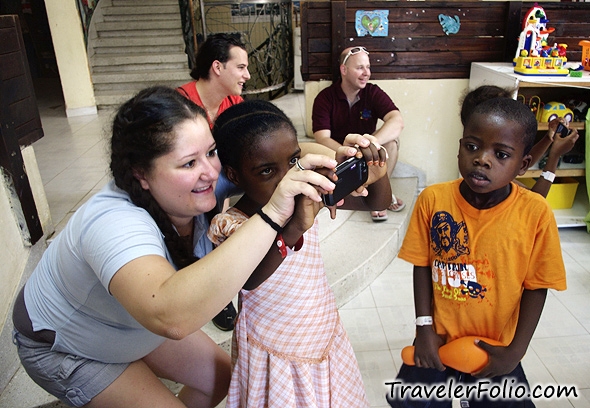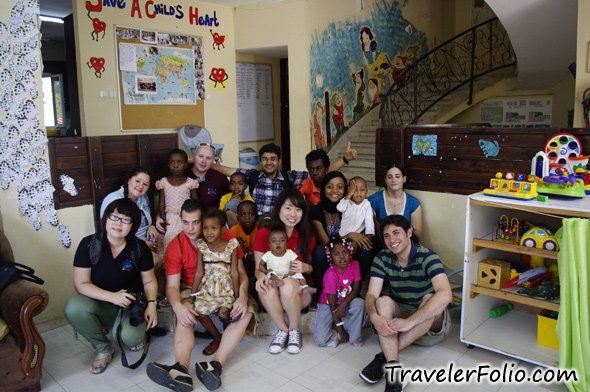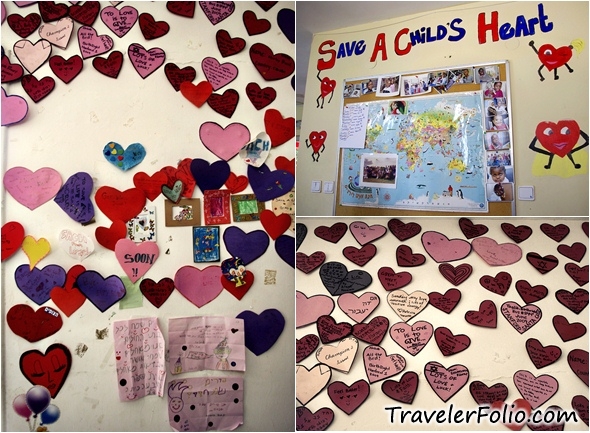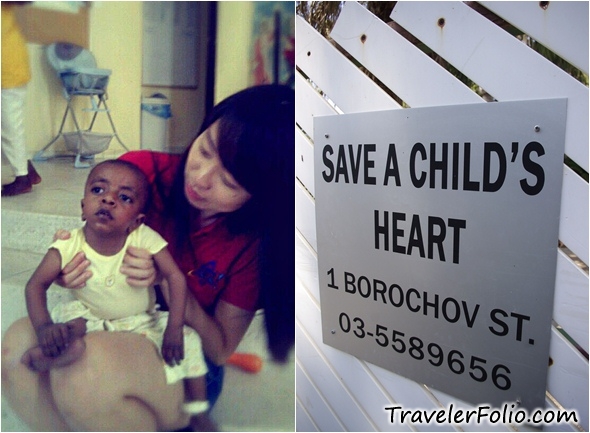 Read all posts on Once in a lifetime 2.0 Israel trip.