By Sharon Tan
The Regent Singapore is a conveniently located hotel just off the famous Orchard Road. Having recently undergone a comprehensive facelift, its 440 guestrooms and 46 suites now boost a fresh lease of life injected by Interior Design firm, Burega Farnell.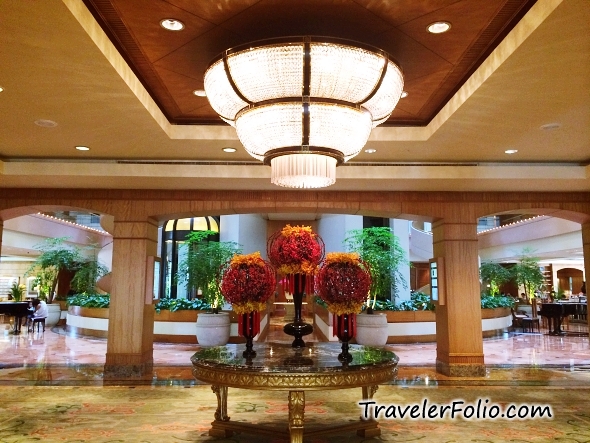 This Four Seasons Hotel built around a sun filled atrium immediately gives the illusion of space and light as one enters the opulently decorated lobby. Step into one of the 4 lifts and you're greeted with a vast sweep of space and natural daylight before arriving at your floor.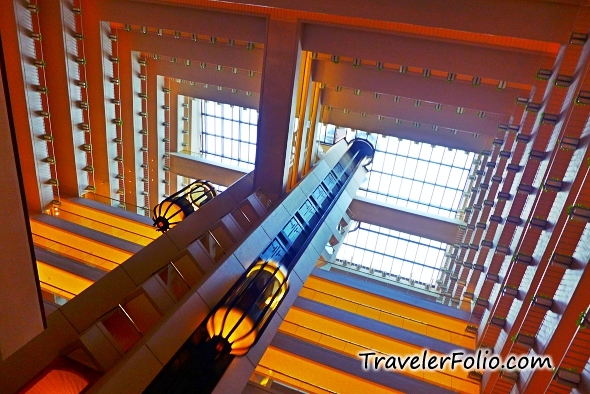 All rooms are tastefully furnished in hues of orange and gold which give the touch of oriental elegance. L'occitane toiletries spell luxury in the bathroom. Subtle touches such as ergonomic chairs and modern universal power points cleverly masquerading as drawers complete the modern day guest experience.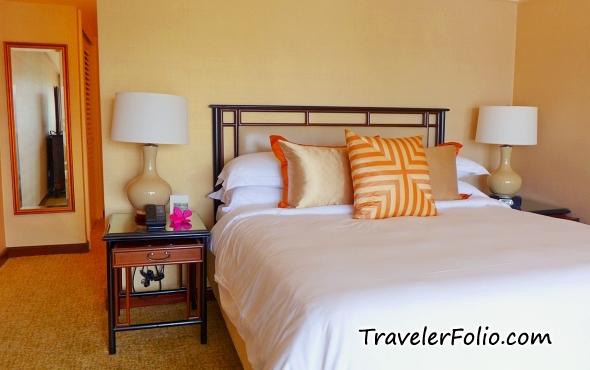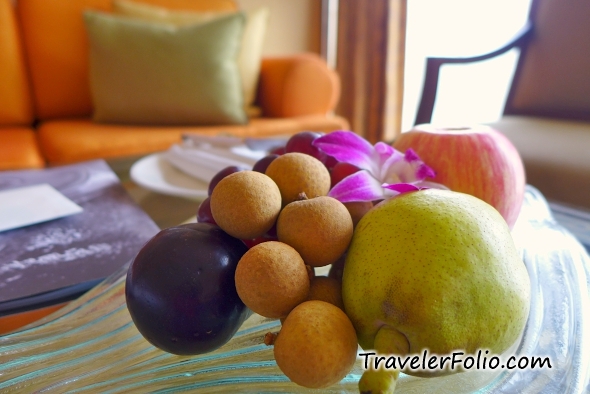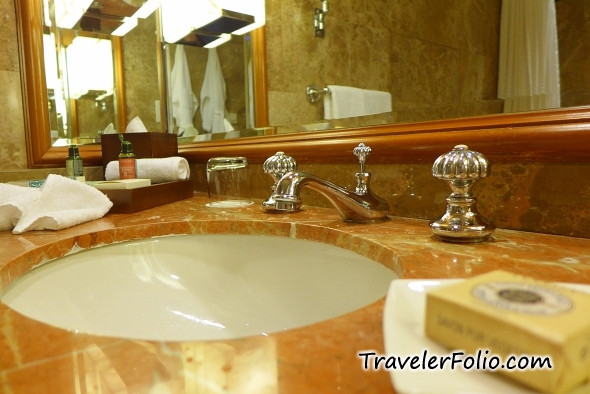 All 96 Regent Club rooms on the executive floor enjoy dedicated lounges and private meeting rooms with a host of other conveniences including wireless internet, complimentary daily breakfast, evening cocktails.
Breakfast is served in the famous Basilico Restaurant, bringing you the taste of fresh, authentic Italian cooking. Breakfast is a good mix of an International affair with the likes of freshly baked breads, to sushi, Asian fare, yogurts, fresh fruit and juices.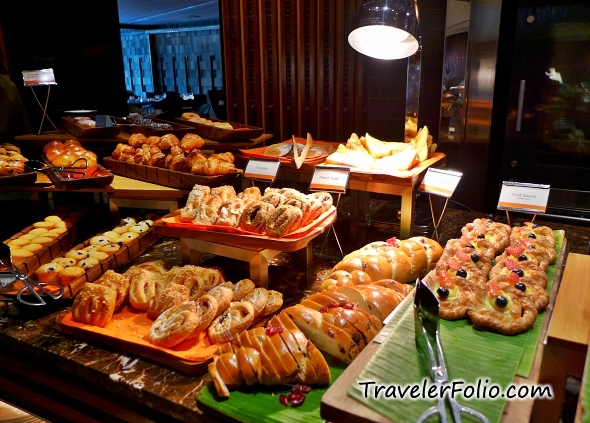 Lunch at the Basilico adheres more to its Italian theme. Varieties of fresh tomatoes, chef's special squid ink bread, fresh pizza and pasta, a carving station, hot delicacies, including a host of desserts with homemade gelato are on offer.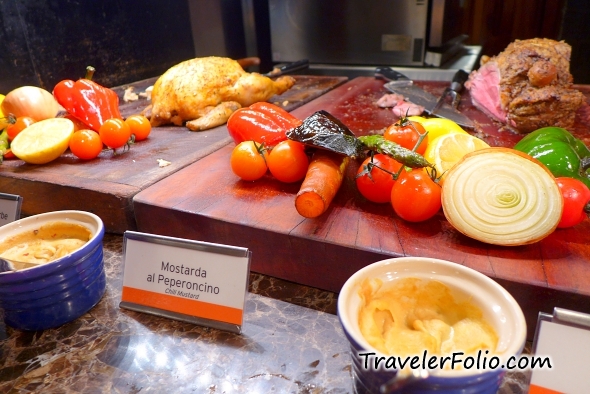 Afternoon tea is served is the Tea Lounge. A wide selection of cakes and scones are served; wash down with a range of premium British tea, or a house blend specially created for Regent if it tickles your fancy.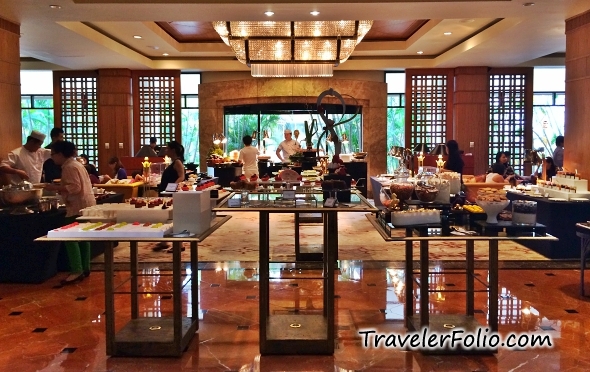 The Summer Palace on the 3rd floor serves authentic Cantonese cuisine under the watchful eye of Executive Chef Liu Ching Hai who hails from Hong Kong.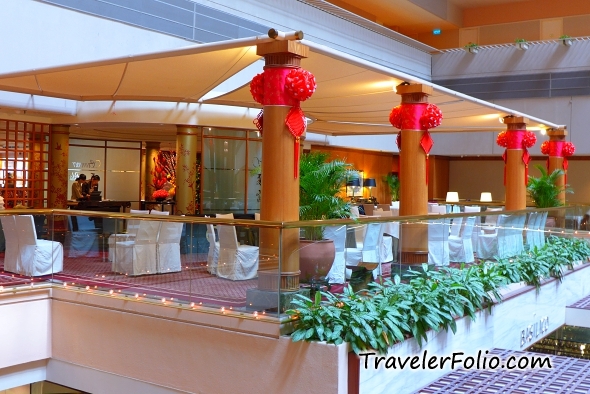 The tenant restaurant, Tenshin I've been told serves a wicked tempura. The Manhattan lounge which does classic and artisanal cocktails was unfortunately under renovation during my visit.
The newest addition, Dolcetto by Basilico is a clever extension of the famous Basilico Restaurant. Think fresh Italian bakes on the go. Serving 16 varieties of fresh bread, Venetian Macarons, Illy Coffee, cakes, the list is endless. Grab a quick lunch of squid ink Panini with king crab and prawns or soup of the day.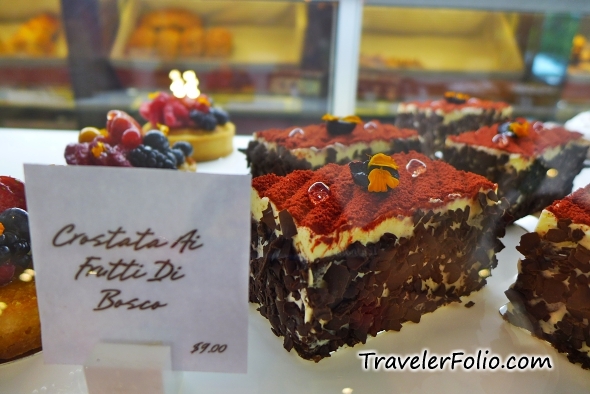 Indulge the sweet tooth with artisan cakes and tarts from the classic tiramisu which has been given a delicate makeover (think Michelin star worthy presentation rather than good old tiramisu slapped on a plate in Italy), Amalfi lemon tart or the Bomboloni heart shaped doughnuts with generous chocolate filling which were flying off the shelves in the run up to Valentine's Day. You don't be able to resist grabbing a Pastiglie Leone sweet before leaving. The tins wonderfully illustrated by the famous Renato Sorrentino make a pretty keepsake in a ladies handbag.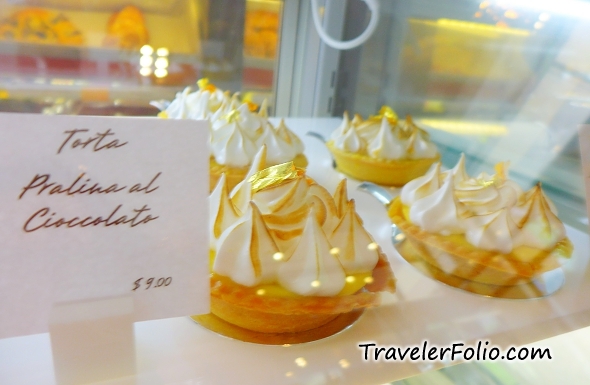 Espresso Tiramisu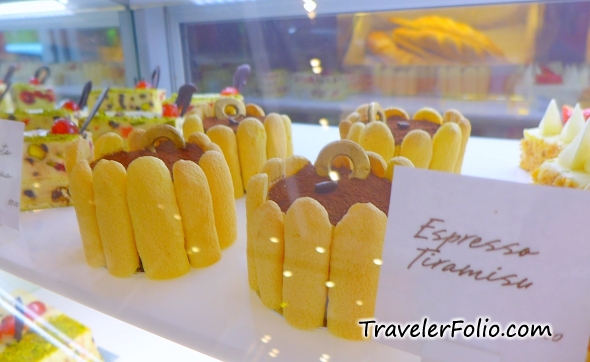 Bomboloni heart shaped doughnut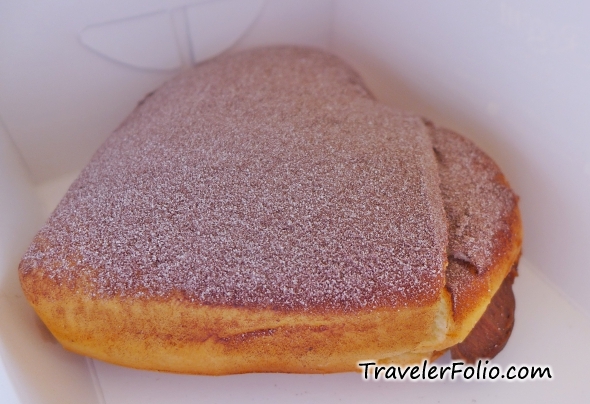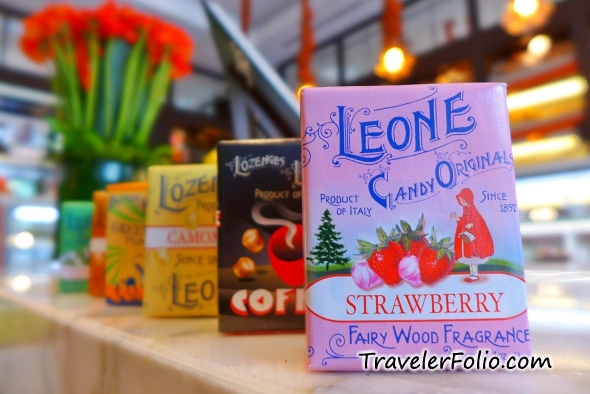 Regent Singapore
1 Cuscaden Road
Singapore 249715
T.: +65 6733 8888
F.: +65 6732 8838
Email:reservation.rsn@fourseasons.com
Web: www.regenthotels.com/EN/Singapore