If you are heading to Malaysia for holiday and looking for fun-filled activities to occupy time, read on. Our neighbour up north surely has lots to offer. One of the many things that keeps visitors going back for more is the ever-growing list of theme parks. Below is the list that you can consider visiting when you are in Malaysia.
Legoland Malaysia
As the name shows, this amusement park is loaded up with different rides and attractions that are all made out of Lego bricks. This is the first Legoland Park in Asia and the sixth in the world.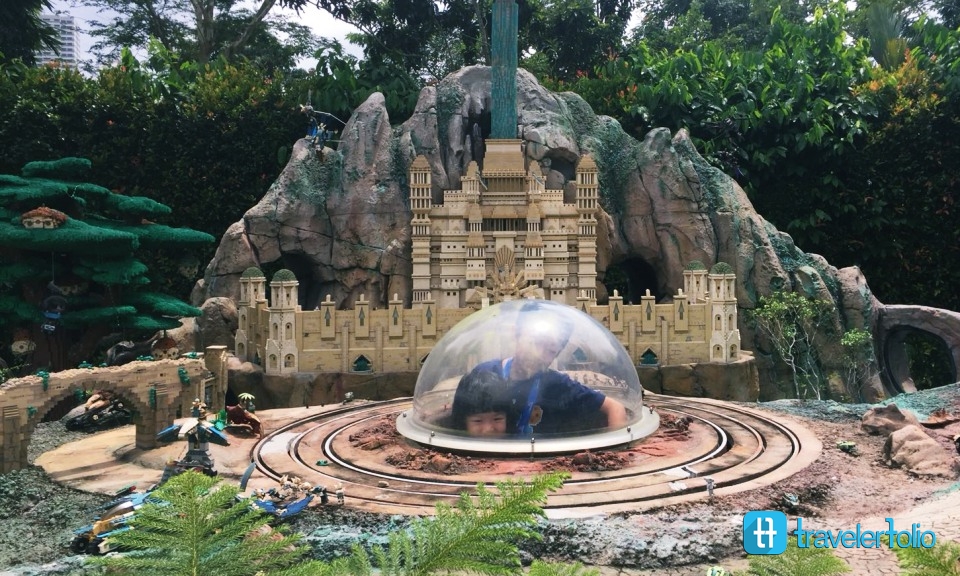 Peekaboo!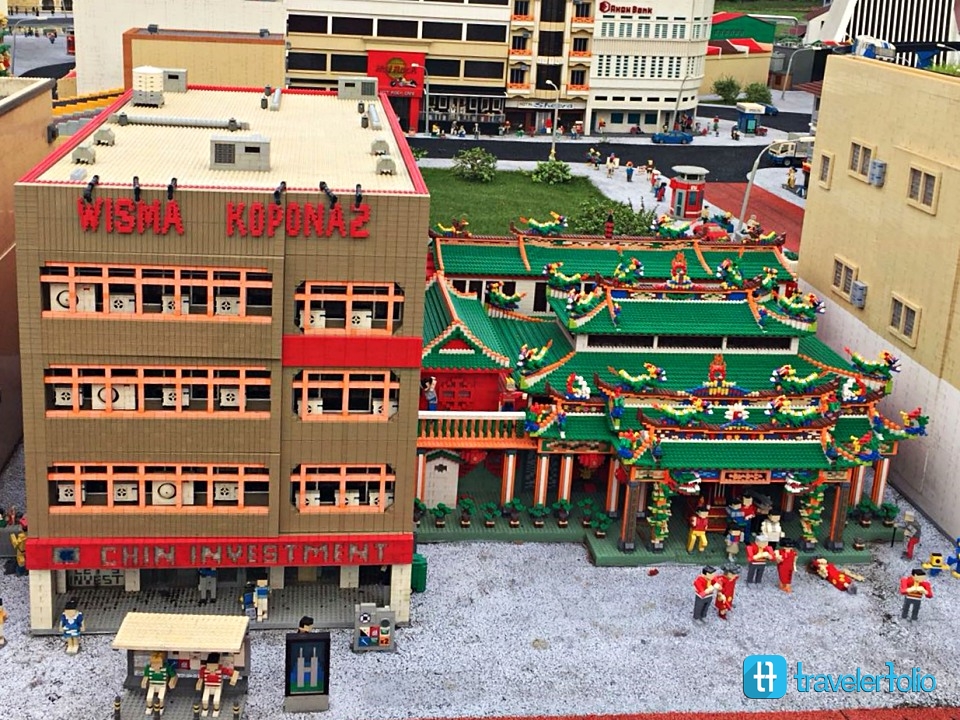 It's all made up of Lego bricks!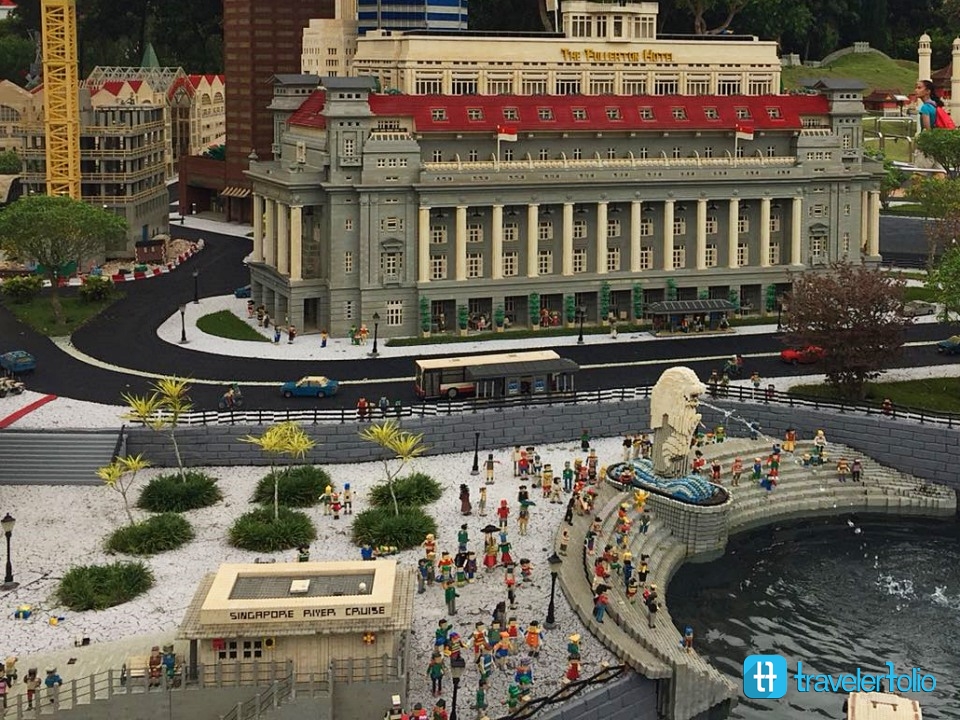 A Lego version of the Merlion Park in Singapore. Can you see the little Lego tourists?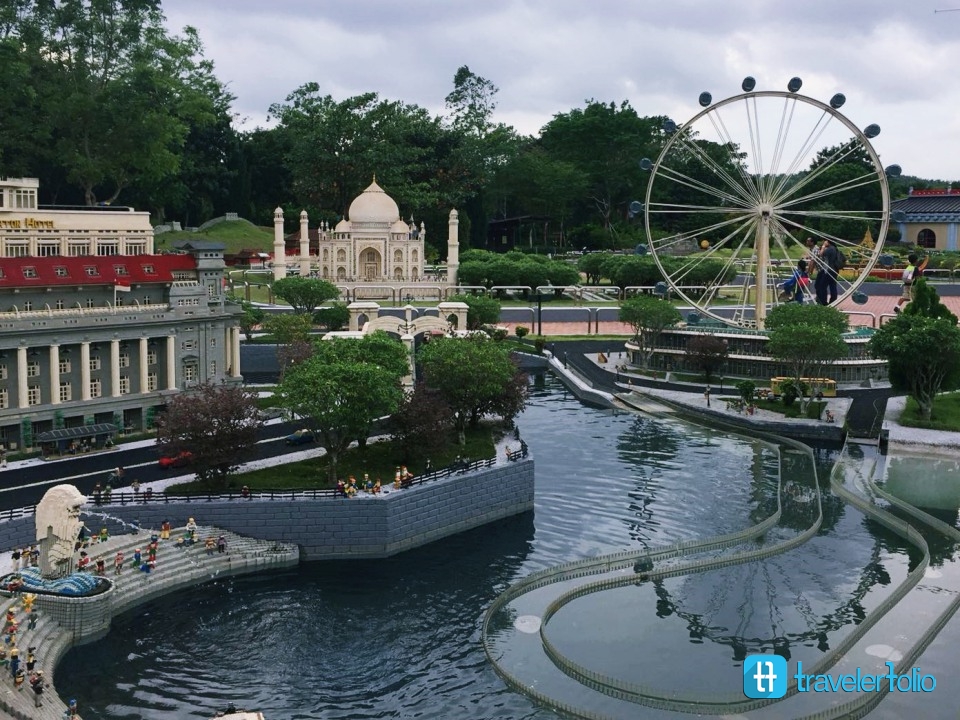 Check out the magnificent Taj Mahal from afar, one of the Seven Wonders of the World constructed in Lego bricks.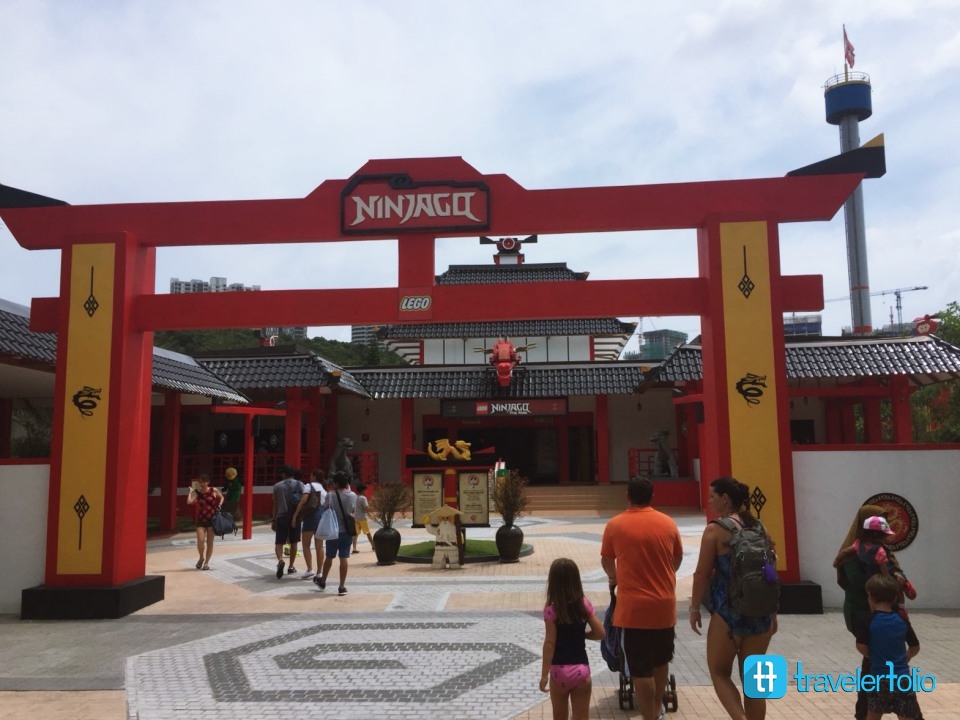 With over 40 interactive rides, shows and attractions, Legoland has something to offer for everyone. In the same vicinity, you can also find Legoland Water Park that features more than 20 thrilling slides and water-based attractions. The star attraction here is Build-A-Raft, where children can assemble their own raft made from Lego soft bricks and ride on it to float down the meandering river.
Sunway Lagoon Theme Park
Sunway Lagoon Theme Park is located in Petaling Jaya, less than 30 minutes' drive from Kuala Lumpur city centre. This theme park features a variety of water rides as well as dry-land activities, perfect for everyone, young and old. The rides include water slides that whirl and twirl, a manmade river, a surf beach, a wave pool, a 360-degree revolving pirate ship, a haunted house and the list goes on. When you are here, get ready to spend a day covering all the five parks – Water Park, Scream Park, Amusement Park, Extreme Park and Wildlife Park.
Berjaya Times Square Theme Park
This is not just a mall for you to do a lot of shopping and shop till you drop in Kuala Lumpur. The Berjaya Times Square Theme Park is located within Berjaya Times Square Hotel; it is the first largest Indoor Theme Park in Malaysia. Rain or shine, this theme park is suitable for families with kids and those seeking an adrenaline rush – take the hair-raising roller coaster ride and zip through the mall.
ESCAPE Adventureplay
We all know that Penang is famous for its local food fare, amazing street arts and rich cultural heritage. While you are exploring Penang for what it is known for, perhaps allocate some time to check out ESCAPE Adventureplay with your family for some fun-filled activities. Touted as the top theme park in Malaysia, ESCAPE features Jungle Swinger, Mega Drop, Flying Lemur and many others for thrill seekers. Don't freak out if you are afraid of height, overcome it here!
MAPS Perak
Ipoh, the capital city of Perak, is popularly known as a foodie paradise where you can taste a variety of mouth-watering street eats. It's also a destination to visit cultural venues with historical architectures, ancient cave temples and beautiful parks.
Fun lovers and families with kids – heads up. Ipoh is home to MAPS Perak, aka Movie Animation Park Studios of Perak, the first of its kind in the region. This exciting theme park has 23 interactive attractions, 15 thrilling rides and 6 theme zones, including Animation Square, Dream Zone that themes around animated films and series, and Live Action Zone with stunt men performing car and bike stunts in an arena.
Instead of spending a long day driving all the way from Singapore to cities like KL, Ipoh and Penang, thankfully, these days, it's easily accessible by flight, mainly by AirAsia flights. So before heading off to get your adrenaline pumping, do check out the cheap flights to get the most out of your holiday.
[Advertorial]