Flowers… flowers… everywhere. The August theme at Gardens by the Bay was Orchid Extravaganza floral display set amidst a colourful backdrop of shophouses and the rich Peranakan culture at the Flower Dome, the largest glass greenhouse in the world.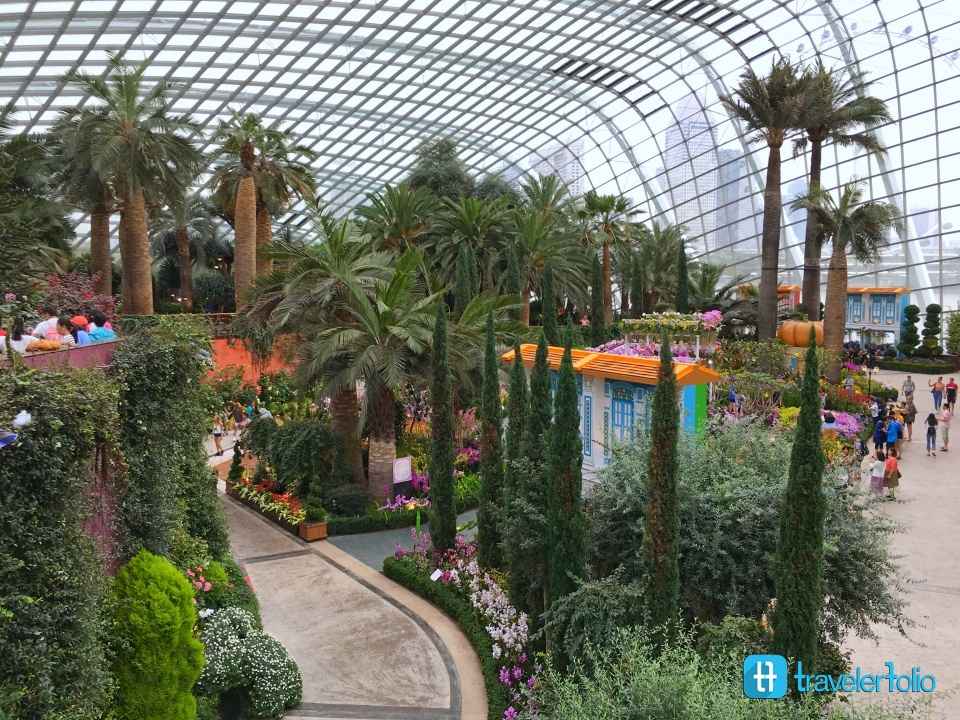 Over 120 varieties of orchids were showcased alongside intricate Nyonya beaded slippers, traditional tea set and tingkat carrier.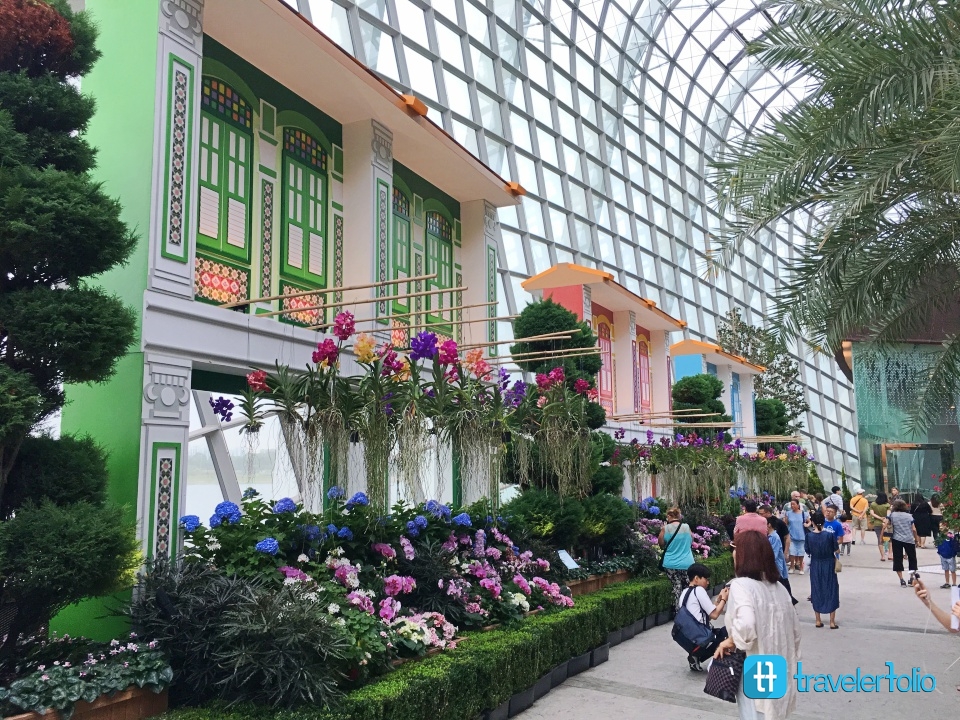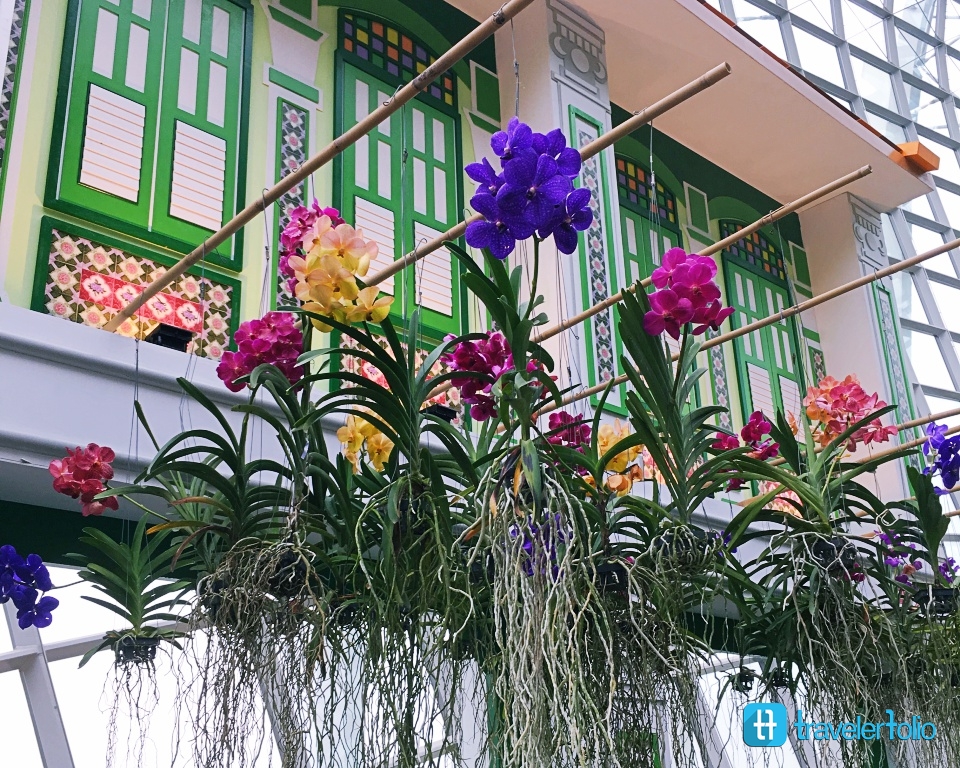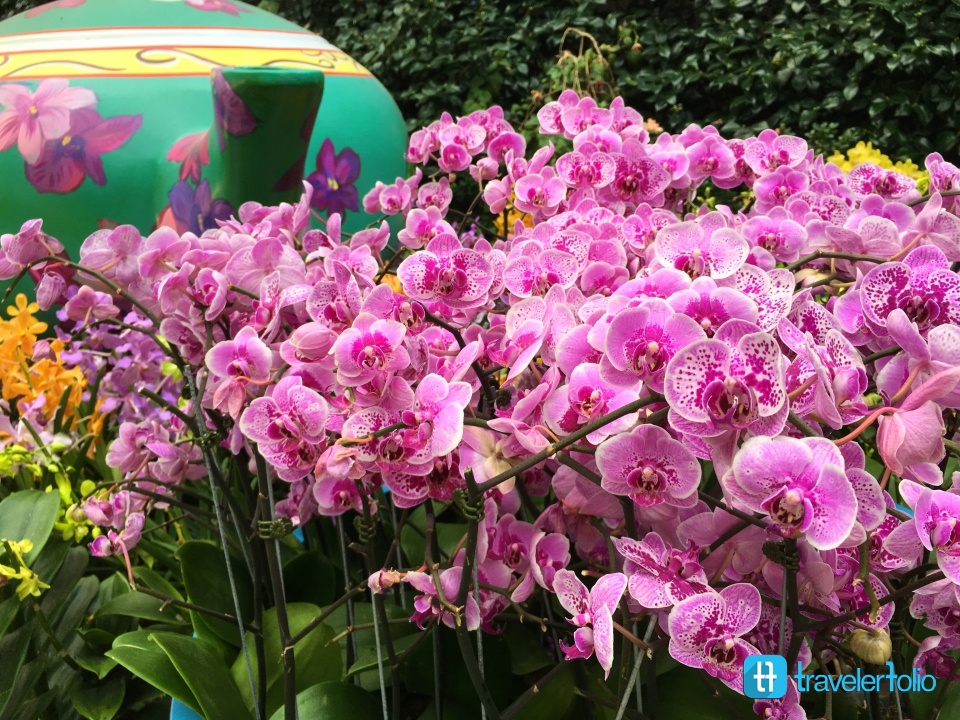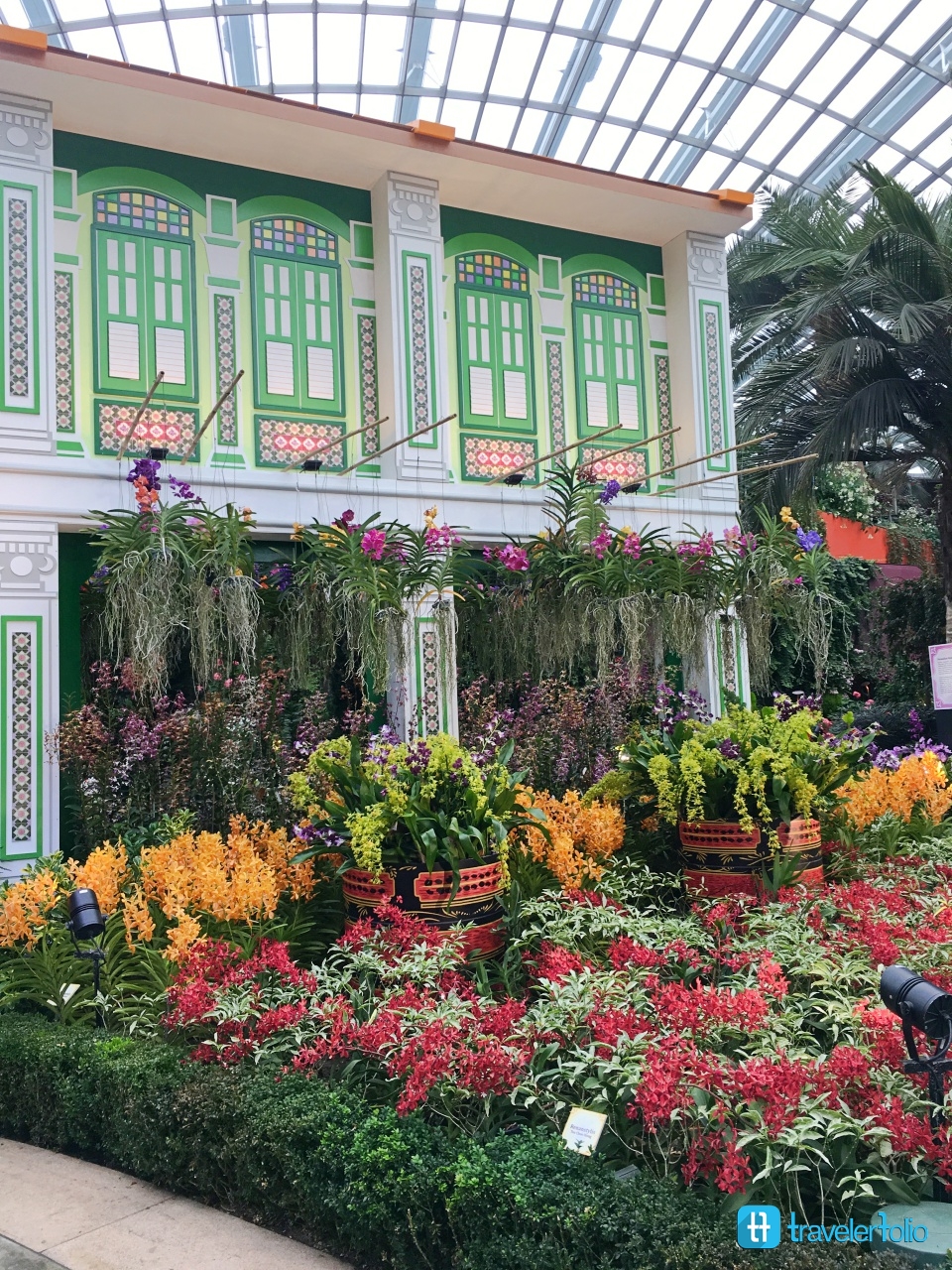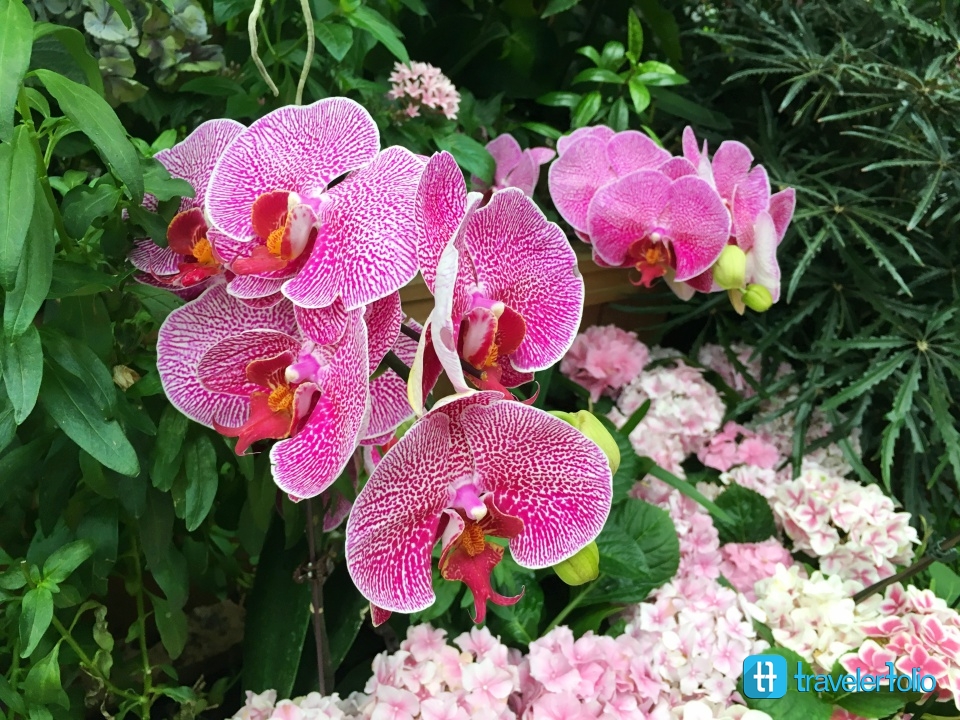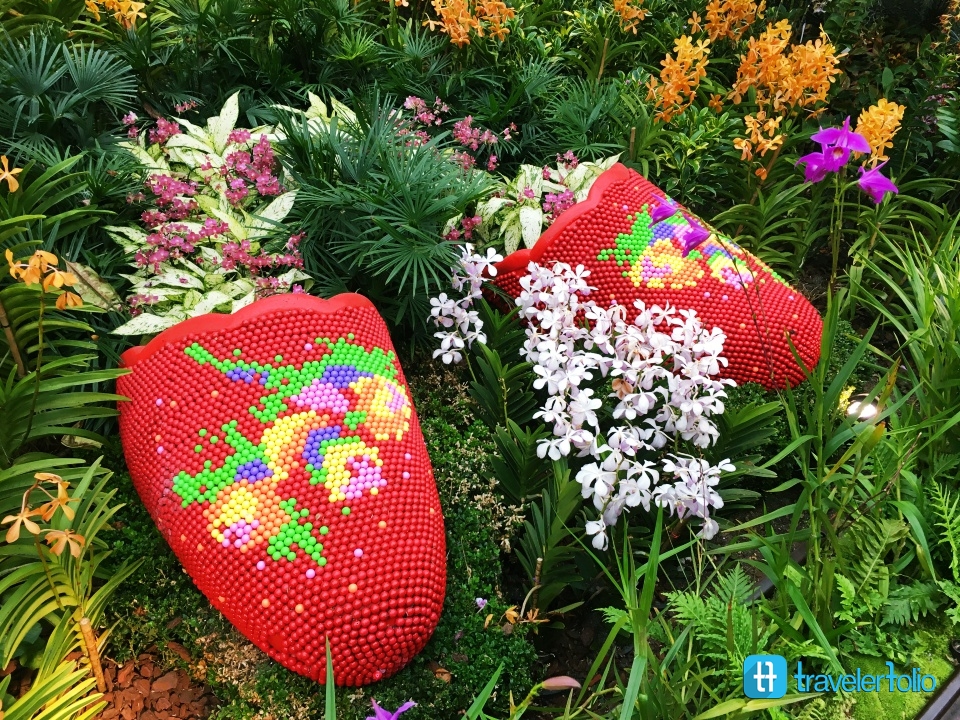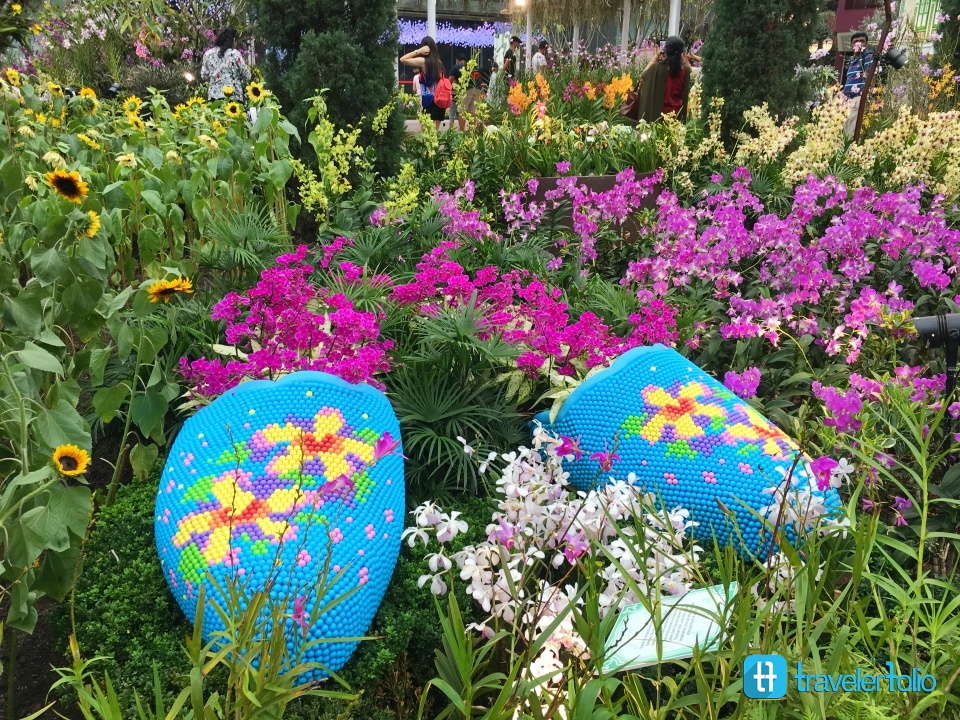 The Flower Dome comprises of 8 different areas, namely Baobabs and Bottle Trees, Succulent Garden, Australian Garden, South African Garden, South American Garden, Californian Garden, Mediterranean Garden and Olive Grove.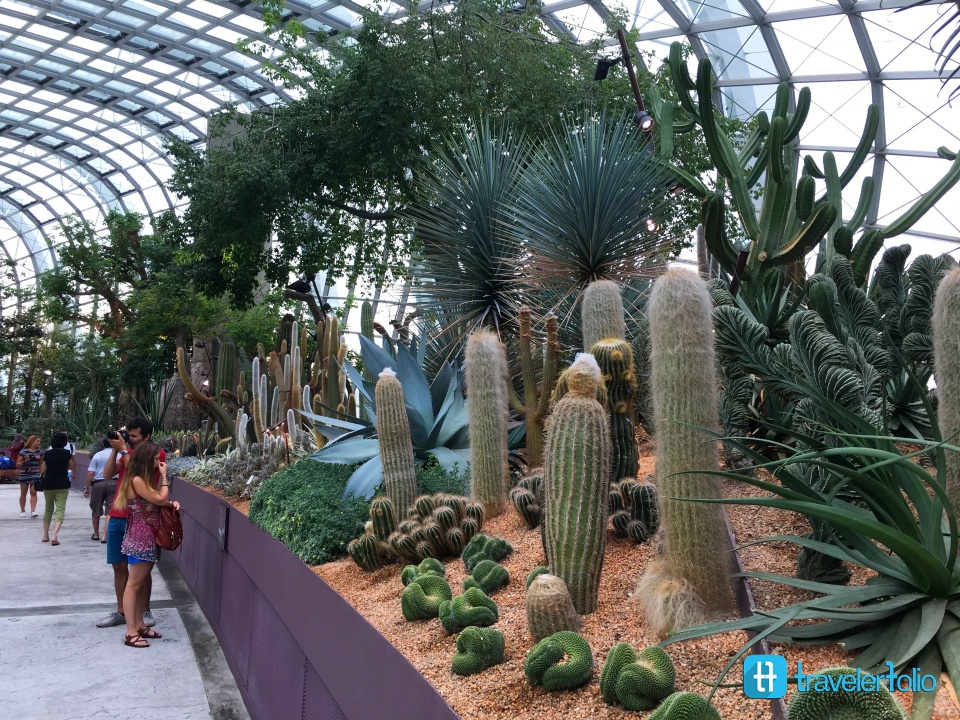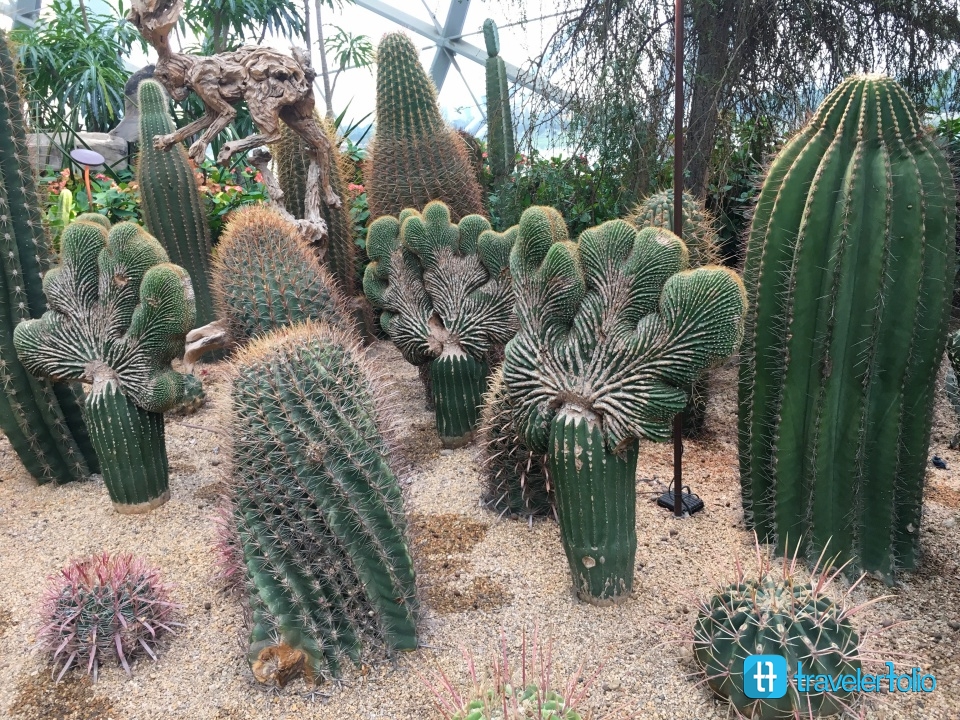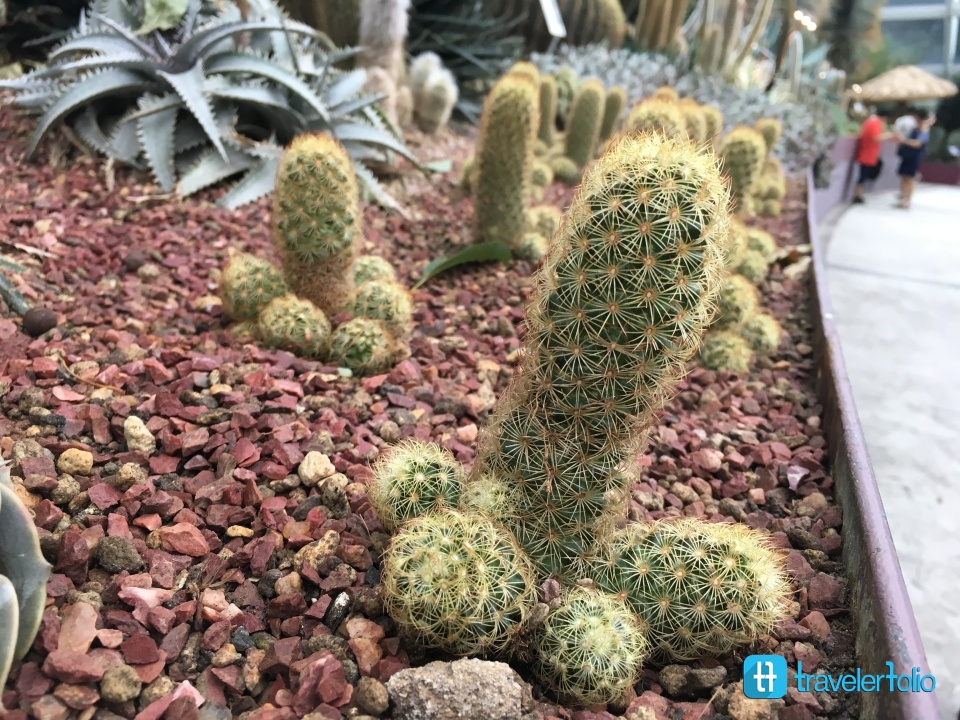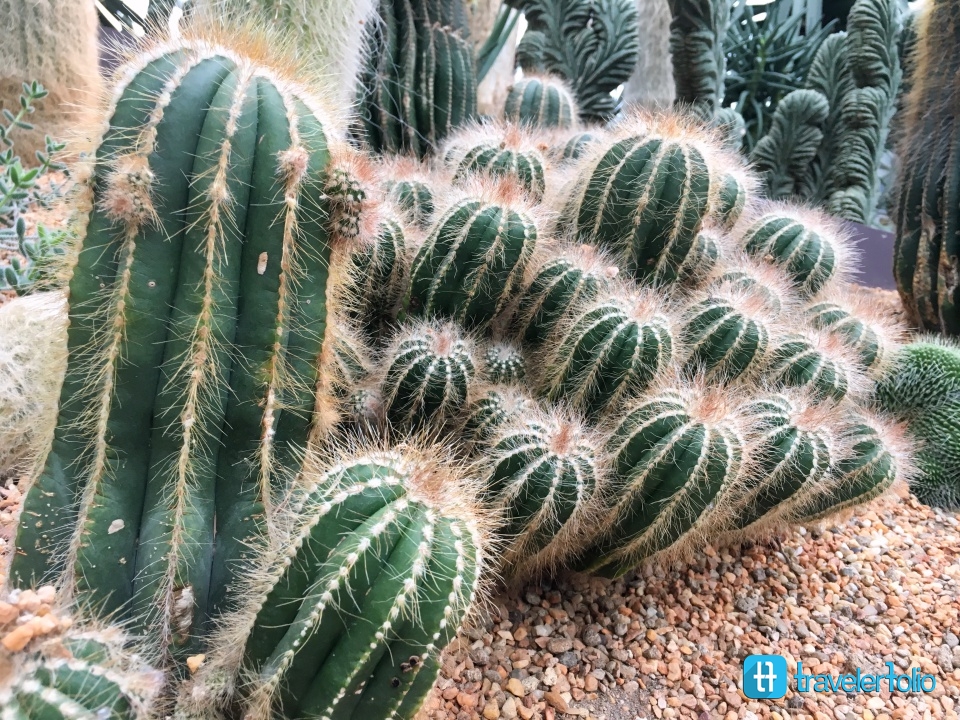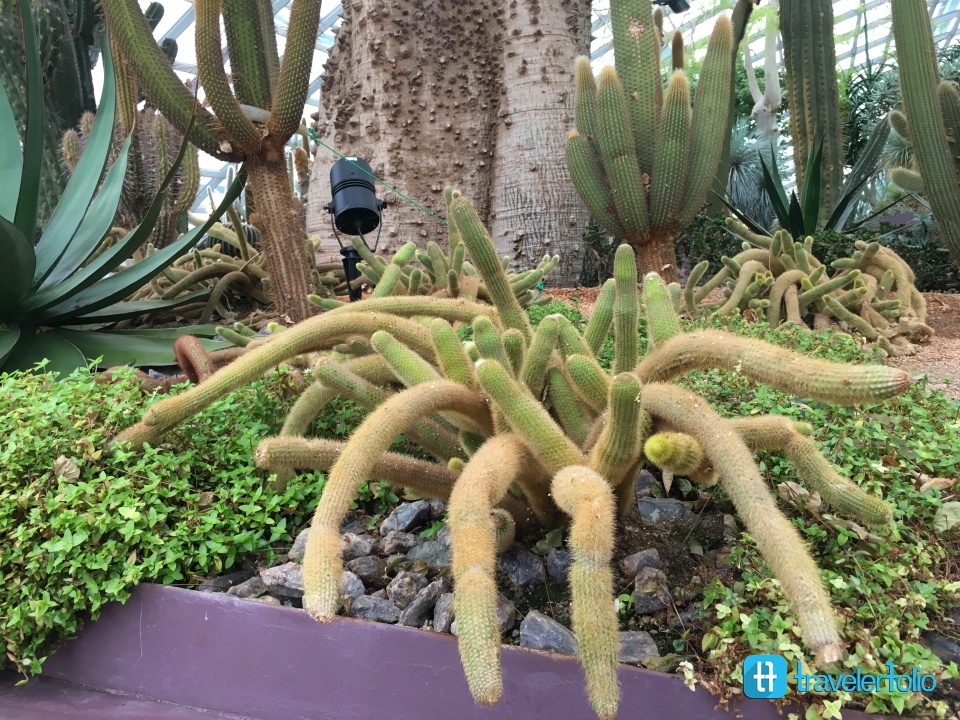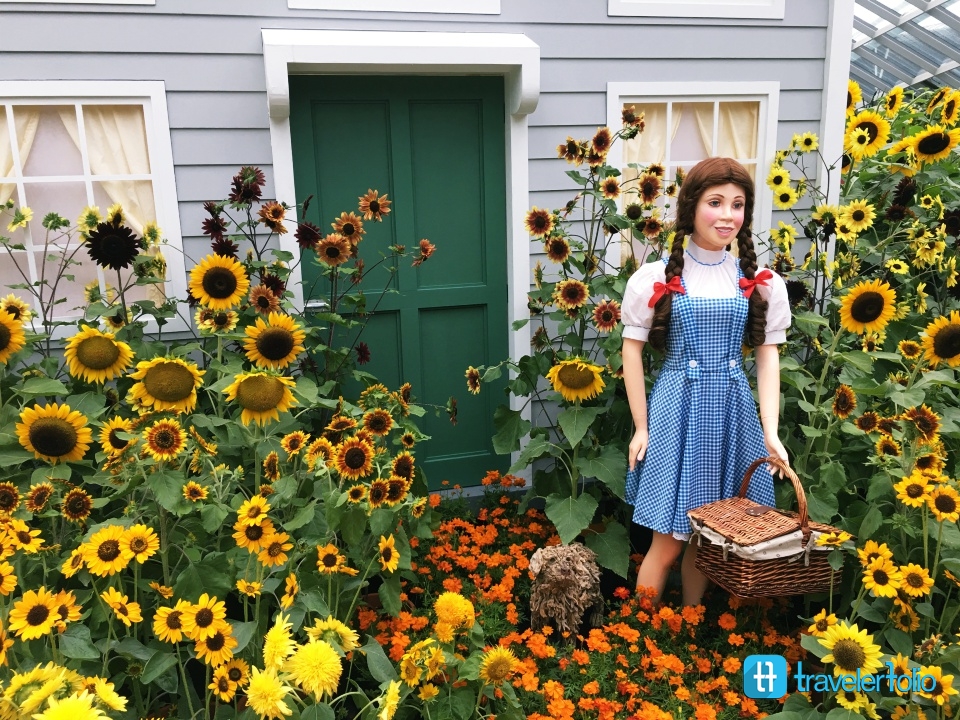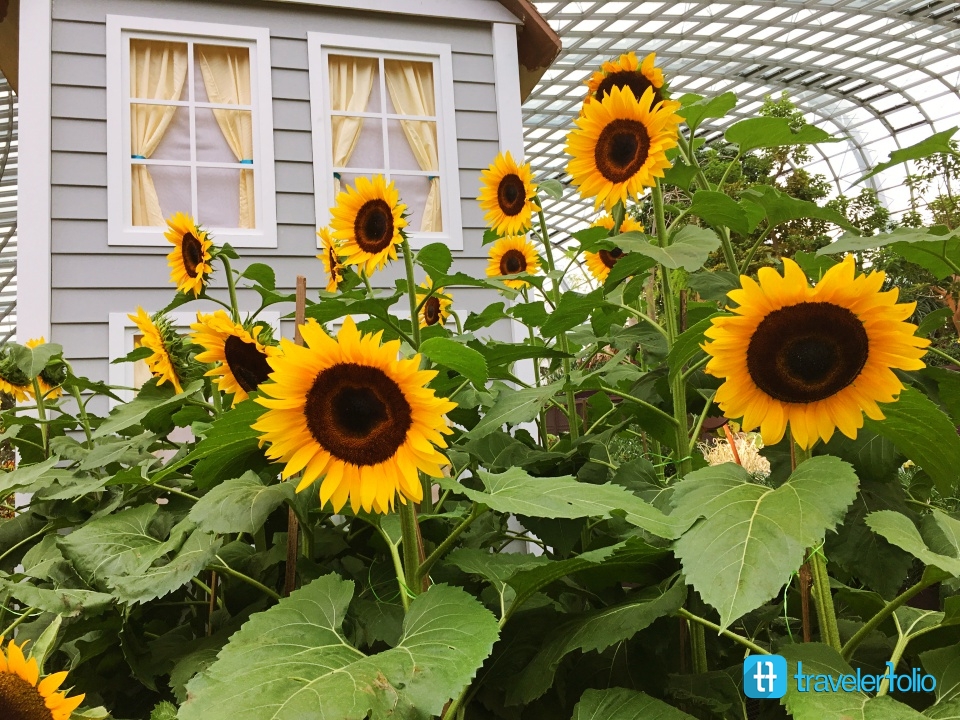 A relaxing outing with the family and young ones, rain or shine, in the cool indoor temperature of 25 deg C. We will be back again to Gardens by the Bay.
gardensbythebay.com.sg
18 Marina Gardens Drive
Singapore 018953