Congratulations to the five participants who qualify for the vote rally! The one with the most votes at the end of the rally wins the LG-GD900 Crystal phone sponsored by LG.
Voting ends on 19 June '09 at 2359hr (GMT +8).
---
Entry 1 – Water Fountain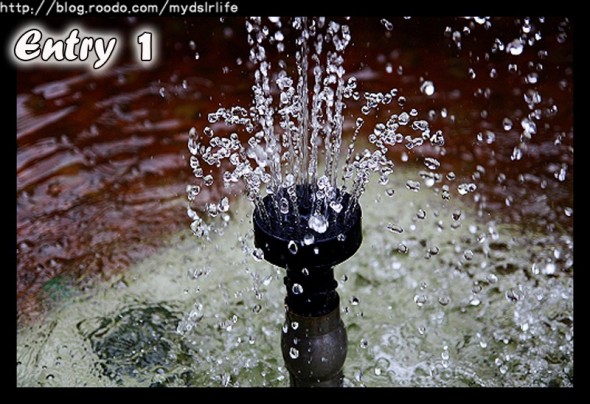 Entry 2 – Absolut Vodka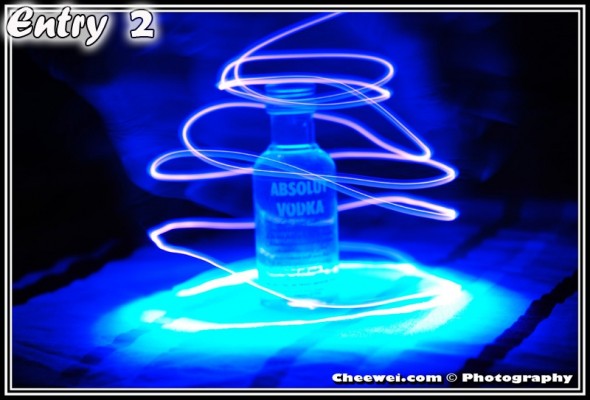 Entry 3 – On the Rock
In the humid Singapore, a shot of ice water emits a crystal clear message – An aura of bold, uniqueness and the drive to impress.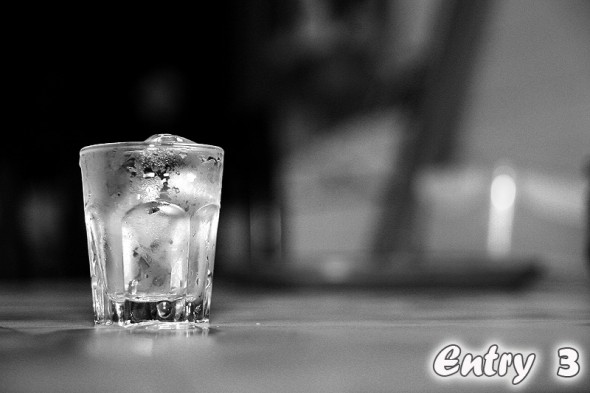 Entry 4 – Different from the rest
The photo depicts the blue gem in focus amidst the unpolished white rocks and the blue gem stands out from the rest like the LG GD900 CRYSTAL PHONE.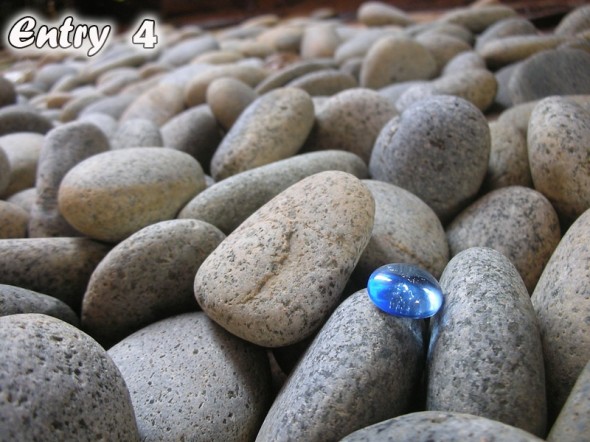 Entry 5 – Crystal Glass
The crystal glass is overflowing, just like the LG GD900 Crystal phone that is jam-packed with new innovations.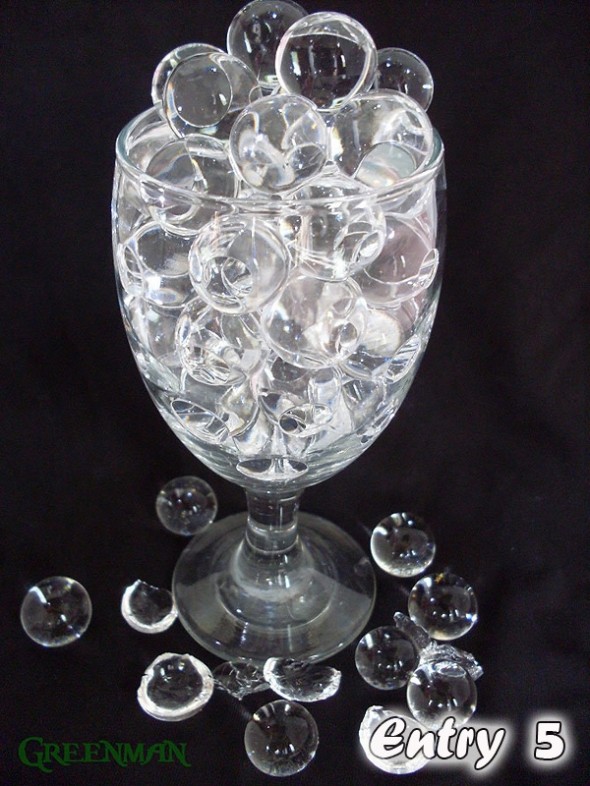 Voting ends on 19 June '09 at 2359hr (GMT +8)