This is another UNESCO World Heritage listed site in Japan – Kiyomizu-dera (音羽山清水寺, Otowa-san Kiyomizu-dera, literally means "Pure Water Temple"), one of the oldest Buddhist temple in Kyoto.
The flamingly beautiful autumn leaves at Kiyomizudera.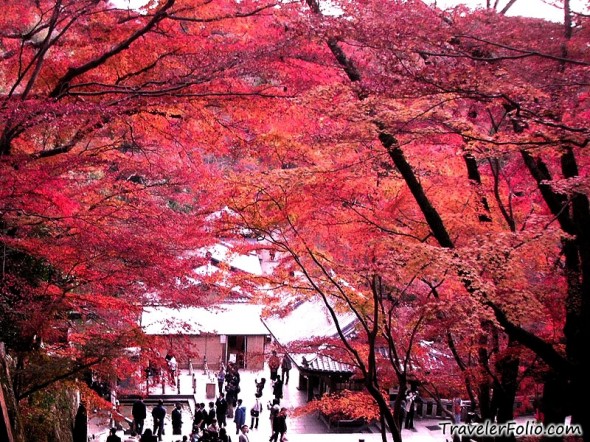 Osaka breaking news: A mysterious sighting of a humongous "Spider-crab" making its way up the building…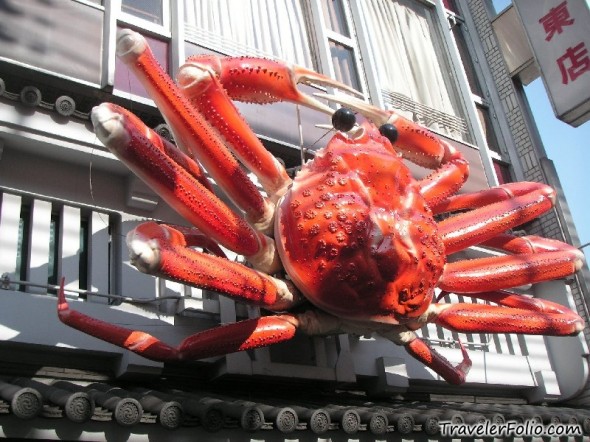 … and a Singapore tourist had devoured one of those jumbo crab legs!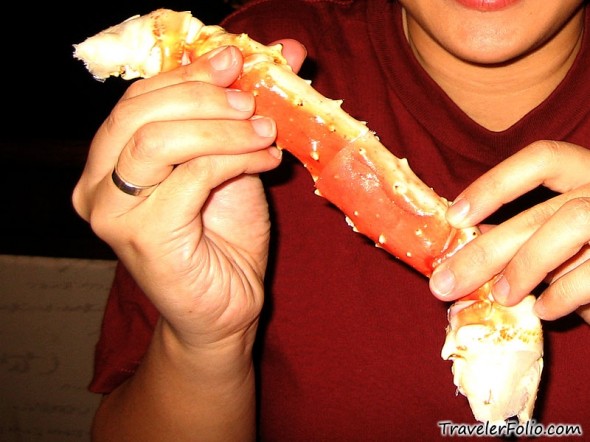 The magnificent Osaka Castle is one of Japan's most famous castle popularly visited by thousands during the cherry blossom bloom – hanami or "flower viewing".