Jaffa is one of the oldest port city in the world that was inhabited thousands of years ago. The historic city is home to a diverse population of Jews, Christians and Muslims, with great food, beautiful architectures and a commanding view of the Mediterranean sea.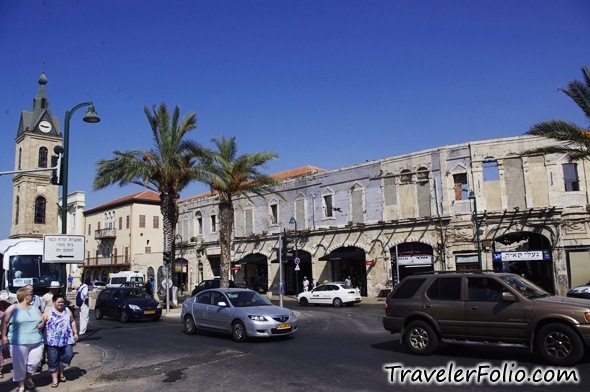 At the Clock Square, the clock tower is the iconic landmark built in the early 1900s to commemorate Sultan Abdul Hamid II.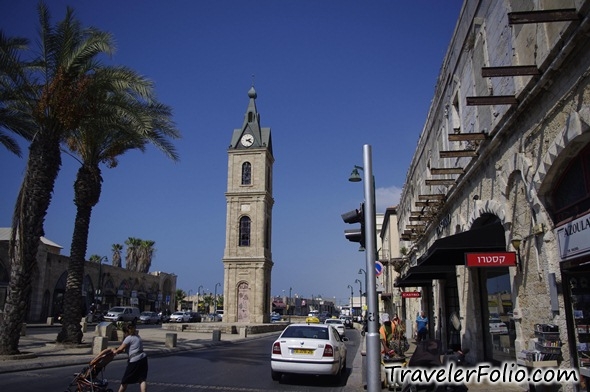 The Mediterranean sea and the bustling city of Tel Aviv. I was standing in Jaffa when this shot was taken.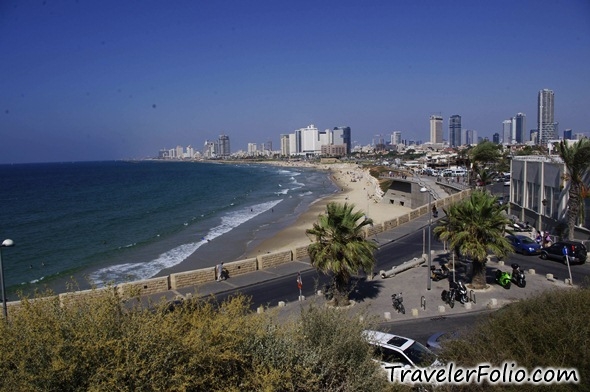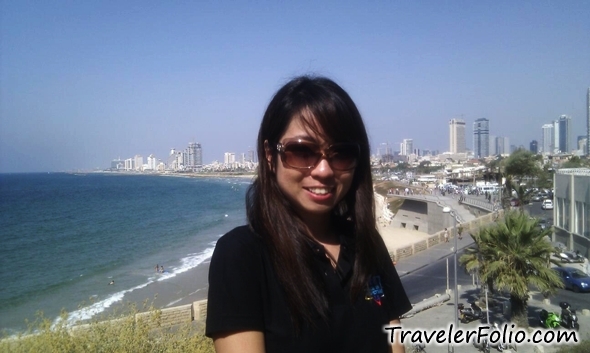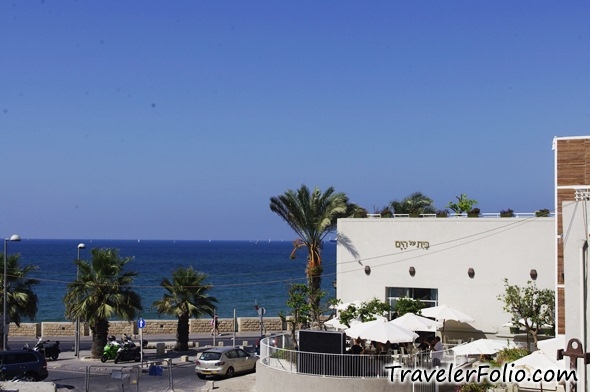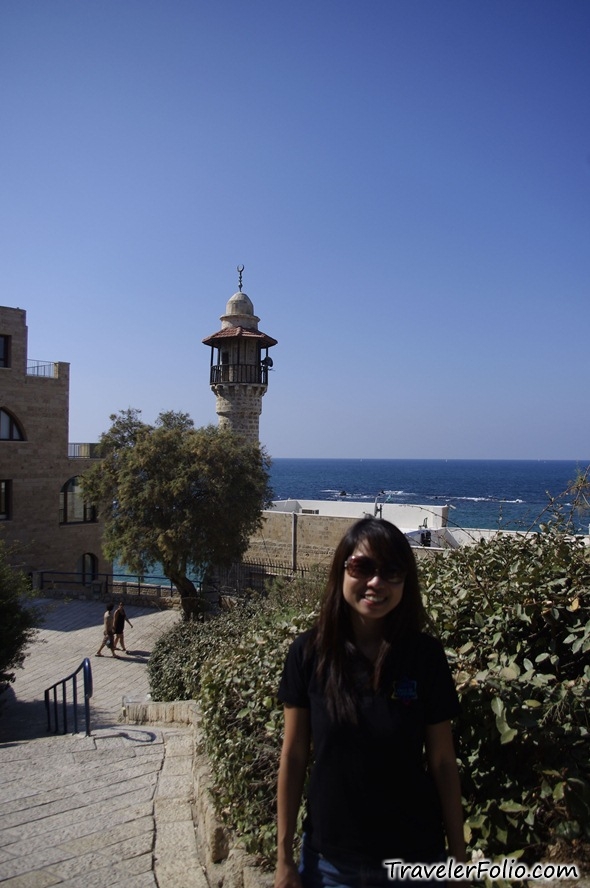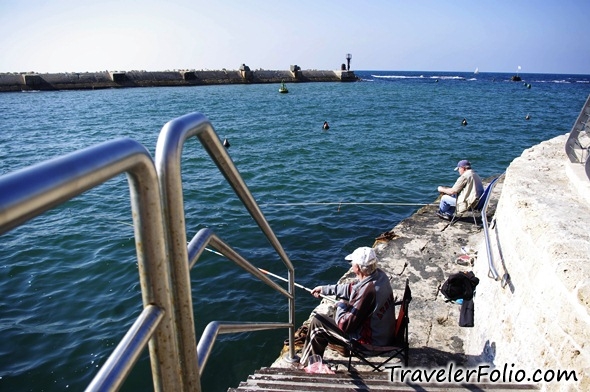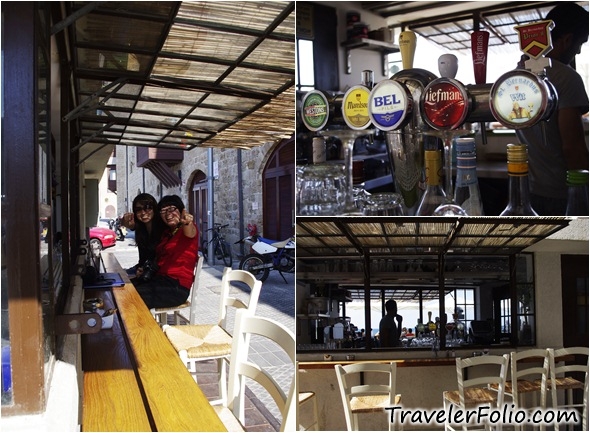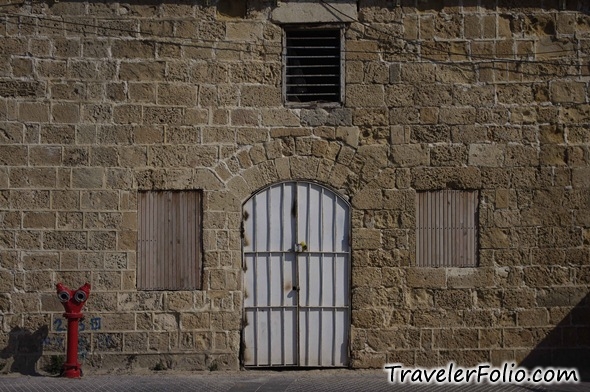 Souvenirs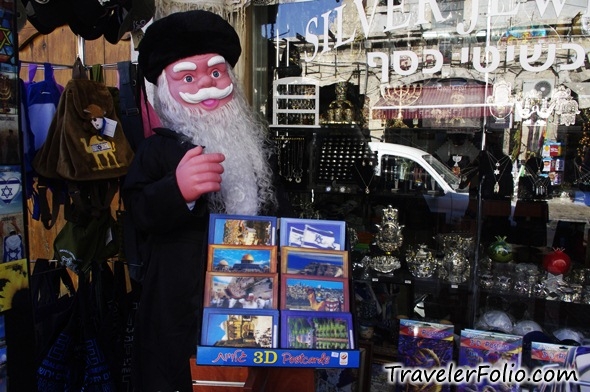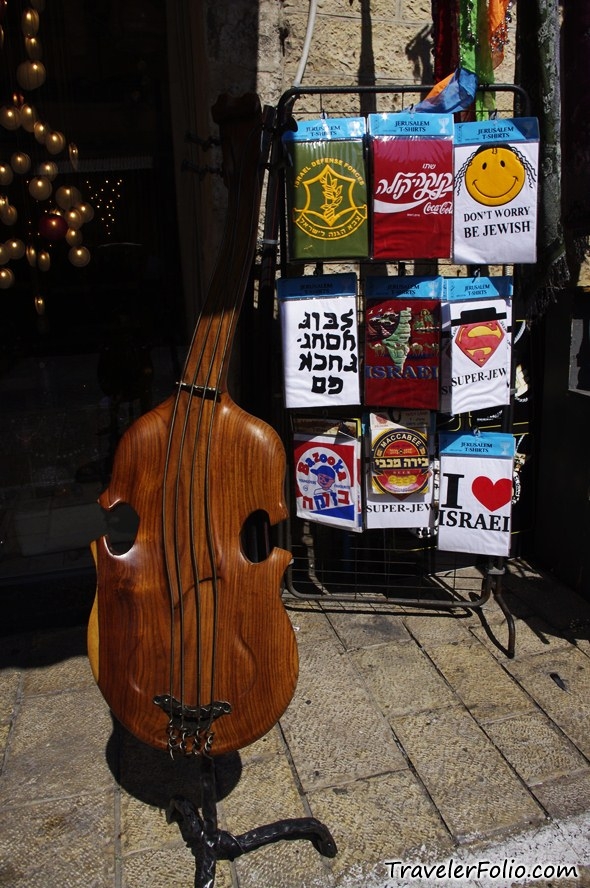 The hookah or the waterpipe for smoking.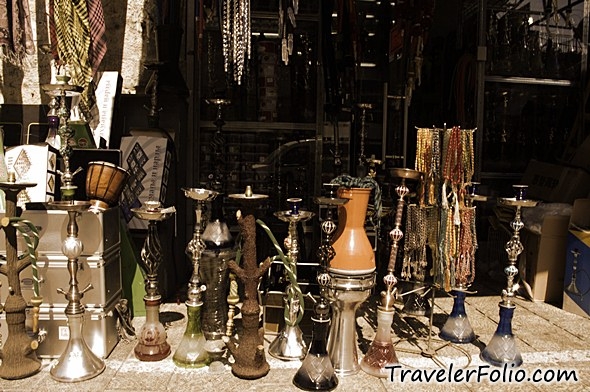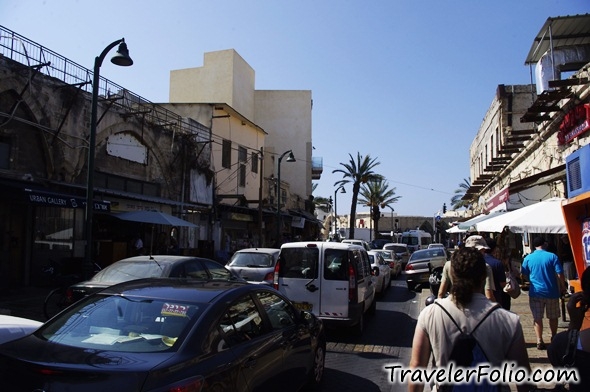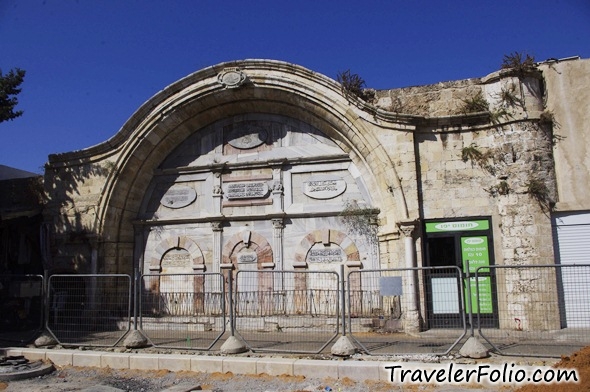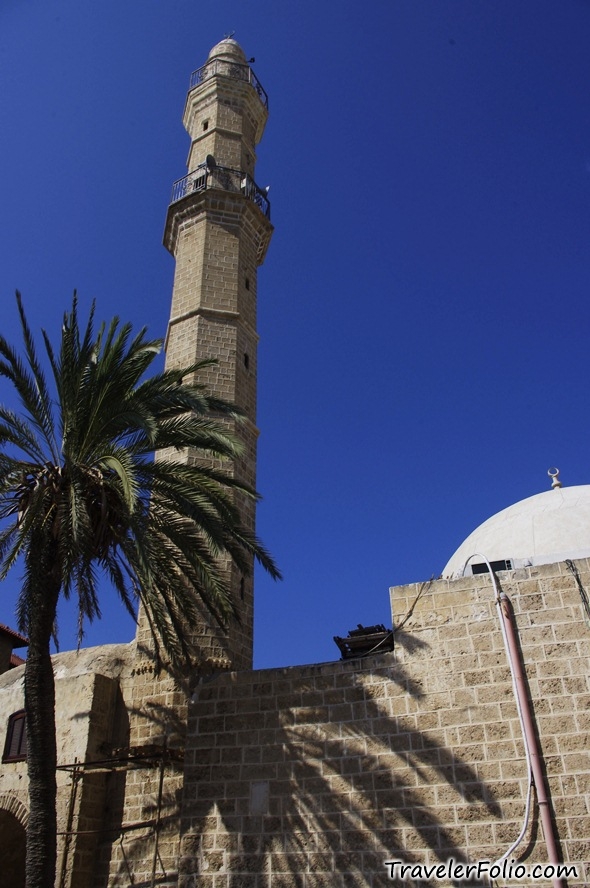 See more photos of Jaffa on Facebook photo album.
Follow us daily during the 10-day trip in Israel – http://www.onceinalifetime.org.il/daily-blog.html
Visit the "Once in a Lifetime 2.0" Facebook page – https://www.facebook.com/once.in.a.lifetime2.0
And continue to check out this blog for more updates on the trip. Shalom!