When talking about Ipoh, we think of food, food and more food! Bean sprouts chicken 'ngah choi kai', white coffee, smooth flat rice noodles 'sah hor fun', dim sum and so much more for the insatiable appetite. On the first few days of Chinese New Year in this capital city of Perak, we drove around the city hunting for mouth-watering local eats.
As usual, many shops were closed during the 15 days celebration. While exploring the streets, we came across some recently painted murals on the weathered walls of the alleys near the junction of Datuk Onn Jaafar and Jalan Sultan Iskandar. Just a few months ago, we dropped by the old streets of Georgetown Penang to check out the famous murals painted by Lithuanian artist Ernest Zacharevic. It was a pleasant surprise to see murals done by local artists popping up in Ipoh.
Blending in harmoniously with the environment, these charming murals depict scenes of local cultural performances, day-to-day work activities, and children's outdoor games- adding a touch of liveliness and warmth to the quiet alleys. Do check them out in Ipoh!
Lion dance and drumming.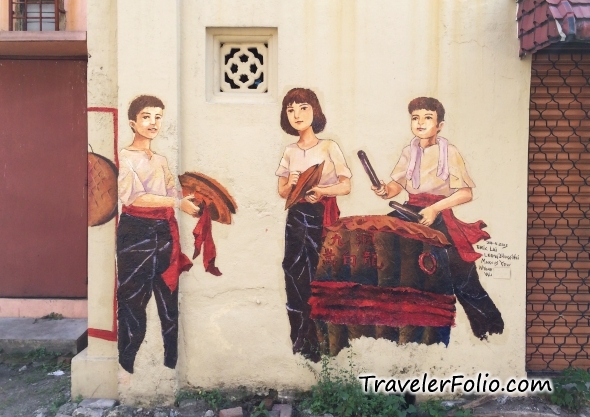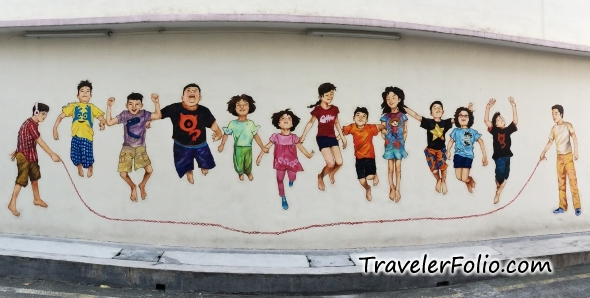 Wall murals of children skipping and playing hide-and-seek.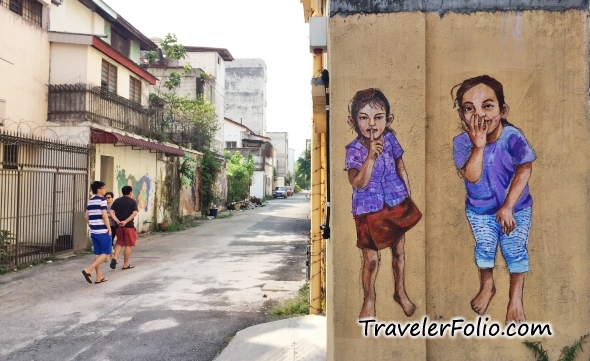 The fun thing about murals is that you can playfully pose for photos with the lively characters painted.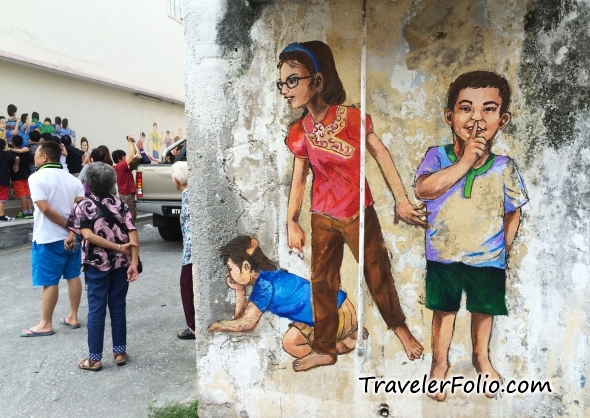 A game of hide-and-seek.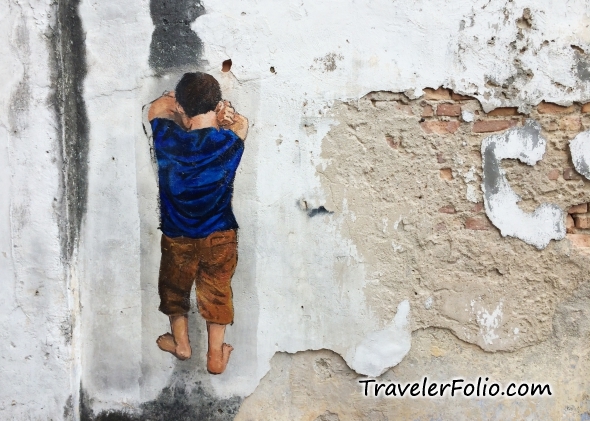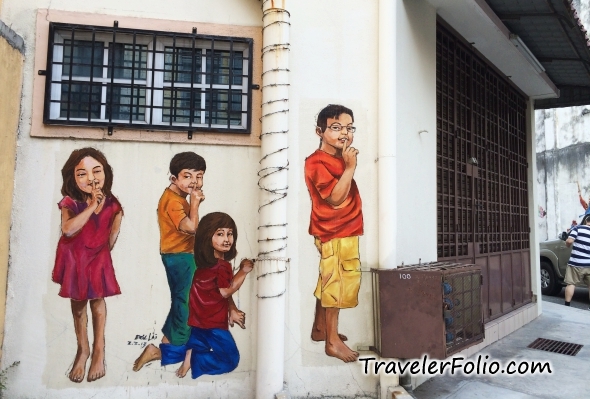 What were your hobbies as a kid?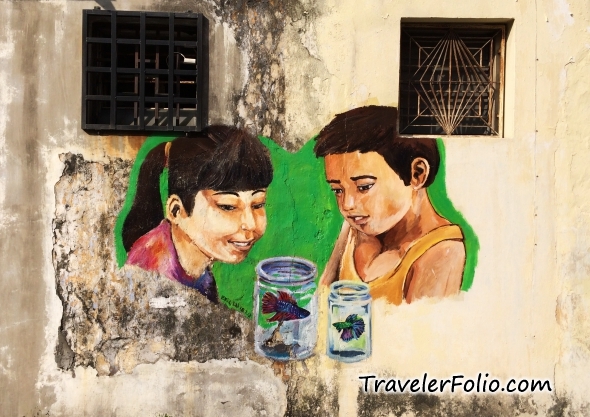 Children blowing bubbles.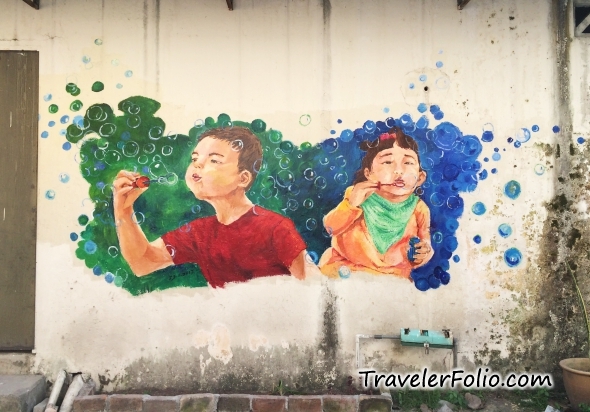 "The Eagle Catches the Chicken" children's game.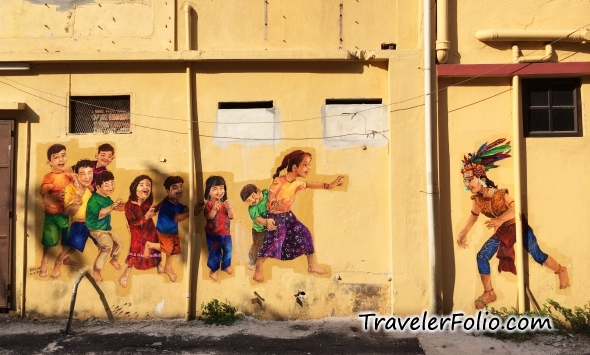 The artist cleverly improvised the climbing plants to complement the painting of the waterfall and pool.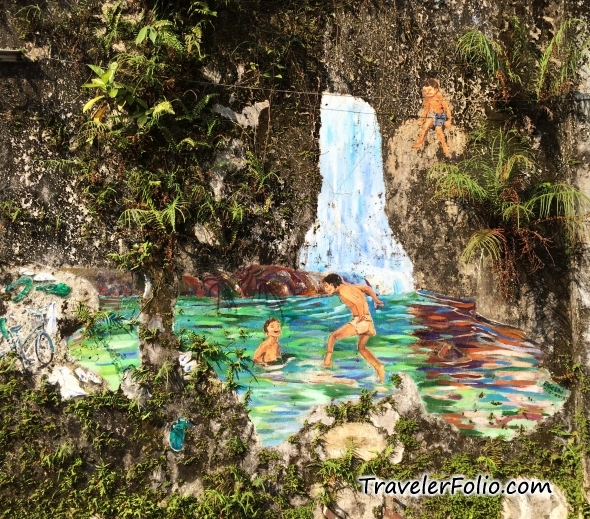 The day-to-day activities of the villagers.
Men at work.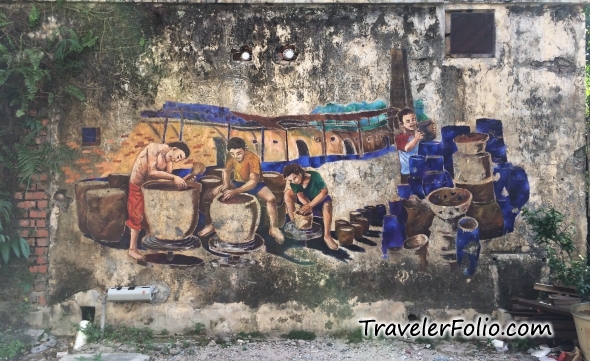 Workers at the rubber plantation.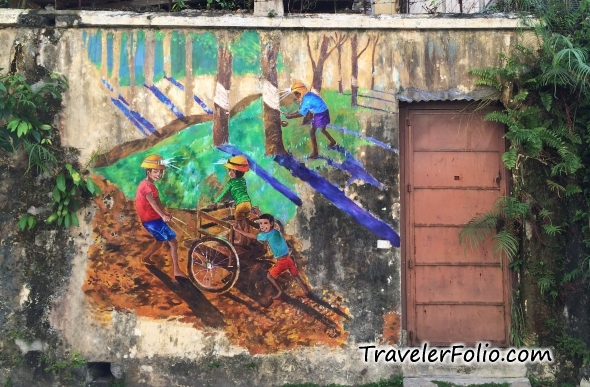 Shadow puppet / wayang.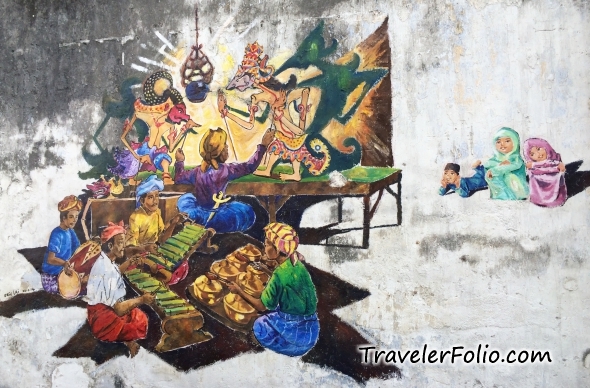 Malay folk dance and music.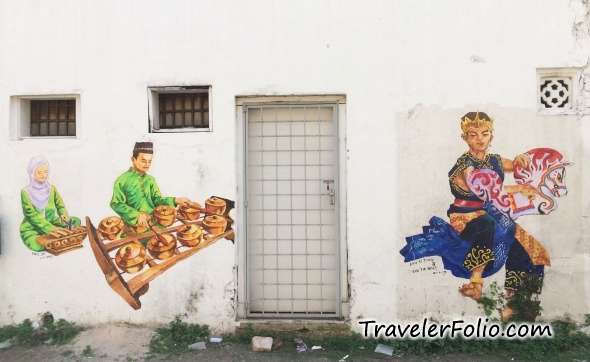 Hindus celebrating Thaipusam
Traditional Indian dance and instrumental music.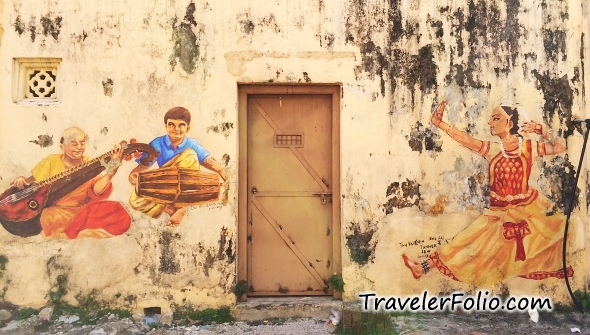 Chinese opera.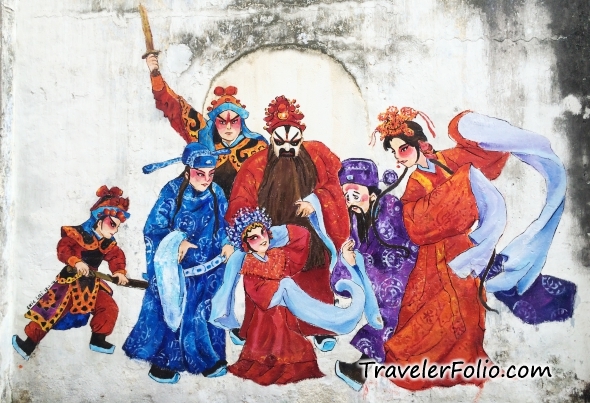 Last but not least, we wish you a Happy CNY! May the year of the Horse bring you happiness and success!