By Kelly Khong
Incanto, is a performance well represented to its word – an Italian meaning for enchantment, fascination, magic and out of thin air. Premiere on the 8 November 2012 at Festive Grand Theatre, Resorts World Sentosa, this multi-million dollar production is billed as one of Singapore's largest, starring Swedish magician Joe Laberoa and a cast of 50 international performers for a fantasy night of illusions, acrobatics and musical.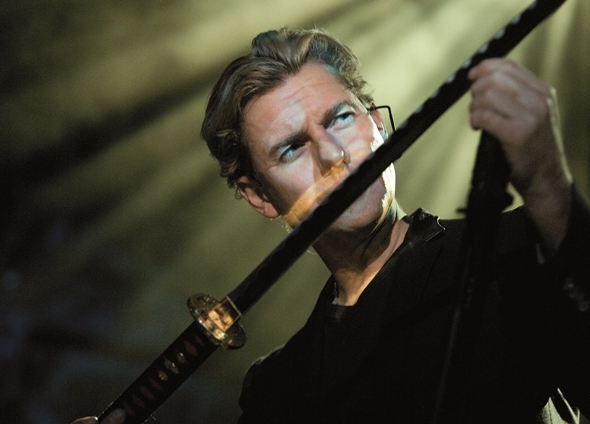 Fall into the adventure of a Seeker as she journeyed into the mysterious world. With a Jester as her loyal companion, see how she braved through the battle between Good and Evil, led by the Sorcerer against the fearful Dungeon Master.
Joe Labero, who plays the Sorcerer, is a three-time recipient of the Merlin Award and one of the world's top illusionists. Witty, energetic and engaging, he performed entertaining and death defying stunts that were world class standards and aimed to take your breaths away.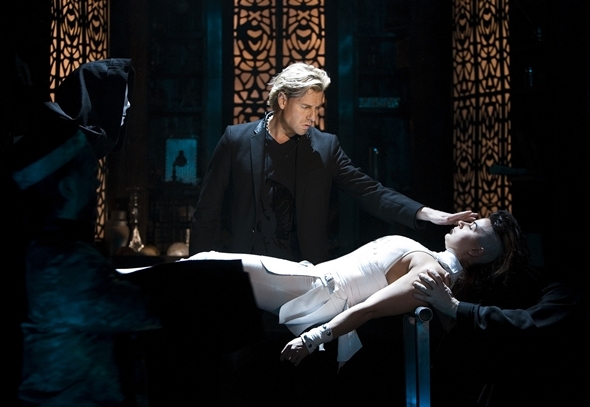 Wavered into the storyline were the acrobatic show offs as well. The team of acrobats in this production was applaudable, especially the 12-metre high Wheel of Death, a nerve wrecking trick that wow the audience.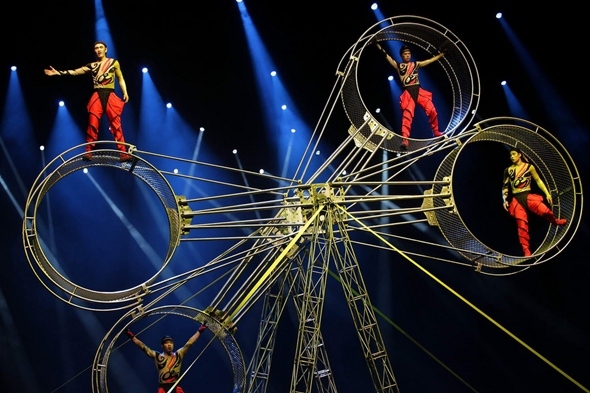 Seeing is believing in this epic entertainment. It was a night of visual that pleasured the eyes of its audience, with beautiful music and vocals to present with the plate.
Tickets for Incanto (for shows until 31 December 2012) are on sale now at Resorts World Sentosa's ticketing counters and all Sistic outlets. Rack rates for Category 1 – 5 tickets are $148, $98, $88, $78 and $48 respectively.