Following my parents' encounter with Wind Signal no. 3 during their Hong Kong trip in April 08, my sis visited Hong Kong in June 08 for the first time. She was really "lucky" to encounter Wind Signal no. 8! Fortunately, on the day of her departure back to Singapore, the delayed flight did not cancel.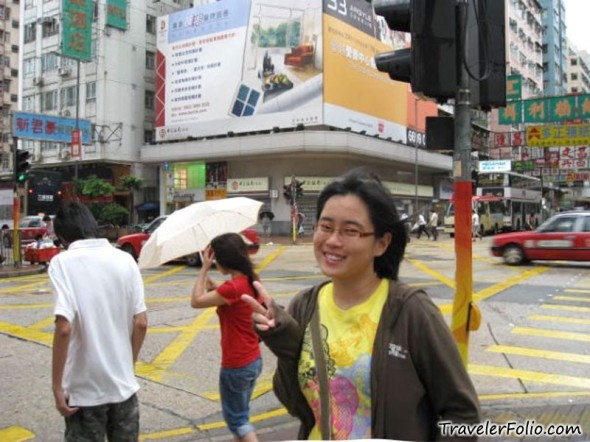 Dim sum, my favourite!!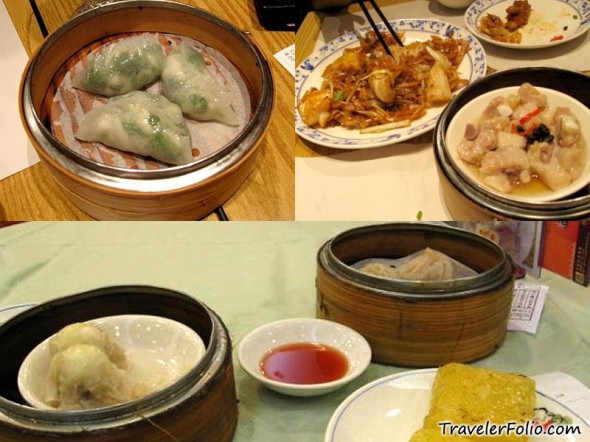 Neon advertisment signboards prevail in Hong Kong, and that is one of the unique characteristics in The Pearl of The East.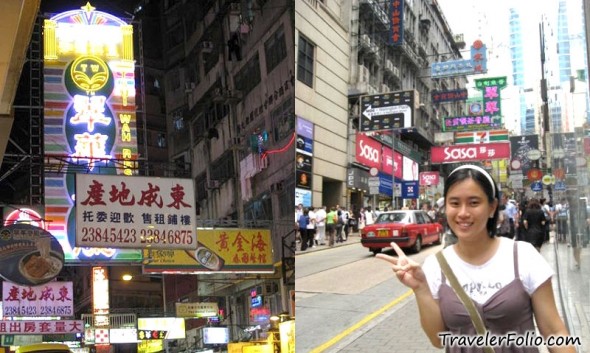 Hong Kong at night.
Read posts on Discover Hong Kong