Having a part-time cleaner to help out around the house has always been something I'm interested in. I tried asking around my friends to see if they could recommend a good cleaner but there was always some sort of problem – the cleaners were staying too far away (so it wasn't convenient for them to come to my place) or they had stopped providing cleaning services. It was just so difficult to find a part-time cleaner!
So I abandoned the thought of engaging cleaning help for a while until the preparation of our life changing episode – the arrival of our newborn! We refurbished our home completely, and definitely needed some help clearing up the place afterwards. Life had just got a whole lot busier, so finding the time to clear up post-renovation was almost impossible.
As luck would have it, it was around this time I was introduced to Helpling. It was just what I was looking for – an easy way to book a cleaner without having to phone around, ask friends, and get recommendations. I was amazed that the app was really straightforward, and I could book a helper to come within days.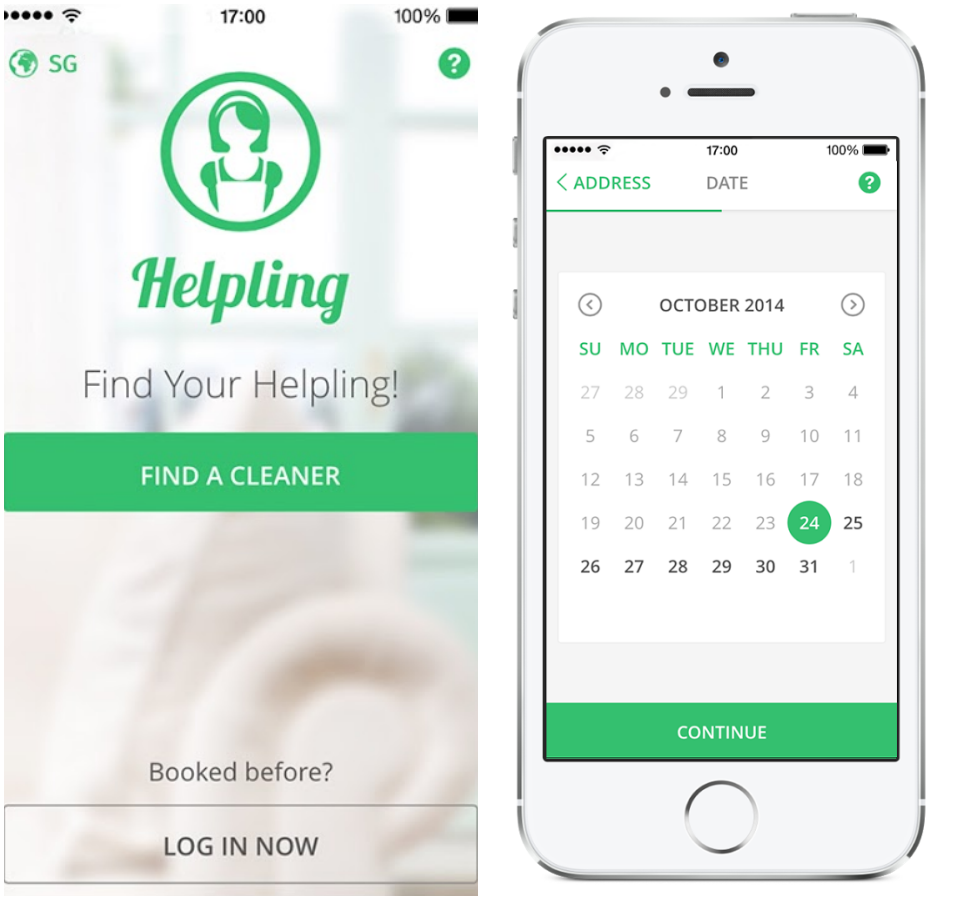 The price is reasonable and affordable, and payment is through the app (or their website), which means no need to find the cash to pay the cleaner. And even better, Helpling goes all the way to make sure their cleaners are screened and insured. This gives great peace of mind when letting a stranger into your home.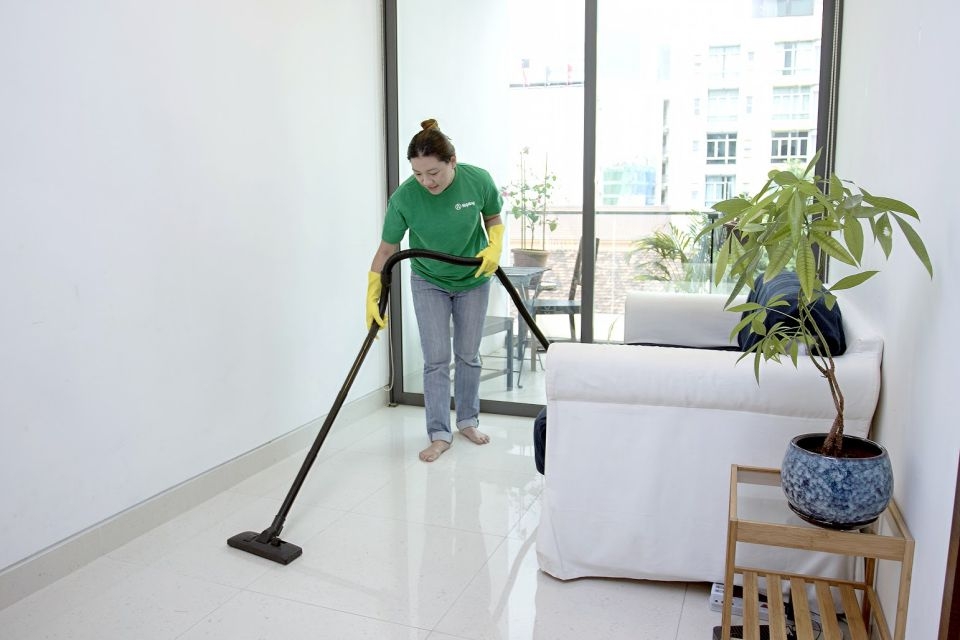 The cleaner we booked came on time and was hardworking, cleaning up the place as we requested. The cleaning services definitely helped free up time while our energies were drained out by our little one… This was a big help to us!
If you're looking for a part time helper, check out Helpling and give it a try to engage a cleaner.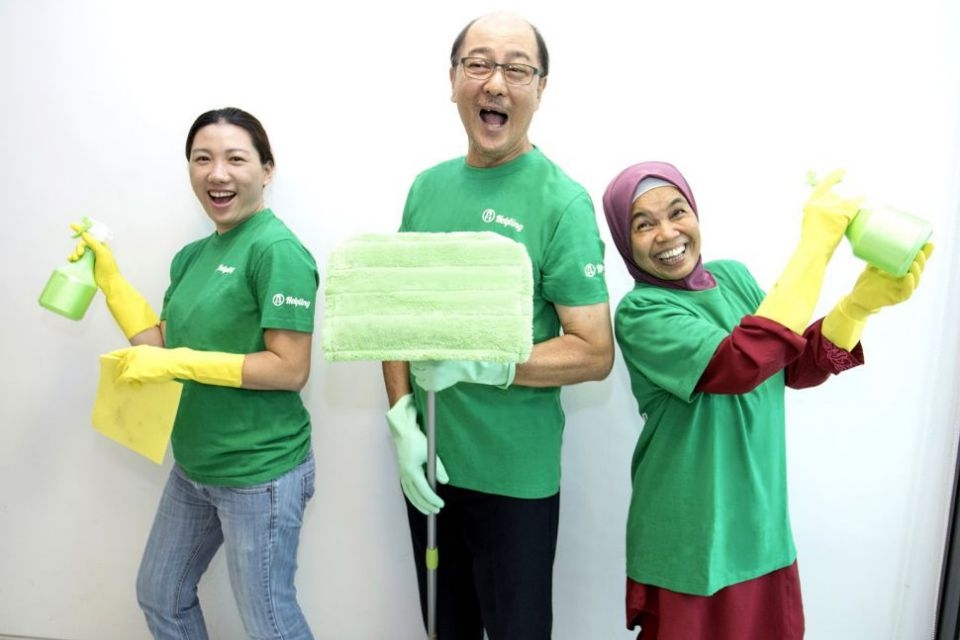 Meanwhile, enjoy this video featuring everyone's favourite secret agent on the "Mission to Clean".
*This post is made possible by Helpling.