On 1 June, I was afforded the opportunity to be amongst the first passengers to board Garuda Indonesia's inaugural direct flight from Singapore to Makassar, an important business hub and the city of Sulawesi, one of the five big islands of Indonesia. The airline now operates daily direct flights between Singapore and Makassar with Boeing B737-500 that seats 96 passengers, 12 in Business Class.
We breezed through the immigration custom at Changi Airport Terminal 3, Row 1 and embarked on our first trip to Makassar via GA849 at 6.50pm.
The Business Class seat that I had been allocated to was very spacious and so comfortable that I didn't even bother to recline the seat throughout the 2.5 hours flight whilst happily indulging in Haagen Daz. The plane landed very smoothly as it touched down at Sultan Hasanuddin Airport in Makassar, the gateway to Sulawesi that is also known as Ujung Pandang.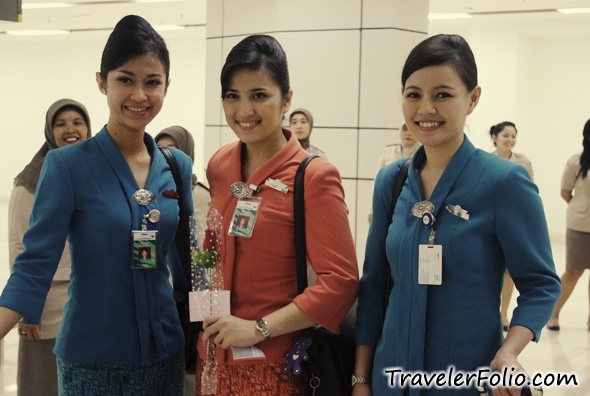 The pretty Garuda Indonesia flight stewardesses.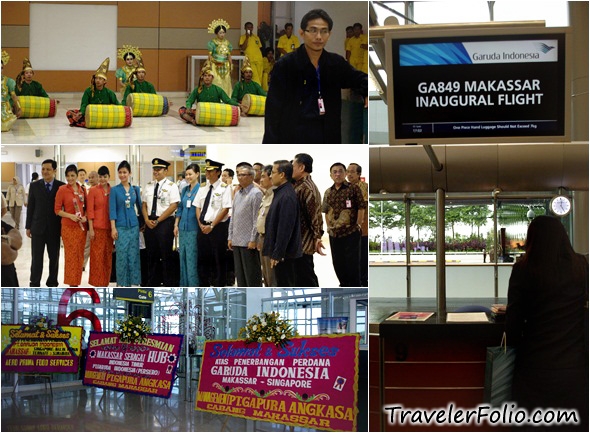 The fairly new Sultan Hasanuddin Airport that started operation since 2008.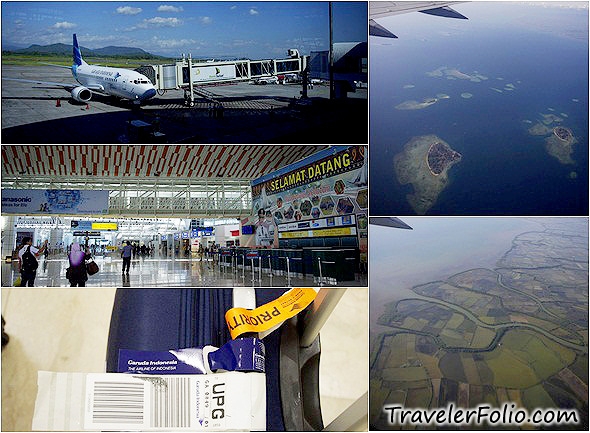 Visit South Sulawesi 2012
The unspoilt natural beauty of Sulawesi, with its unique culture and traditions, is waiting to be explored. A 3-day short tour in Makassar only gave a feel of the city and its rustic appeal. What I enjoyed most was the island hopping tour and the opportunity to interact with the locals who are so warm and friendly that they are always ready to smile and pose for photographs. Of course, not forgetting the bunch of fun-loving friends I met during the trip! Hope to see you guys again.
Here are some shots taken from islands in the Straits of Makassar.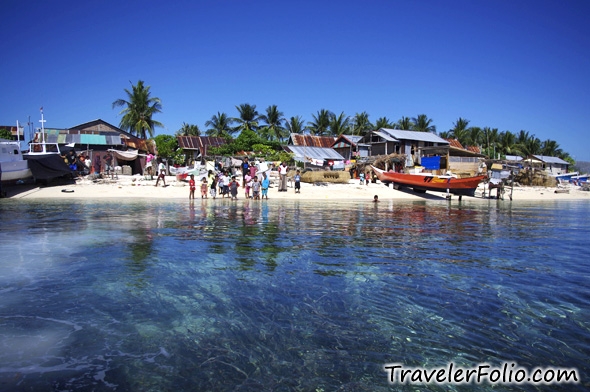 The friendly children on Bone Tambu island. They are never camera shy!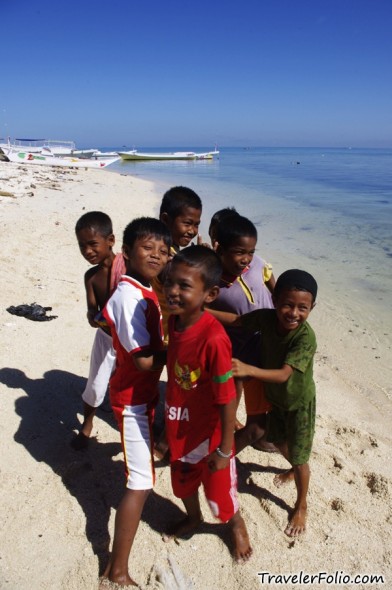 Crystal clear blue sea.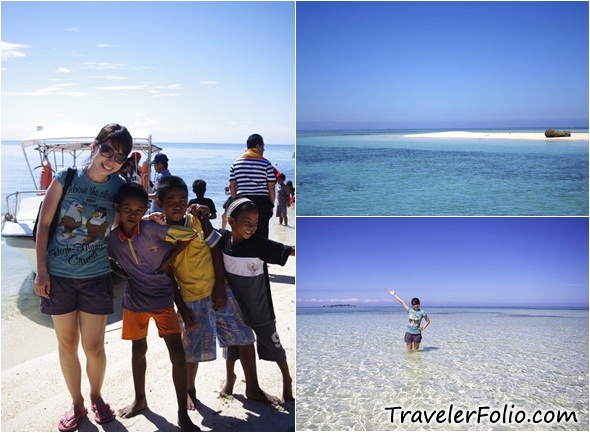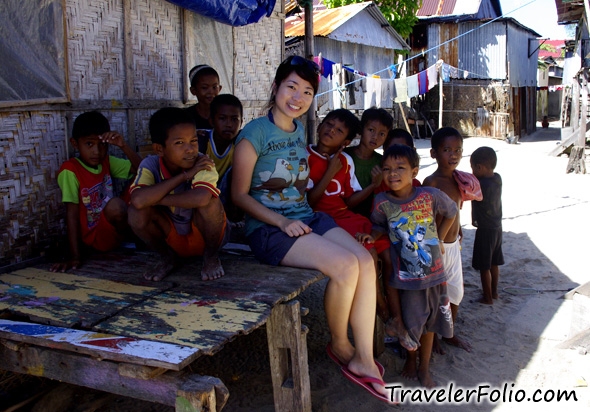 Fisherman standing on his boat.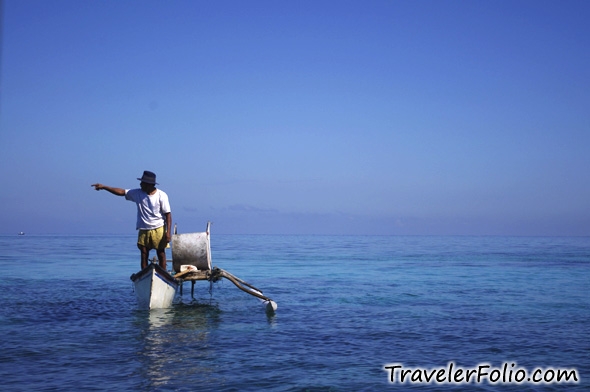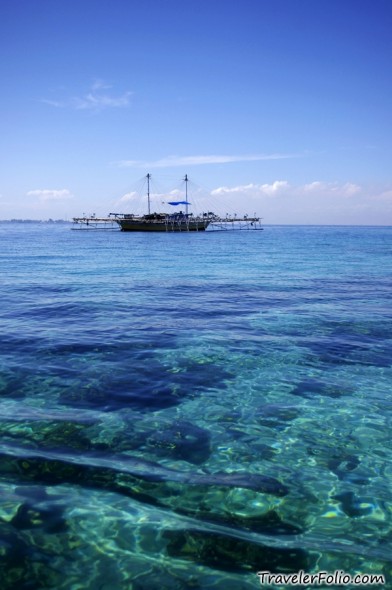 The water is so clear that we can see the underwater coral reefs from the boat.

Check out Garuda Indonesia for airfare promotions to Makassar and the rest of the world!
Here are more Makassar photos of island hopping, sunshine, blue sea and villages!