We are waiting for our Qantas Airways flight at Singapore Changi Int'l Airport Terminal 1. It's a 7-hr flight to Melbourne first and transit to Hobart, the capital of Tasmania, which is just an hour's flight away from Melbourne.
Can't wait to embrace the island of inspiration!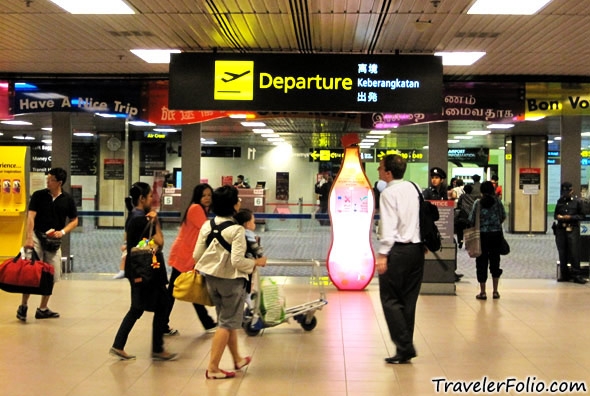 Our baggage for check-in: a luggage and a team bag. It's good to travel light so that our luggage will have enough space for all the goodies when we return!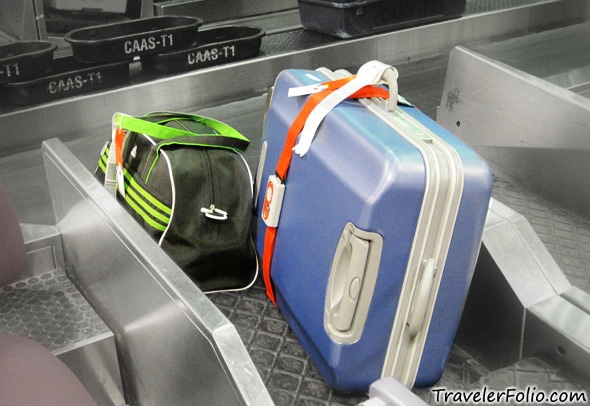 Jacky expressed we would miss our local coffee for a week. LOL. So we popped by this cafeteria at the airport for a simple indulgence.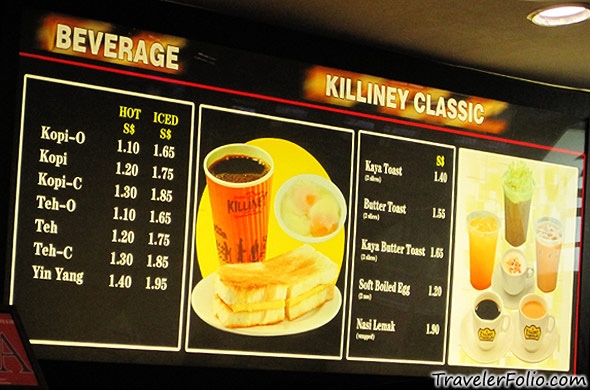 I noticed that there was a couple who kept walking in and out of the cafeteria, staring at the menu signage yet not placing any order. Apparently, they looked like foreigners. Of course they are! Look at the menu. Tell me if you know what is Kopi-O, what is Kopi without the 'O', what is Teh, and what is Teh-C? Most probably you can't figure out that if you are not a local. Kopi = milk coffee, Kopi-O = coffee with sugar only, Teh = milk tea, Teh-C = tea with evaporated milk!
I will update this blog soon when we are in Hobart, Tasmania! Very devilishly excited now!