Everyone knows Bali – the world famous island destination in Indonesia is synonymous with luxury spa resorts, idyllic beaches, breathtaking landscapes, rich culture heritage, gourmet paradise, shopping and all fun-filled activities. It seems like only yesterday when I was exploring the nooks and corners of Ubud, hitting the sun-kissed beaches and savouring lip-smacking Balinese cuisine.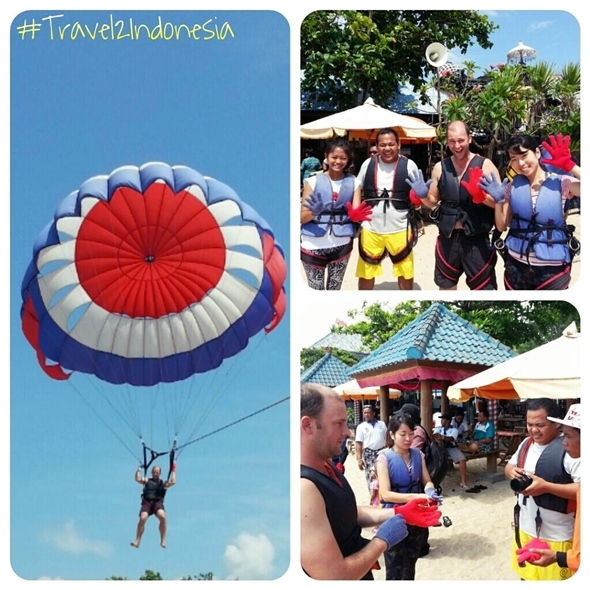 Our fun moments at Tanjung Benoa beach where we tried parasailing, flying fish and banana boat!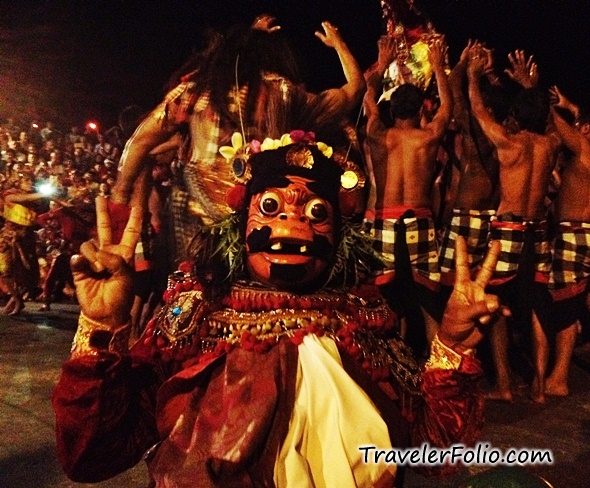 Catch the ever-popular Balinese 'Kecak Ramayana & Fire Dance' at Uluwatu after watching the gorgeous sunset. The atmosphere is highly charged up with interesting characters prancing around to 'intimidate' the spectators. A 'demon' even suddenly appeared in front of me to camwhore!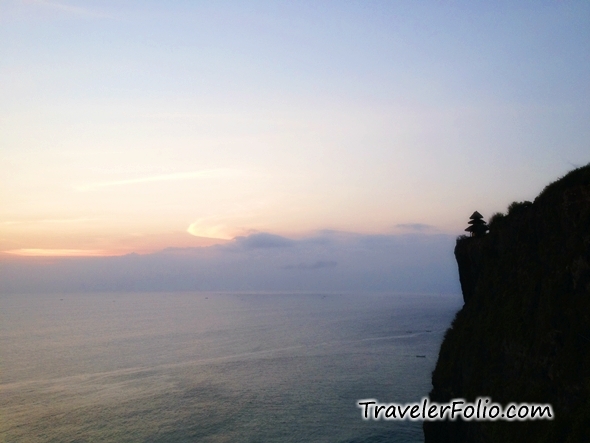 How I wish I could revisit this tourist haven again. Now DBS is giving away air tickets to Bali which I really hope to win!
Solve the Suitcase
I just tried DBS Singapore's Facebook game to crack the security code of a suitcase to unlock it. Sounds cheeky! But hey it's fun! There are 6 digits in an exact sequence which you need to crack like in "Mastermind" game. Each day, you have 10 attempts to try to crack the code and once you have successfully cracked it, you stand a chance to win a pair of air tickets to different destination each week! Crack a new code every day, the more you play, the more chances you have to win the prizes.
The game lasts till 28 April 2013. A winner will be announced via DBS Singapore's Facebook page every Tuesday during this campaign. Play 'Solve The Suitcase'!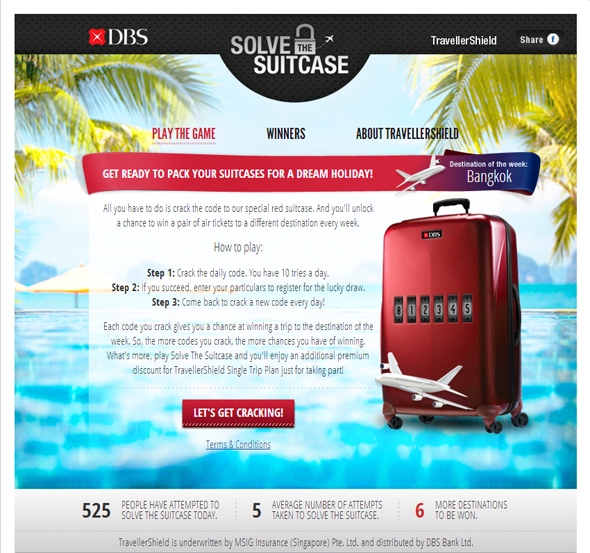 I cracked the security code of the suitcase after 3 attempts! It's a fun and easy logic game.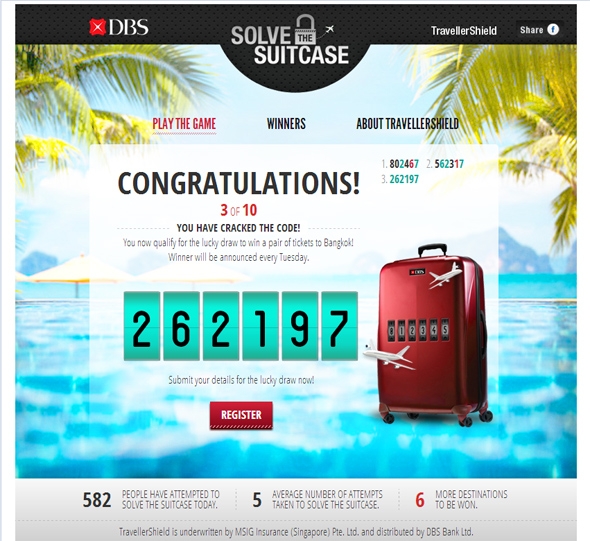 What's more than just playing Solve The Suitcase?
The Facebook game also comes with an additional premium discount for TravellerShield Single Trip Plan, a comprehensive travel insurance plan from MSIG Insurance.
I always encourage people to buy travel insurance before leaving for overseas trip. If you have been following my travel updates on TravelerFolio, Facebook and Twitter, you know I was fortunate to be well covered by travel insurance on occasions when I suffered from allergies, fell sick and my baggage was delayed for more than 30 hours. That peace of mind is what makes travelling more enjoyable and less stressful.
DBS Bank's Travellershield Travel Insurance Benefits
• Immediate protection at premium starting from S$25
• Emergency medical evacuation up to S$1,000,000
• Up to S$500,000 for overseas medical expenses
• Up to S$1,000 for baggage delays
• Dedicated 24-hour emergency hotline
Find out more about DBS Bank's TravellerShield. In the meantime, be a mastermind and solve the suitcase to win prizes. Now I'm diligently playing this game everyday, hoping to be the lucky one to win a pair of tickets to Bali!