Enter the world of Doraemon and friends! The 100 Doraemon Secret Gadgets Expo is just across the border in Johor Bahru. From now till 4th Jan 2015, Doraemon fans can relive the fascinating memories of childhood with the blue robot cat at Johor Bahru City Square. Themed 'Everyone wants a Doraemon!', the Expo showcases the original 100 life-sized Doraemon figures, 100 iconic gadgets, nostalgic scenes in Doraemon stories as well as the official launch of the world's first English hard cover edition of the beloved Doraemon comic book in commemoration of the 44th anniversary of Doraemon in September.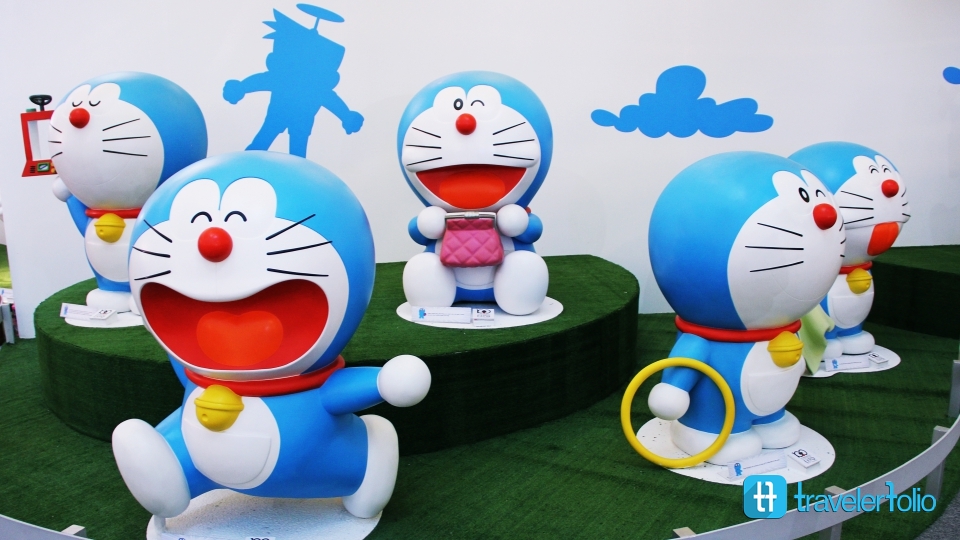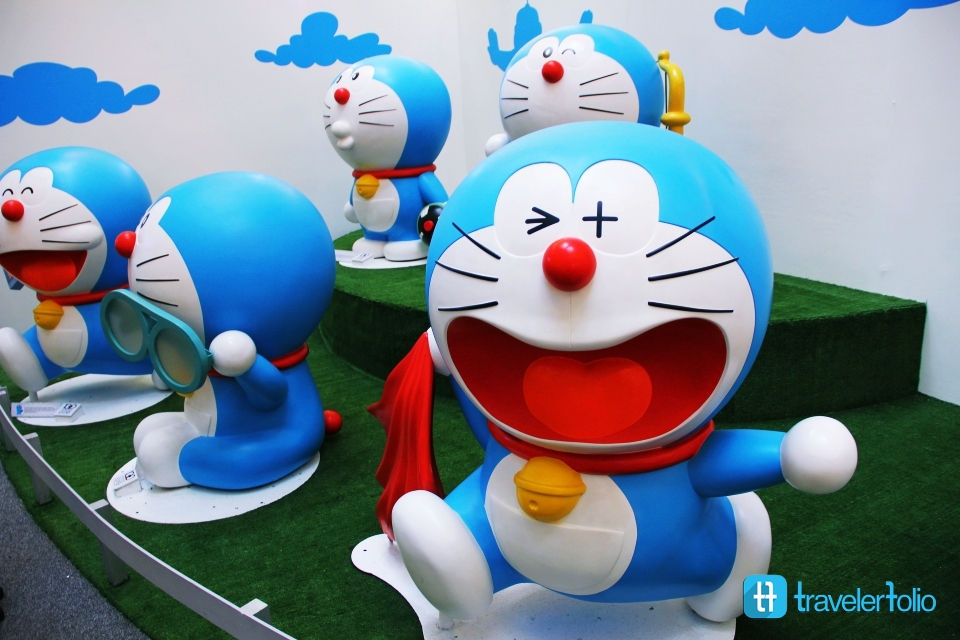 Following the exciting tours in Hong Kong, Beijing and Taiwan, the 100 Doraemon Secret Gadgets Expo headed to Kuala Lumpur to celebrate Doraemon's 100th pre-birth year with over 300,000 visitors before moving south to Johor Bahru to greet fans with new gadgets and iconic scenes for photo-taking opportunities. There's a garden wedding, Nobita's School scenery and whimsical gadgets including a 'Dokedemo Door' for anyone to travel anywhere, a 'Take-Copter' bamboo propeller for airlifting and the 'Time Machine'.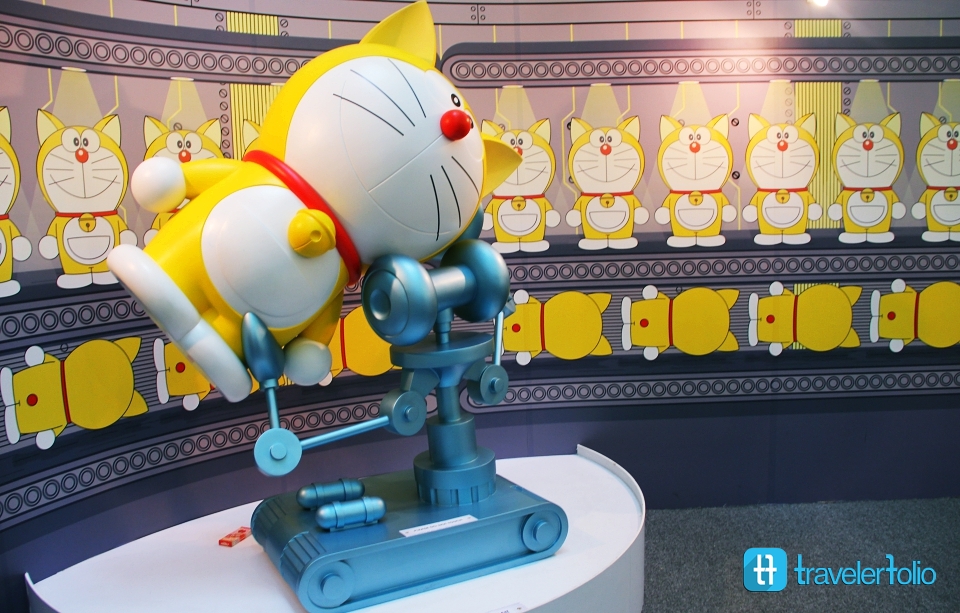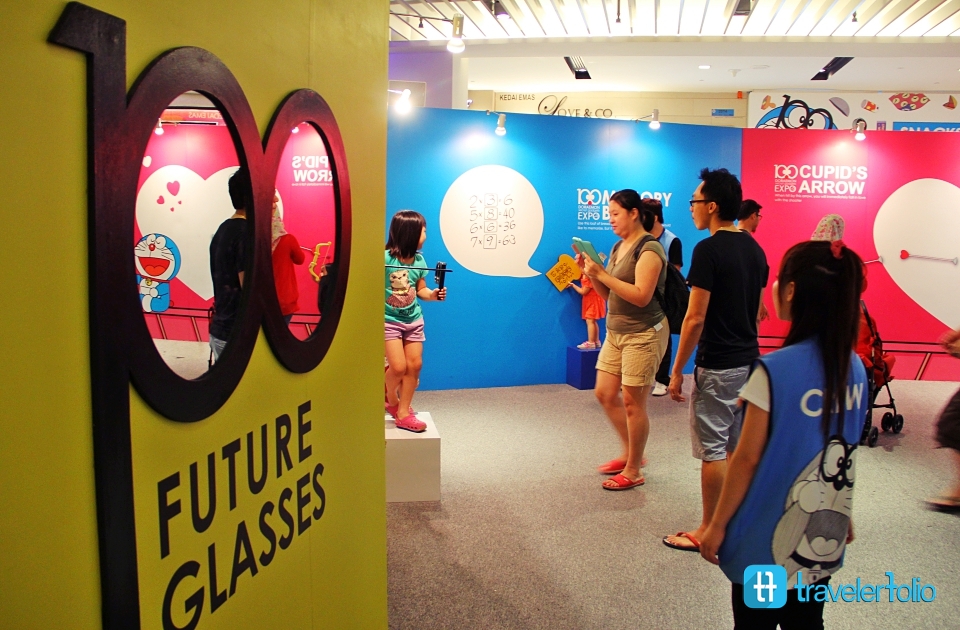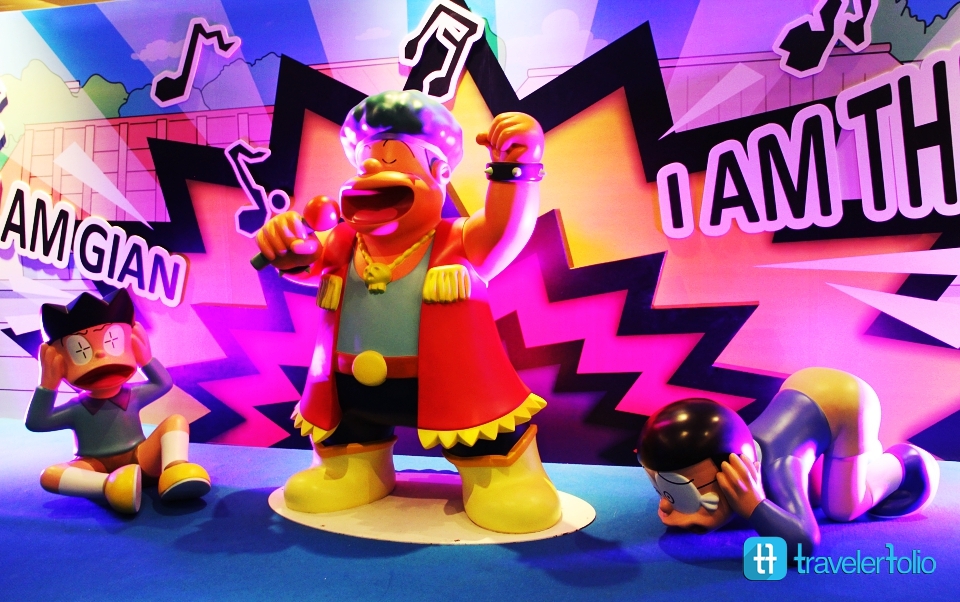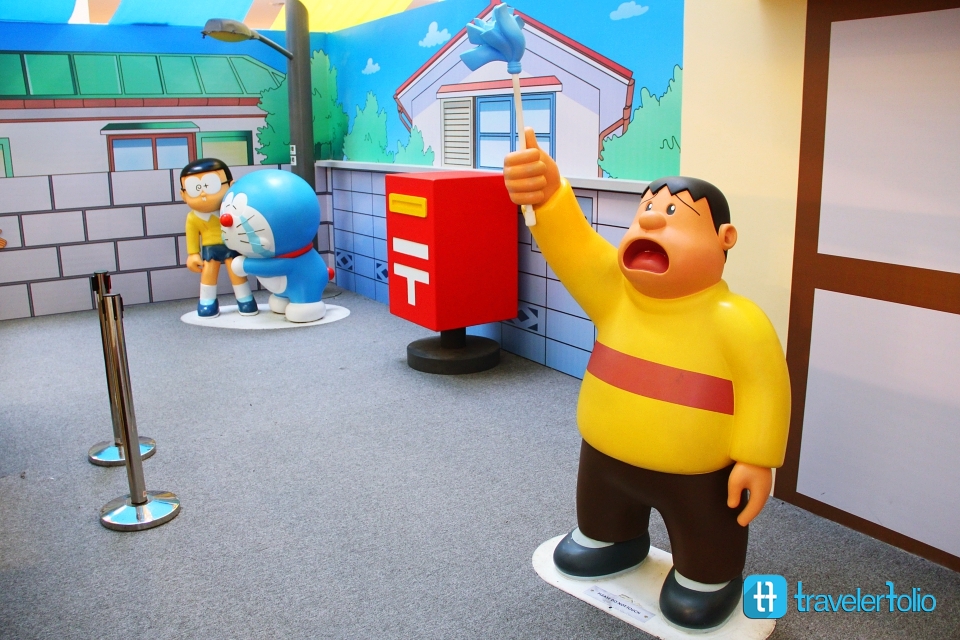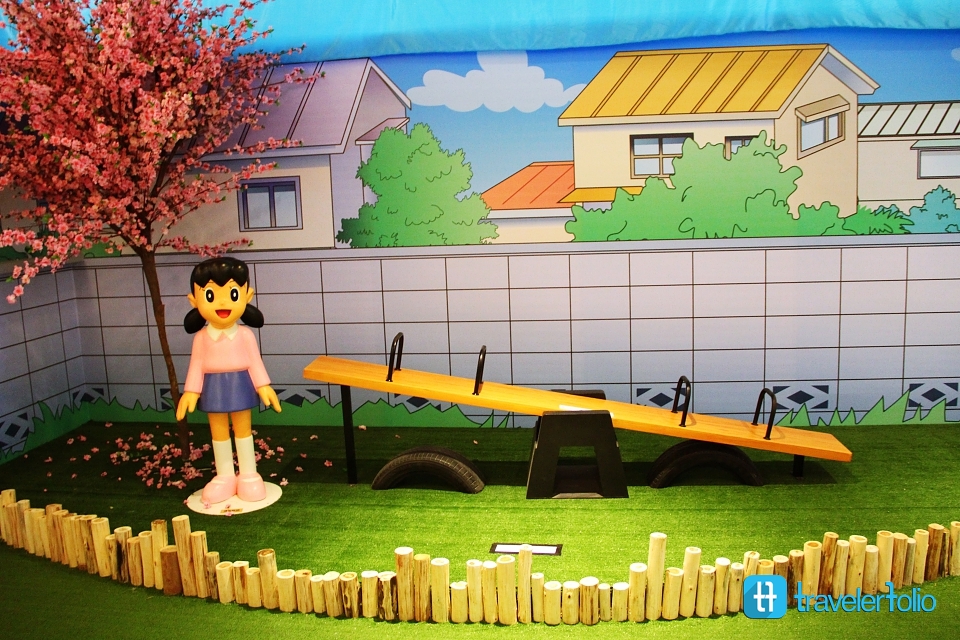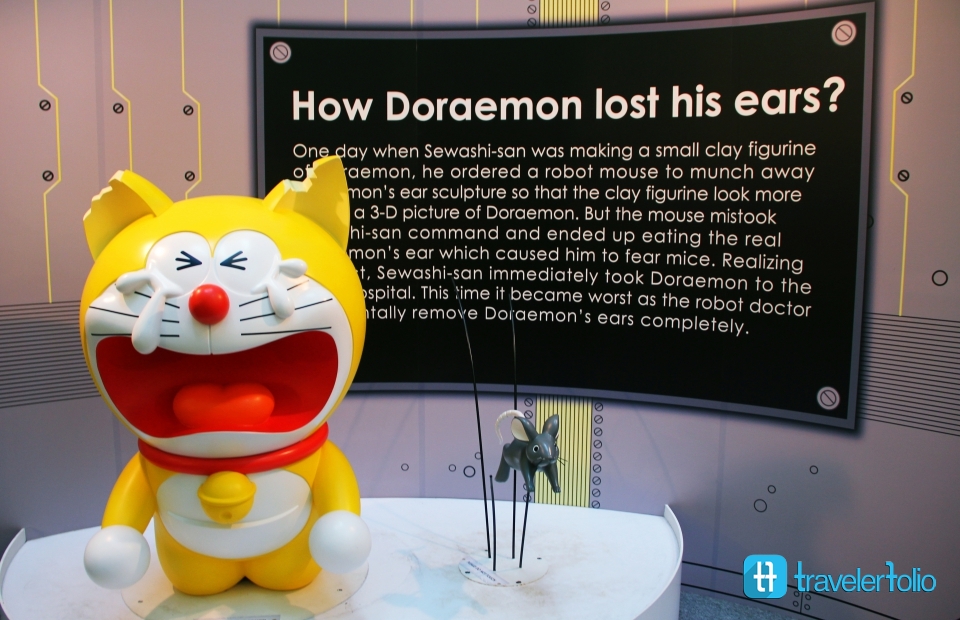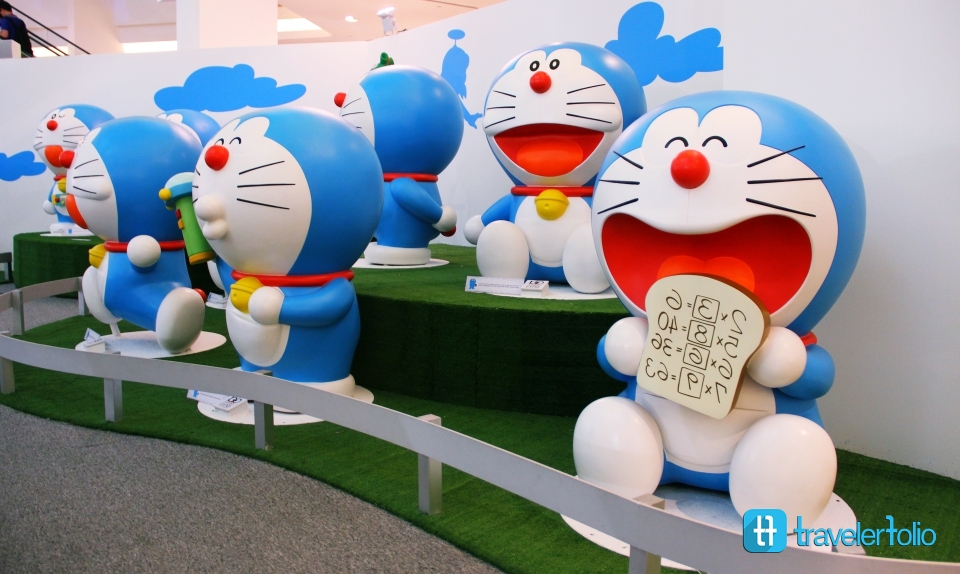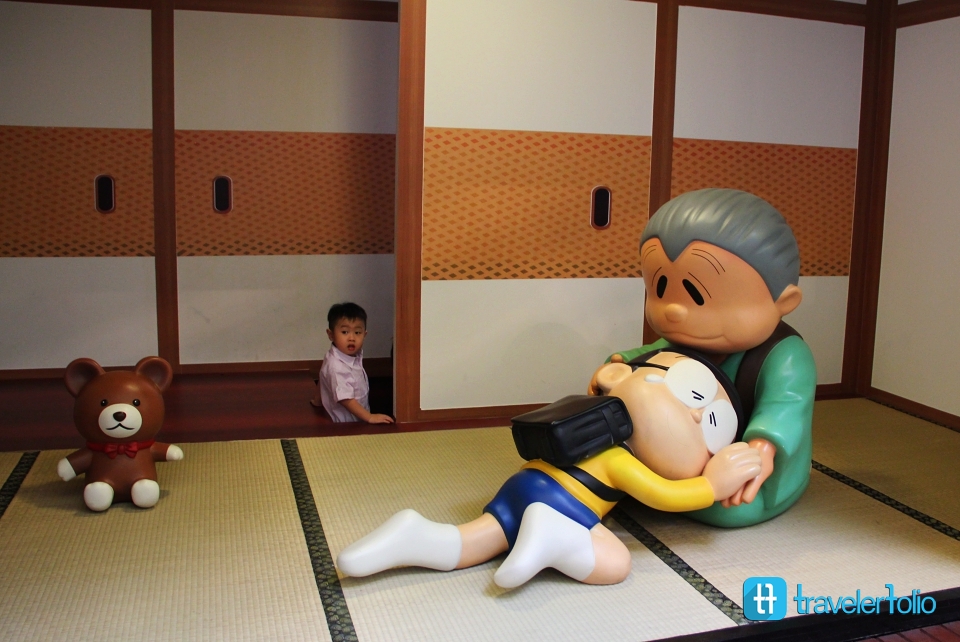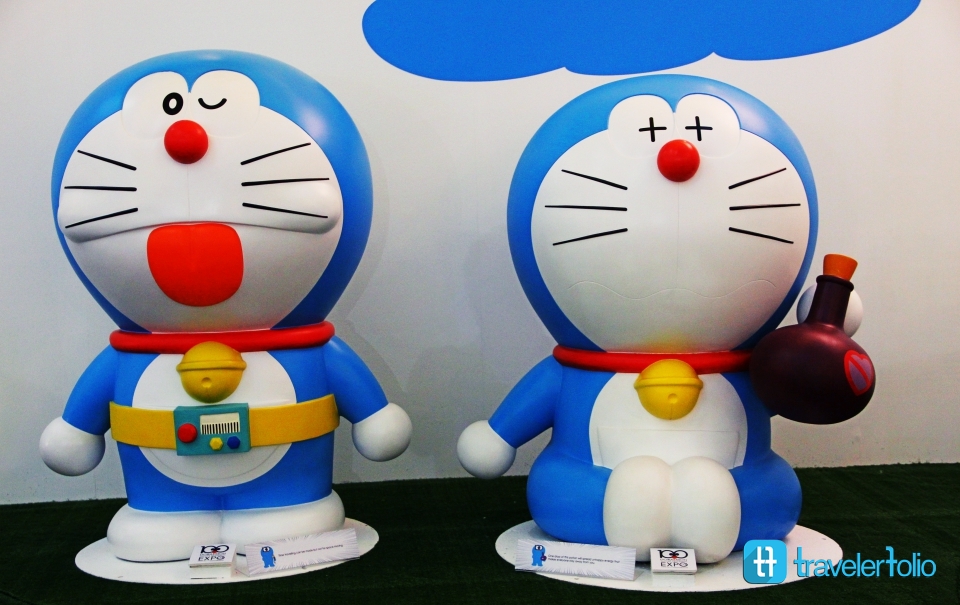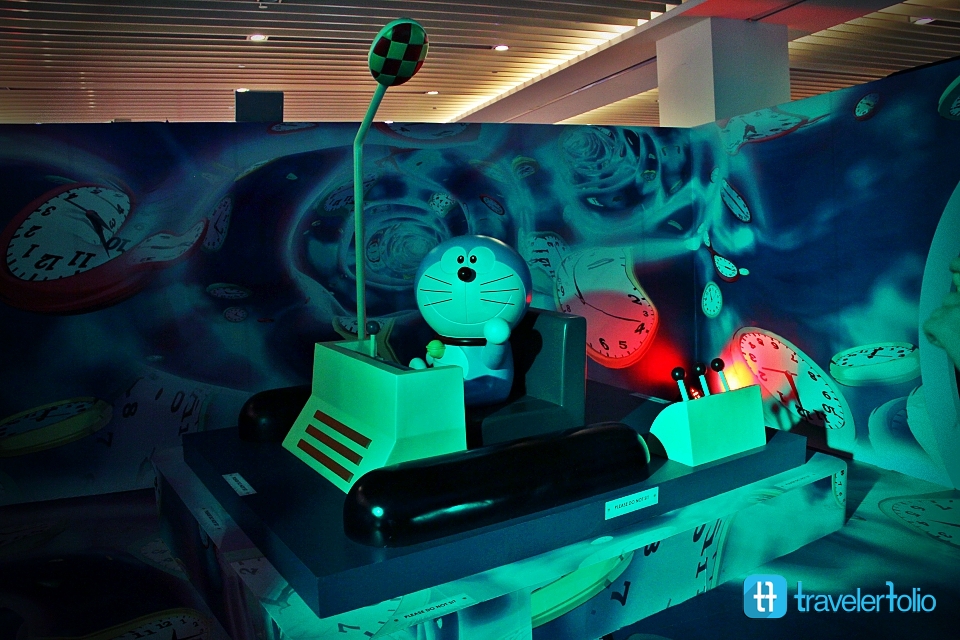 To fully immerse in the Doraemon experience, visitors can enjoy various fun-filled activities and events, and drop by the souvenir shop for Doraemon collectibles and apparels.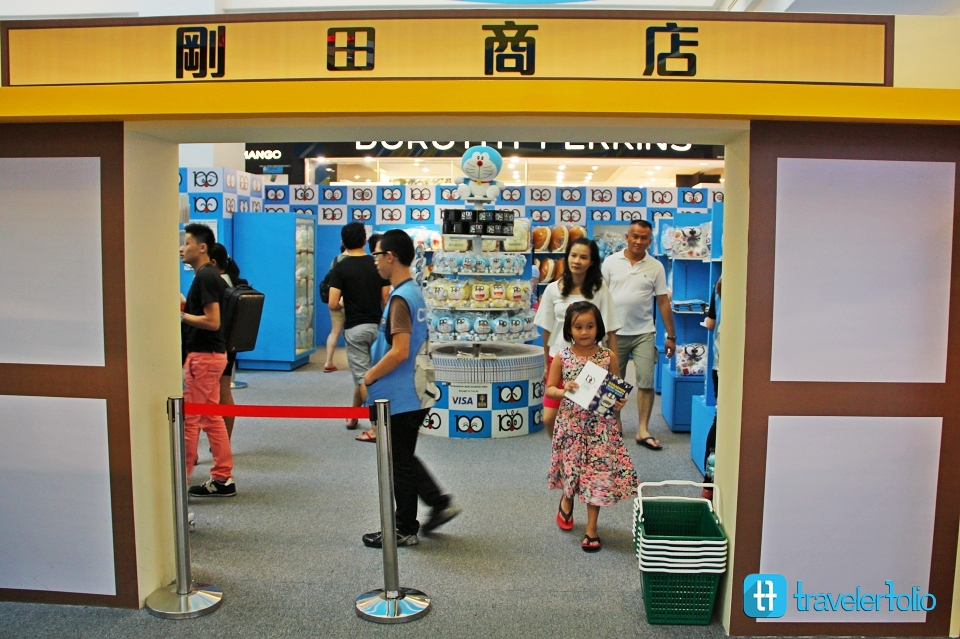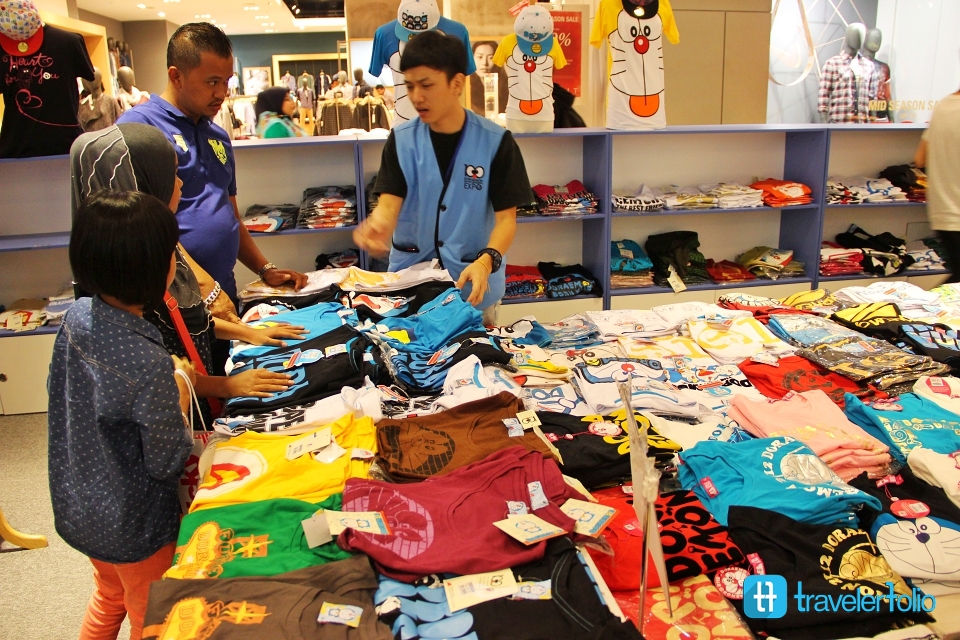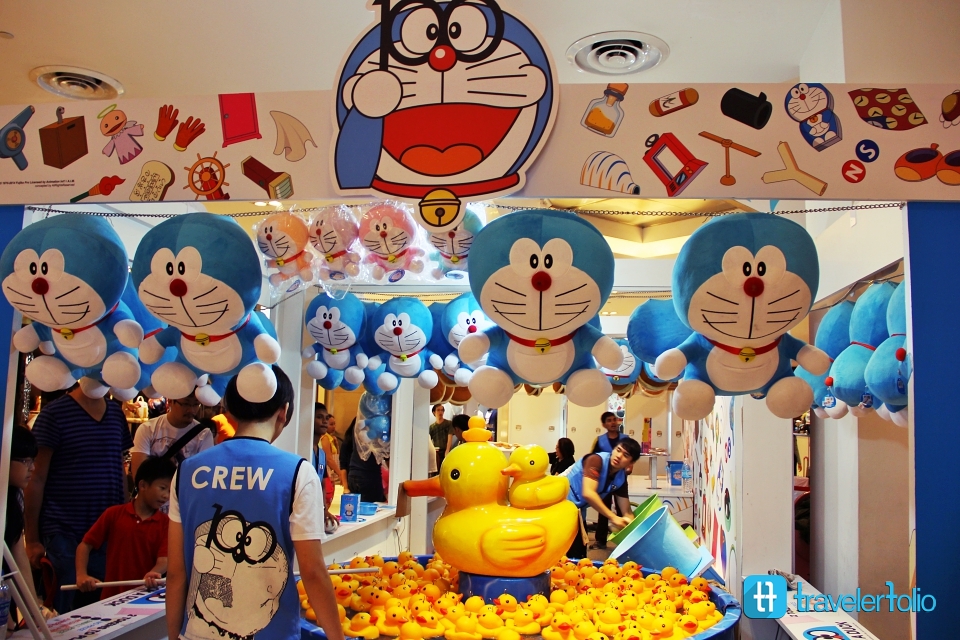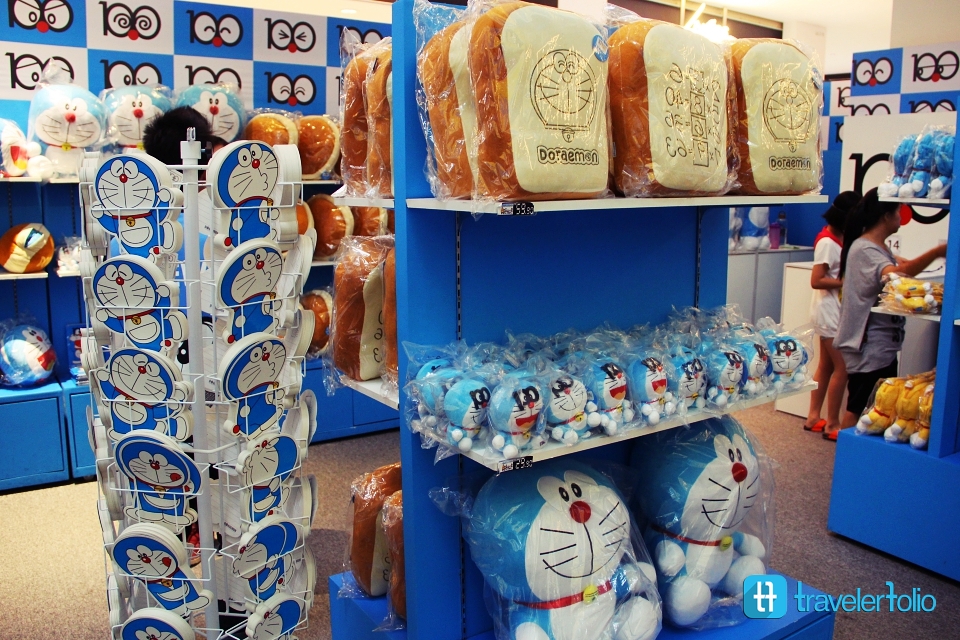 Want a bite of Doraemon's favourite Dorayaki (red bean pancake)? Or try other Doraemon themed snacks and beverages with Doraemon latte art? Head over to Doraemon Café located at Level 1 (Atrium) and Level 5 for some refreshments to complete the Doraemon experience.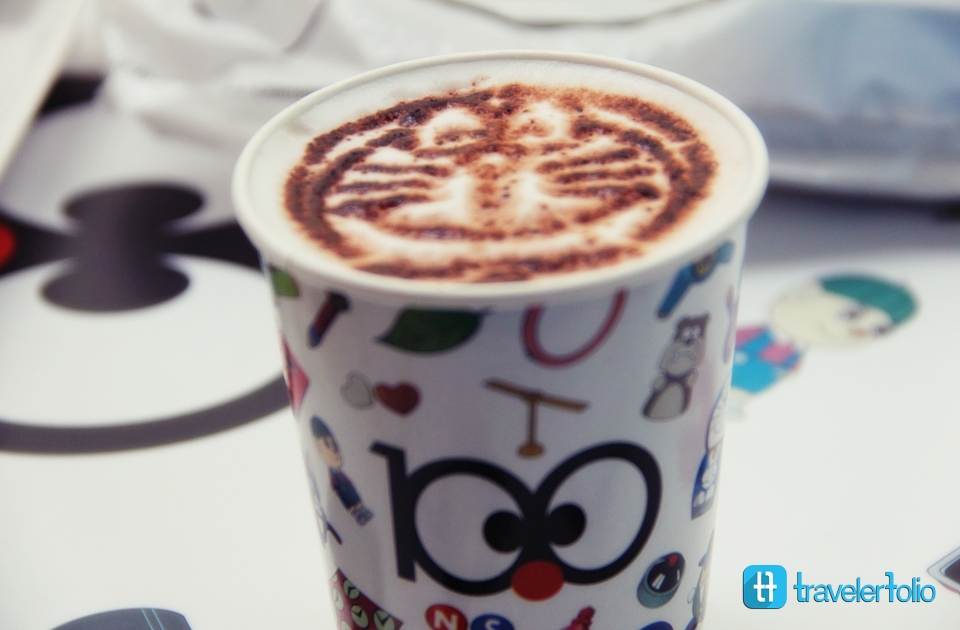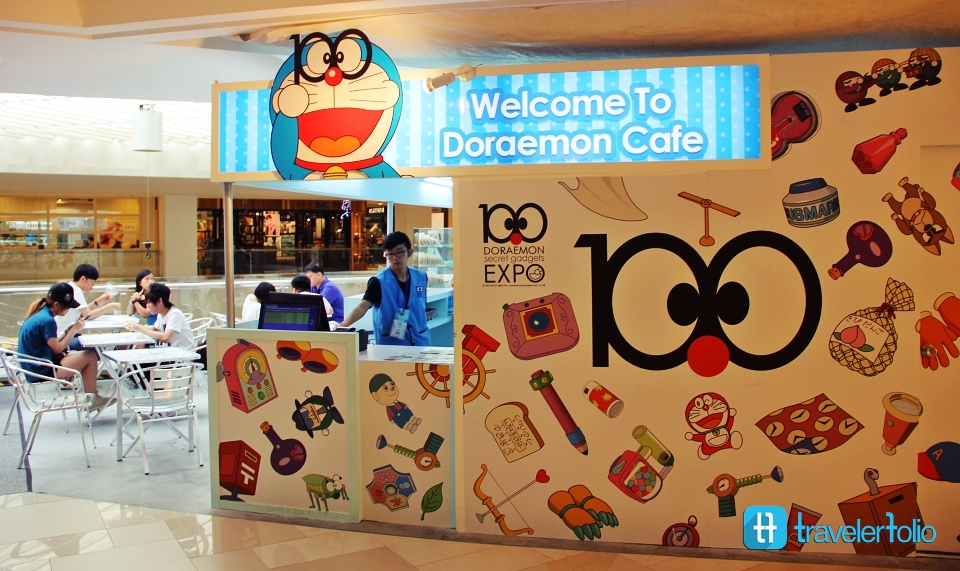 The 100 Doraemon Secret Gadgets Expo at Johor Bahru City Square is the last stop in Malaysia. Next year, the Expo will come to Singapore for another highly anticipated Doraemon celebration.
As for now, don't miss the 100 Doraemon Secret Gadgets Expo in Johor Bahru!
Location: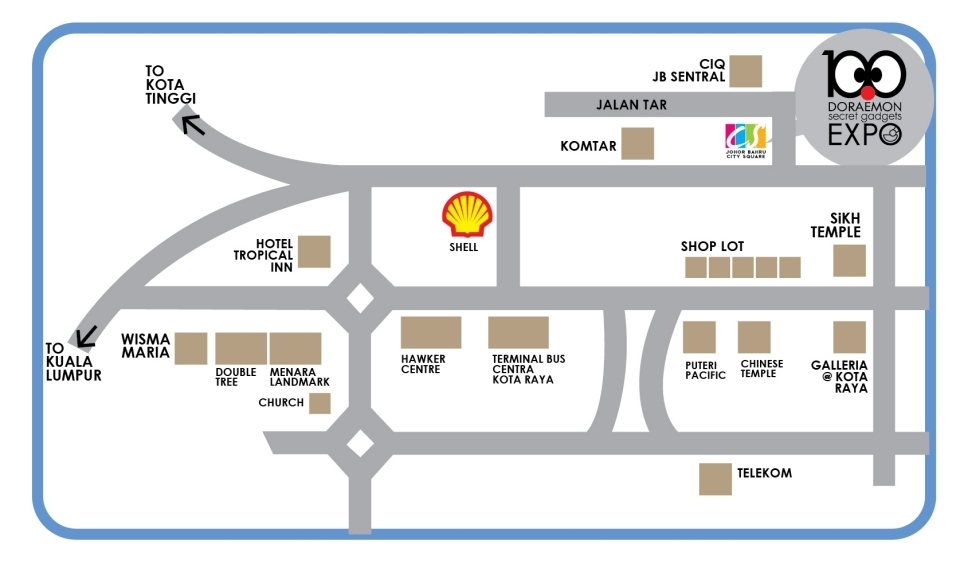 Ticket prices:
RM25 for Adult (13 years old & above)
RM8 for Child (4 to 12 years old)
Tickets will be available at:
• Ticketing Booth Johor Bahru City Square (Level 1, in front of McDonald's entrance)
• MyTicket Malaysia (www.myticket.my)
• MyDEAL (www.mydeal.com.my)
• MOL Money Online (www.mol.com/my)
For more information, visit www.100Doraemon.com