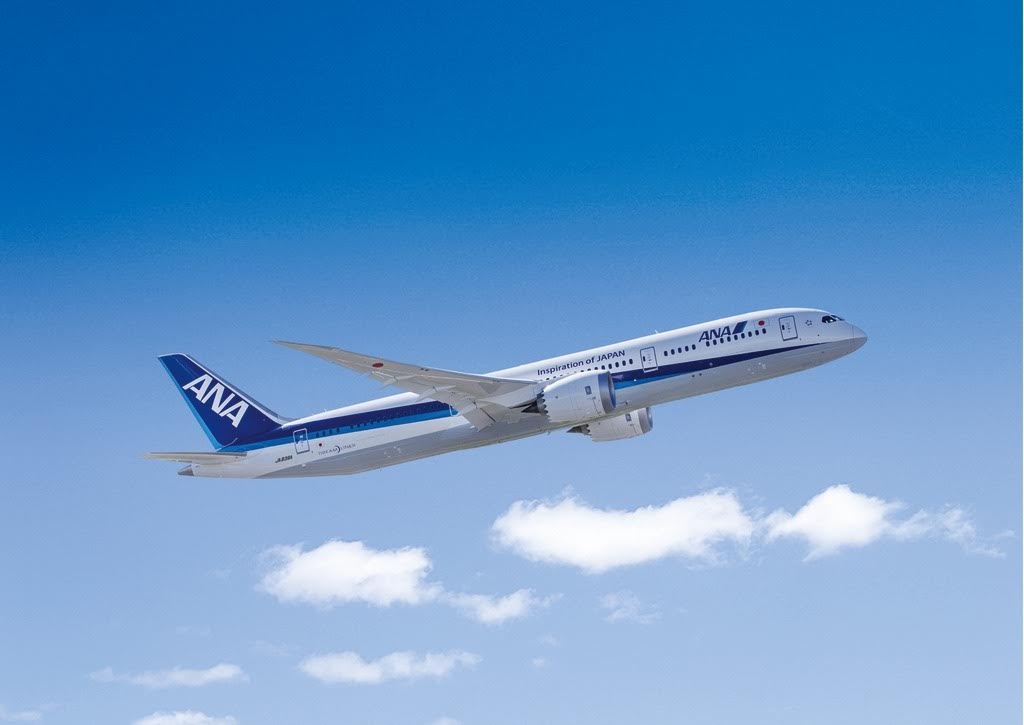 If you are thinking of making a trip to the U.S, ANA has made it a lot more convenient for you to visit some of the iconic cities, New York (via JFK) and Chicago (via ORD).
ANA provides nonstop service from Tokyo to 10 cities in North America: Chicago, Honolulu, Houston, Los Angeles, New York, San Francisco, San Jose, Seattle, Vancouver, and Washington, DC. The nonstop service on ANA between Tokyo and a growing network of North American destinations is a boon for Singapore travelers. The connecting time in Japan can be minimal. That makes the total flight time for some routes almost comparable to that for nonstop flights between Singapore and North America. And a variety of connecting times in Tokyo gives travellers a broad range of options for departure and arrival times.
Japan's largest airline, ANA, has recently been awarded daytime slots at Tokyo's Haneda Airport (HND) flying to New York and Chicago. For those of us who are based in Asia, these two exciting new routes to the U.S cities give us more options to consider, via Haneda Airport that is located less than 30 minutes away from the heart of Tokyo.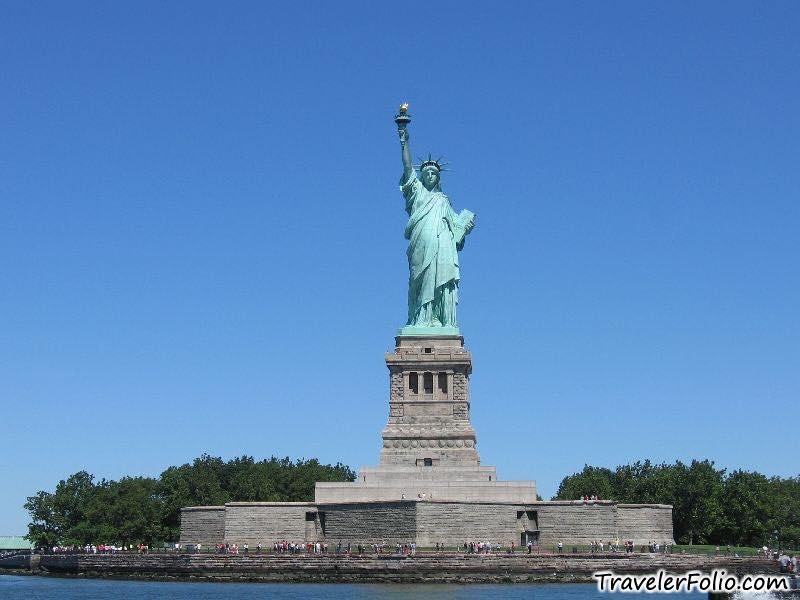 Think of the Statue of Liberty, the neon lights of Times Square and the Central Park, the most filmed location in the world! No introduction needed, New York has so much to offer. From vibrant cultural life to eclectic food scene to unparalleled shopping experience, the Big Apple is a feast for the senses.
Nicknamed the 'Windy City', Chicago is home to the deep pan pizza, house music, jazz, blues, comedy and architecture of varied styles. It's the birthplace to skyscraper – the world's first skyscraper rose up in Chicago, the Home Insurance Company's building.
For baseball fans, you know that Chicago Cubs broke the 108-year long drought and just won the World Series in baseball, so now is a good time to visit Chicago for the city-wide celebrations.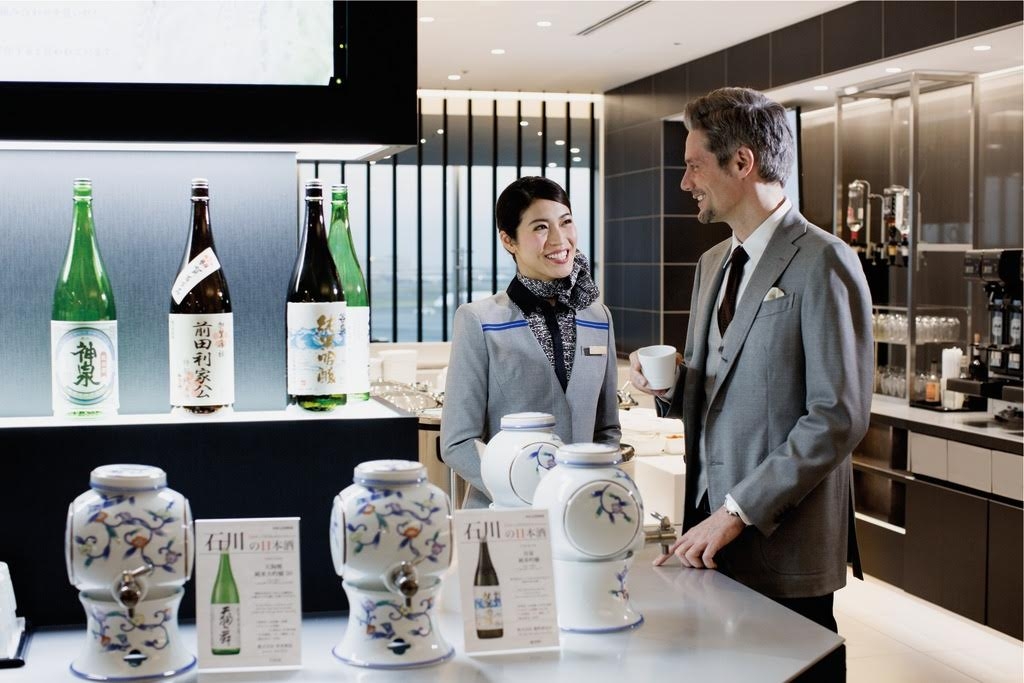 ANA is launching new routes to New York and Chicago from Haneda Airport in the winter of 2016, adding to an existing North America route network that includes Los Angeles, Honolulu and Vancouver. It's now even more convenient to fly from Asia to North America with ANA.