Last month, we visited South Korea. I was on a blogger familiarisation trip to Jeollabuk-do 全羅北道, a province in the southwestern part of South Korea. This trip is in line with '2010 – 2012 Visit Korea Year' and '2012 Visit Jeollabuk-do Year' campaign to welcome more overseas tourists to the country.
Jeollabuk-do is a scenic area rich in historic and cultural heritage. It's the centre of the Korean paper-making industry that produces traditional Korean paper that is highly valued in Korea, Japan and other countries. It's a gourmet paradise famous for traditional Korean dining and also where traditional Korean opera, pansori, is originated. Jeonju, the capital of Jeollabuk-do, is home to the International Film Festival in Korea.
We travelled from Jeonju to Namwon, Gochang, Gunsan, Iksan, Jinan and Muju in Jeollabuk-do. These lovely places will be covered in more details with photos in other posts. In the meantime, here are the photos taken during our 4-day tour. See how we dress like Koreans, eat like Koreans, spa like Koreans, "swing" like Koreans… it's all good memories!
Dress like a Korean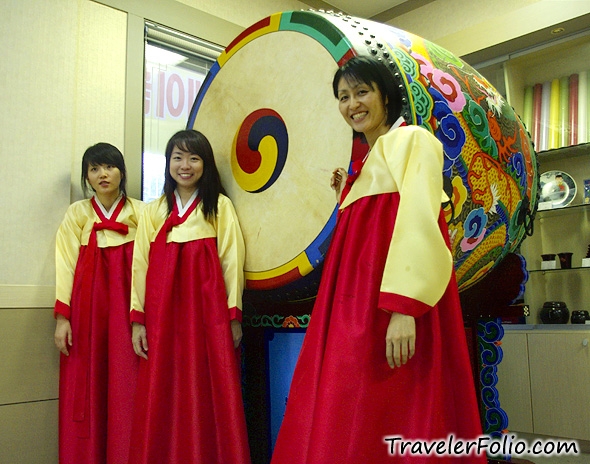 Eat like a Korean… Sunshine was my English interpreter for the whole trip in Korea!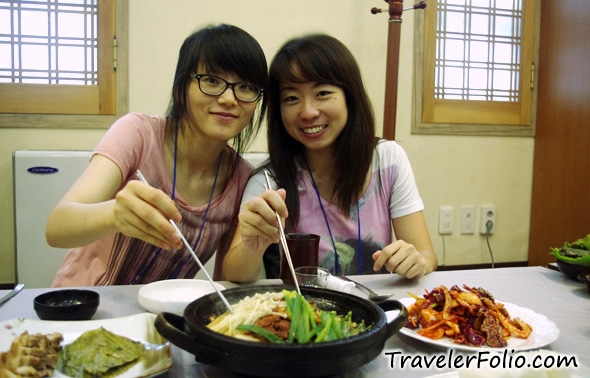 Mt Maisan @ Jinan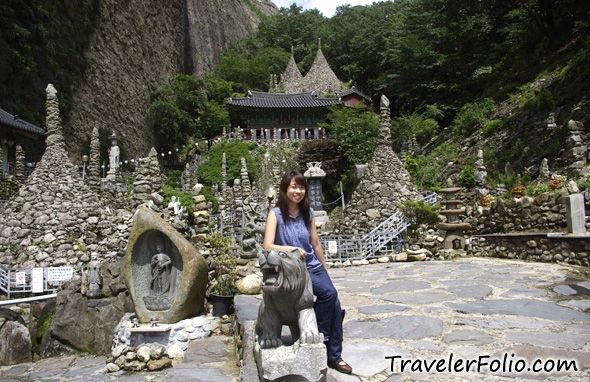 Ginseng Spa with Mt. Maisan in the backdrop. Maisan literally means "horse ear mountain" as the two peaks resemble horse's ears.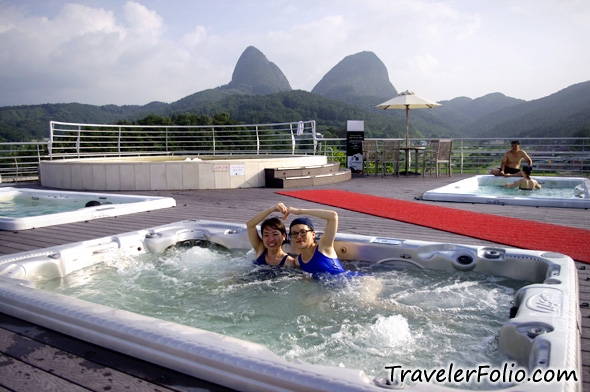 Swing like a Korean.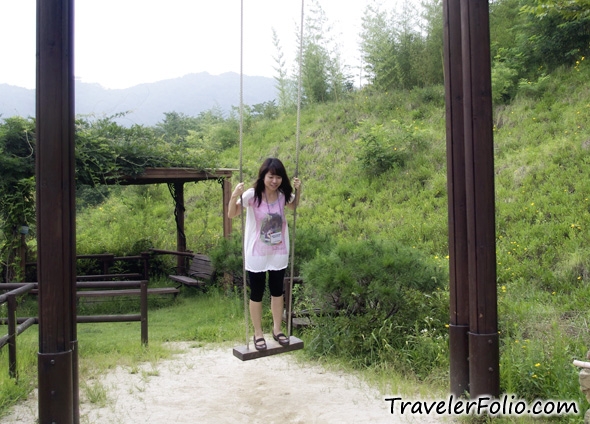 A traditional Korean thatched house.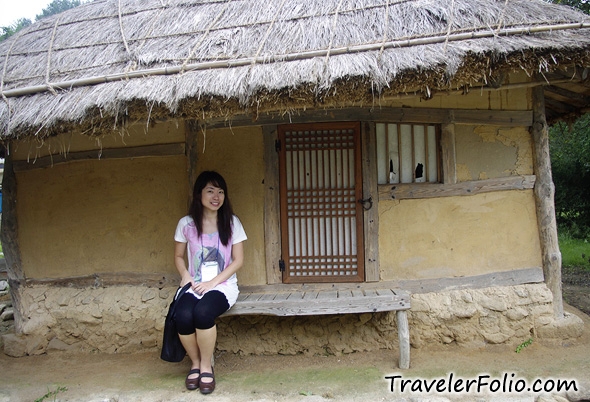 Photoshoot with Korean guy.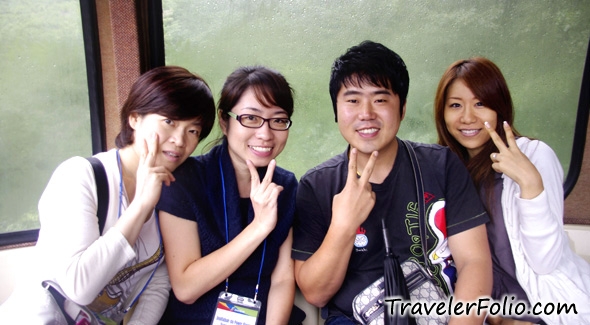 The historic Dolmen site @ Gochang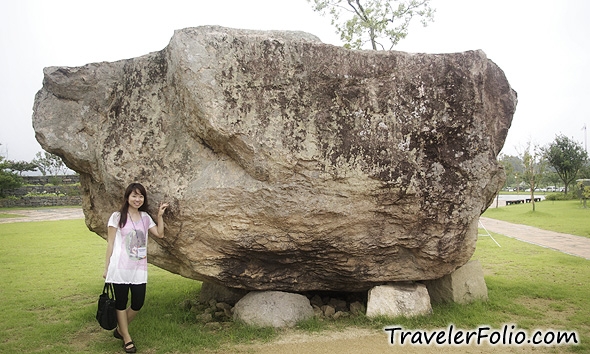 Receiving a welcome gift from Jeollabuk-do Tourism… And I'm now a "Jeollabuk-do Power Blogger"! Go Go Go!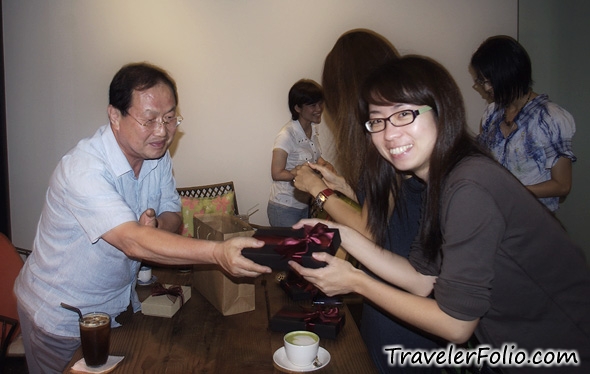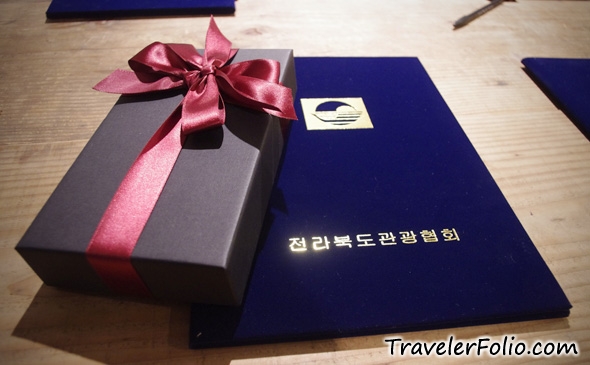 Expect more updates on Jeollabuk-do with lots of photos on the breathtaking landscapes, delectable cuisines and unique attractions. Stay tuned!