Breaking News:
A powerful earthquake ripped across the mountains and rice fields of northeastern Japan on Saturday, causing six deaths and more than 200 injured.
The quake, which was revised up to 7.2 on the Richter scale, rattled a largely agricultural region. It was strong enough to shake buildings in Tokyo some 500 kilometres (300 miles) to the south.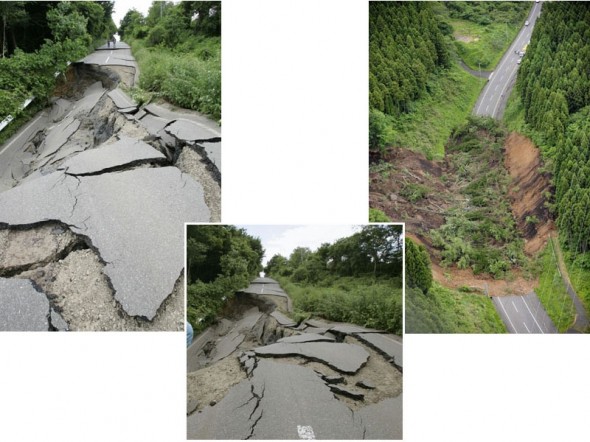 Photos from Xinhua news.
Please "Like" Travelerfolio Facebook.