You are working too hard and need a break. Feeling the itch to travel? Here are some pointers to find best deals flight tickets online for that spontaneous trip without breaking the bank.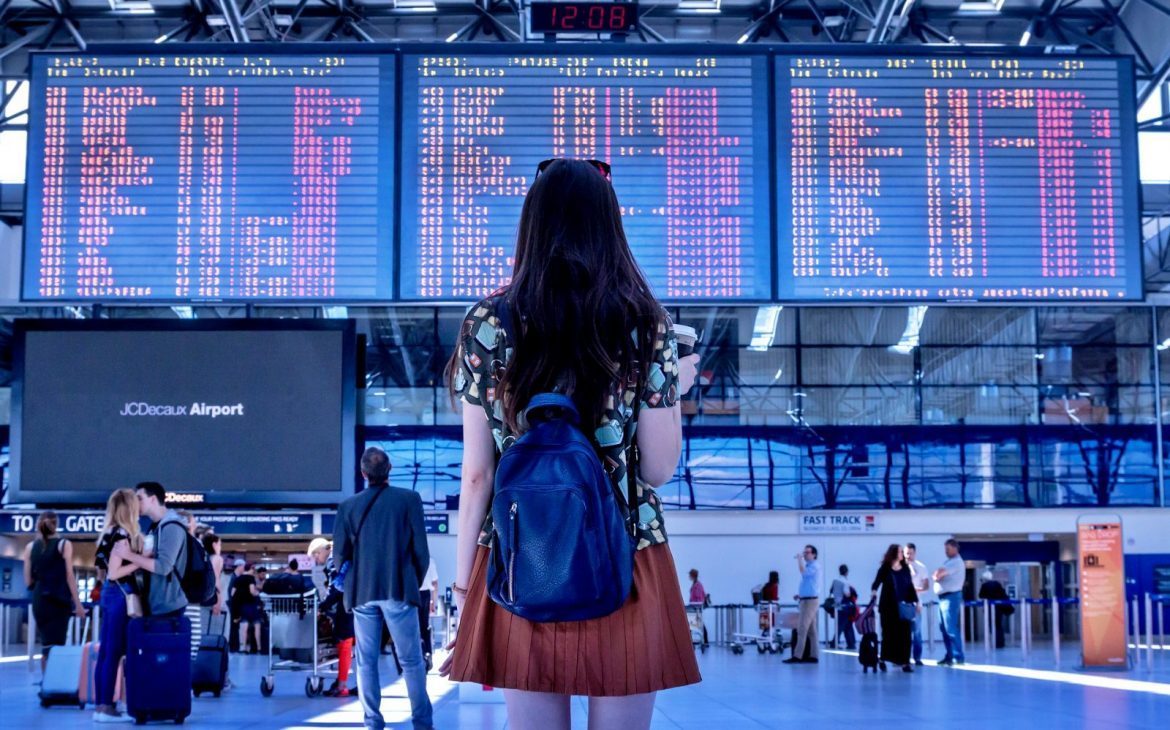 1. Keep Your Mind Open

If you are just eyeing your favourite airline, it's like casting a small net trying to catch the best deal at the last minute. What I can say is, I like to keep the options open and check on other airlines that fly to the same destination as well. If you don't mind, connecting flights are normally cheaper than direct flights.
2. Online Travel Agency (OTA)

Do you normally buy your air tickets directly from the airline booking platform? Consider online travel agencies the channel of choice. These days, there are many trusted and validated online travel platforms that may offer better travel deals than those from the airlines. It doesn't have to be the lowest price but rather about the best value you can get.
3. When is the best time to buy air tickets?

We know that holiday seasons and weekends are the most popular time to travel and that translates to higher prices. So when is the best time to buy air tickets online? Based on some analytics and study on international flight searches, the most favourable time is between 11 to 12 weeks in advance.

Some say that it's best to buy air tickets on a Tuesday or Wednesday while others suggest booking a flight on a Sunday three weeks in advance before departure. Whether this is an urban legend or there is some truth, it is worth the little effort for easy flight booking online to get the best deal, as long as your trip is not too last minute.

That's all for now. If you have any suggestions on finding the best flight tickets, feel free to leave them in the comments to share with us!
By Guest Writer