By Kelly Khong
Foggy and cold, it was a cloudy, moonless night. "Thriller! Thriller night …" Humming to myself, I couldn't get enough from Monster A Live Rock Musical: Halloween Edition an amusing and entertaining musical with characters like Beetlejuice, Frankstein and Cleopatra having a little rock-n-roll fun.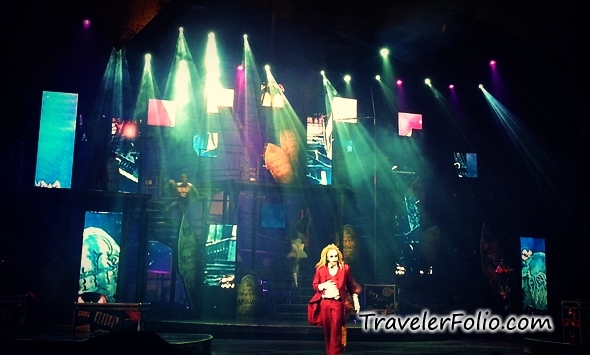 ADRIFT
I hiked through the road back home, only to find insects fall silent. There was screaming from faraway … oh wait, I wasn't sure. Maybe it was the wind. It must be the howling wind. The post lamps flickered and dimmed, the visibility was so low I could no longer see the road ahead.
The sound of engines and rushing waves drifted through the air. Before I knew it, I was inside a shipwreck. "The ship is sinking, the ship is sinking, get out, get out!" A crew in front of me yelled. "Did anyone see my daughter?! Did you, did you?!" An agonizing woman with a bloodied face scurried around.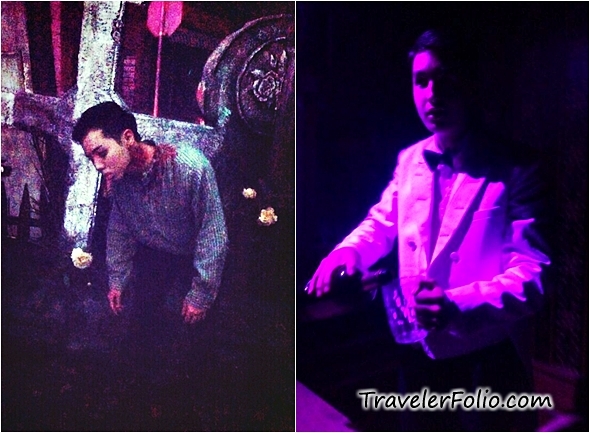 In a shock, I scrambled along with other survivors – unsure if they were the living dead. As I darted my eyes around, the crews were hideous, puffy and bloody, reminding me of bloated corpses. It was getting wetter, I had to escape!
Saved! Hands gripping on my knees, gasping for air. What just happened? I turned back and looked. Nothing except pitch dark. This was so mysteriously freaking me out I could feel shivers in my spine. I hurried on.
ATTACK of the VAMPIRES
Before I could catch my breath, silence was interrupted by low hissing sounds. The undead. They moved oddly, throwing gazes at me with great interest. Those bloodthirsty suckers must be aiming at my neck. Gulping saliva down my throat, I recalled Whittemore used to be a charming town. Not now. The once lively neighbourhood had gone berserk. Holding my breath, I moved quietly through the town without the courage to find out what had happened, for I knew I would pay my life for knowing the truth.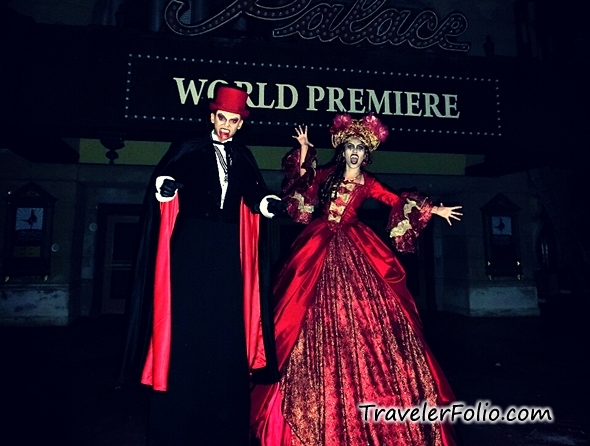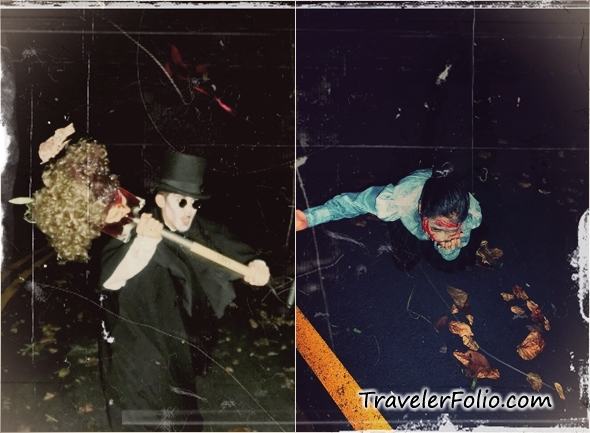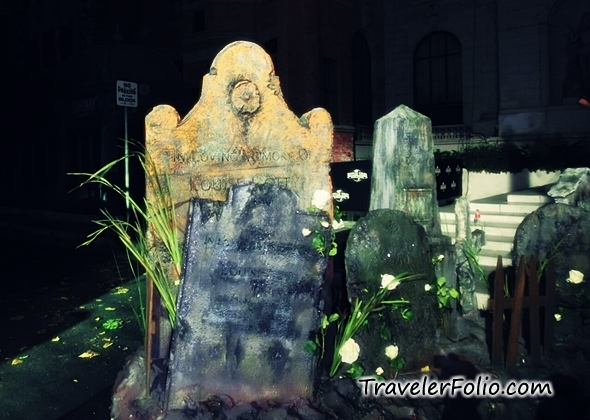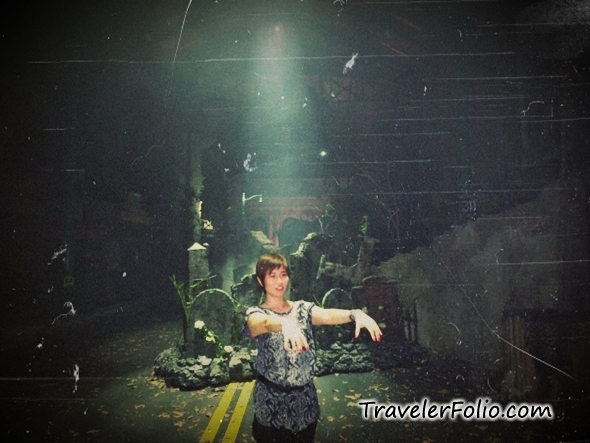 Convention of CURSES
Finally! There was liveliness ahead. A crowd was forming. Seductive laughters and mesmerizing music filled the air. "Convention of..Curses.." It read. Some business was going on. Curious, but I won't stay any longer. It wasn't meant for the faint-hearted.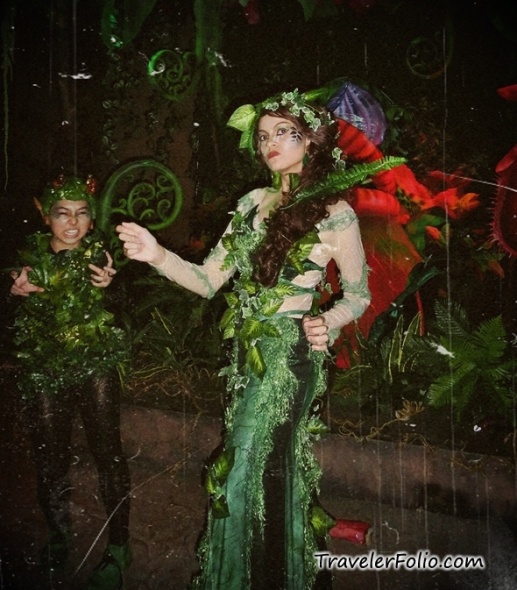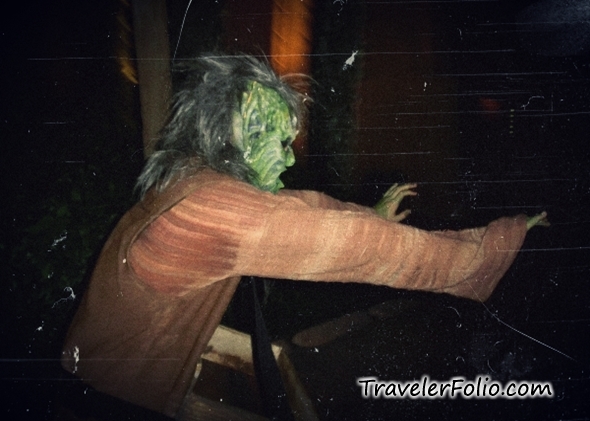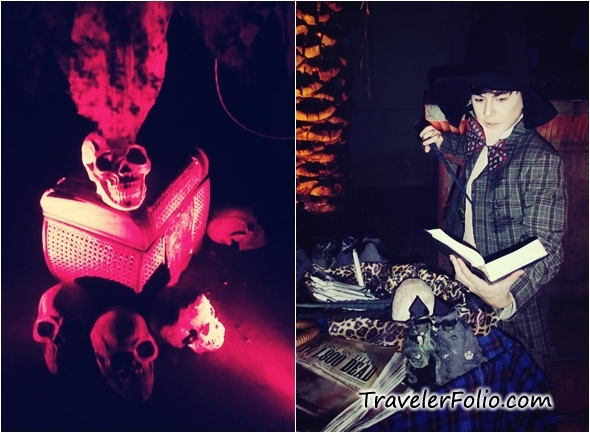 Songs of DEATH
Entering into the dark and dense forest, I could feel the humidity.
Sweaty and exhausted, I stepped cautiously onto a dark path that led to an eerie Chinese opera. A lonely starlet with a lifeless porcelain face sang slowly, inaudibly and sadly. The few audiences around were staring at empty space. Again, I thought there was no human.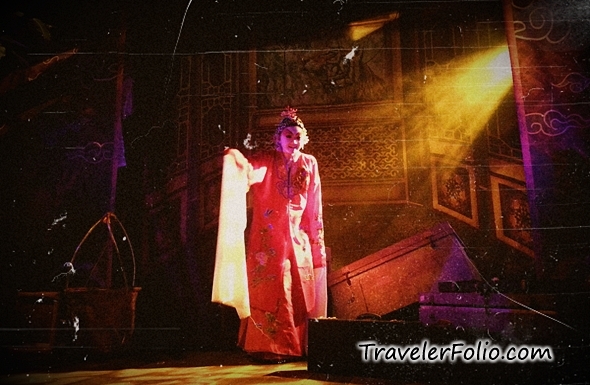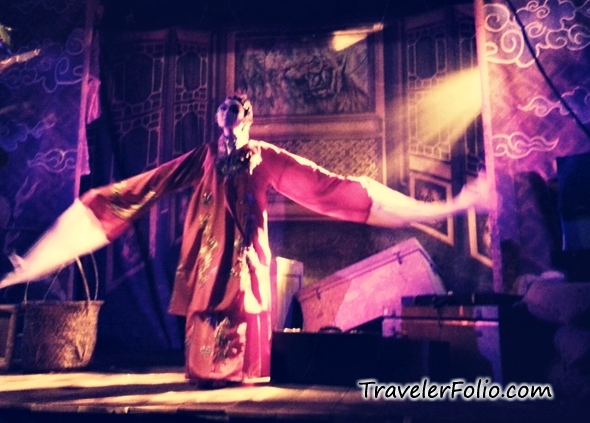 Shocked and terrified, I quickened my pace, only to walk into her world. Terrible massacre of the starlet's troupe began to unfold before my eyes. Vengeance. Spine-chilling screams. Blood and gore. Pitiful souls begging me to look into their eyes. I pressed on, desperately trying to find a way out! For one thing I knew, if I stopped, I would never make it out alive.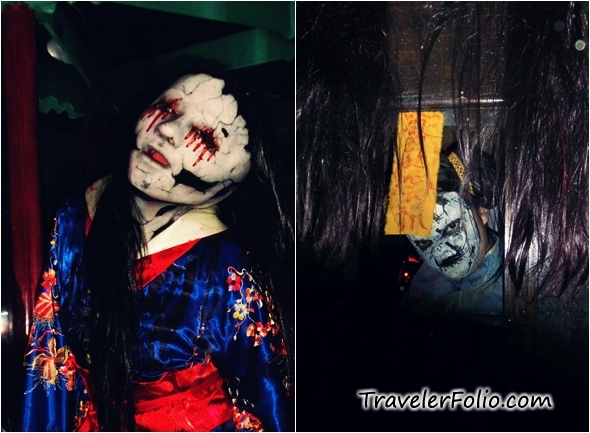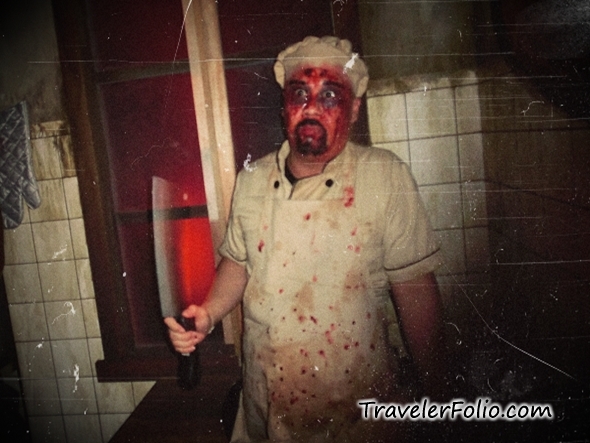 I stumbled out gasping for air! When the first whisk of air rushed over, I bent my body over, choking in my own saliva
and coughing hard.
FORBIDDEN Forest
With shaking knees, I ran and to much relief, a village emerged into sight. "It's a forbidden forest." One of the villagers whispered. "Only fools like you will enter." He grunted quietly.
Left with no choice, I moved on. The forest was dark and eerie. There were shadows casted all over everywhere! I had to watch my back. Whatever, it was not human friendly!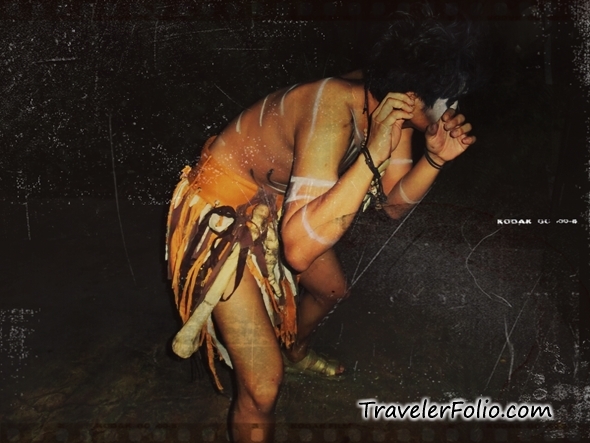 POSSESSIONS
Out of the woods, I finally thought danger no longer lurk. Dragging my feet wearily and recalling the
strange encounters, a property agent appeared from nowhere and ushered me for house
viewing – House No. 13 for sale.
"No, no, no, I… I am not interested, please…" I stammered. But she never stopped coaxing. Big black shiny eyes, her smile wide, tone cheerful, but I noticed blood stains on her clothes.
Unknowingly, I entered the show house – that was the beginning of my nightmare. Evil visited every corner. Spooky, hideous and angry! They were imprisoned forever, living in memory, furious at trespassers. Haunted life-sized dolls, naughty ghosts and screaming spirits. Leave the damn house now!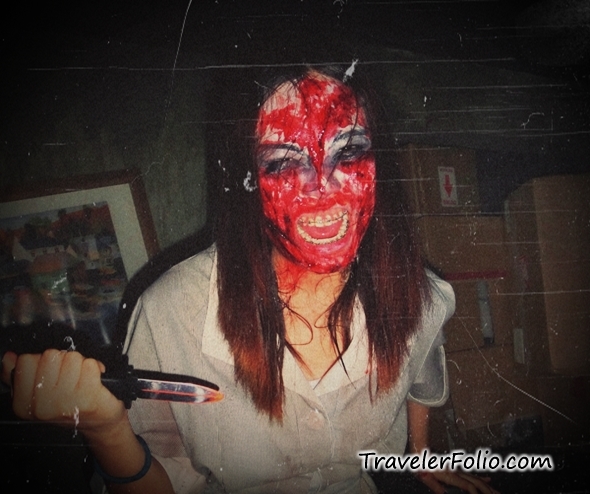 Scared stiff. Very disturbed. Sweats trickled down my cheeks. By chance of luck, I survived the night filled with fears and horrors.
Are you daring enough to face the evil?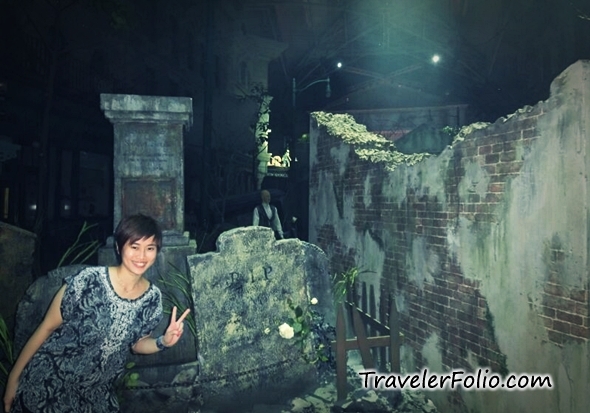 Halloween Horror Night 3
Halloween Horror Night 3 at Universal Studios Singapore presents the comprehensive Halloween theme park experience with movie-quality haunted houses, immersive scare zones, on top of rides, shows and attractions.
Returning for the third instalment, this signature event is back with longer scare hours, more special effects and bad nightmares for the guest. The haunting dates: 11,12,18,19,25,26,31 October & 1,2,3 November 2013. Get your tickets on www.halloweenhorrornights.com.sg
Word of kind: Not for the faint-hearted.