Japan is one of the few countries I'd love to go back to again and again. The warm hospitality of the people, exquisite cuisine, efficient transport, natural beauty, vibrant colours and ancient traditions … the country never ceases to amaze me. We are going there soon – our first time to the Gifu Prefecture of Central Japan.
We couldn't feel more excited about this trip! We are going to explore the old world charm and experience the harmonious blend of nature's splendour and picturesque village in the mountainous Hida region.
From Singapore, our flight departs to Chubu Central Japan Airport. We will take a train to Gifu and spend the first day hanging around Kawara-machi, known as the 'Riverside Town' that evokes a sense of nostalgia with its lattice-walled houses, traditional craftworks and confectioneries.
On the second day, we are going on a cycling excursion in the scenic countryside surrounded by the Alps of Hida before heading to Takayama – a beautifully preserved historic merchant town that once thrived in the Edo period dating from 1600 to 1868. Of course, when in Hida, we have to try some high quality Hida-gyu (Hida Beef), a black-haired Japanese cattle breed that has been raised in Gifu Prefecture for a minimum of 14-month. Before the day ends, visiting an onsen is a must-do in Okuhida, a famous hot spring destination in the Japanese Alps.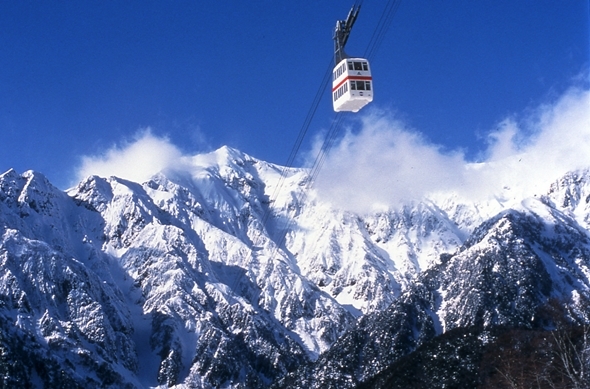 (Image provided by the Gifu Prefecture Tourism Federation)
To take in the unparalleled views of the Okuhida region which includes Japan's third highest peak, Oku-Hotakedake, let's take the double decker gondola cable car. The Shin-Hotaka Ropeway is the first of its kind in Japan. We will continue the third day of the trip to Shirakawa, a UNESCO's World Heritage Site that I've been hoping to visit for years! Nestled in the mountains of Gifu Prefecture, Shirakawa village is famous for its distinctive gassho-zukuri houses capped with grand roofs resembling clasped hands.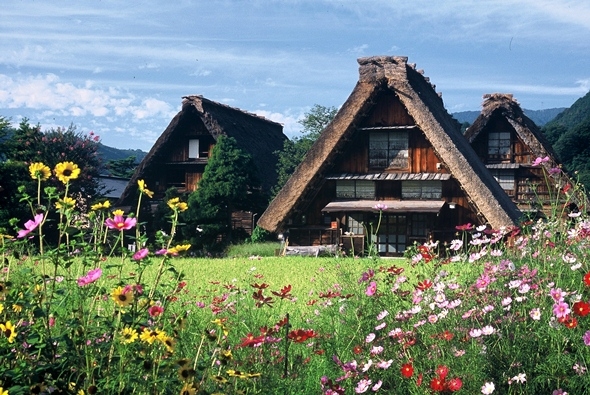 (Image provided by the Gifu Prefecture Tourism Federation)
We also plan to pop by Magome-juku Historic Post Town, one of the many post towns along the ancient route connecting Tokyo and Kyoto during the Edo period. The post town is filled with old, lattice-windowed houses, traditional tea houses and souvenir shops lined along the cobbled streets, a setting that takes you back to hundreds of years. The trip will wrap up with a sightseeing cruise in the Ena Valley, a scenic area of intriguing rock formation and colourful foliage.
Special thanks to the Tourism Division Gifu Prefectural Government for the invitation to Gifu.
Now we are all geared up to explore Gifu. Come back here again for updates on our trip!