As mentioned in the previous post on Dengue in Singapore, have you been doing the '5-step Mozzie Wipeout' to prevent mosquito breeding at home?
I'm currently following the Stop Dengue Now Facebook page, which is really informative: I get updates on the number of cases in Singapore each week as well as the locations of dengue clusters – if I know of anyone staying in these areas, I usually share the post to remind them to do the Mozzie Wipeout every alternate day.
I've also learnt that there is usually higher transmission of dengue in Singapore, during warmer months of June to October, due to quicker breeding and maturation cycle of the Aedes mosquitoes and shorter incubation periods for the dengue virus.
For many, the month of June also spells the summer vacation! Where are you heading?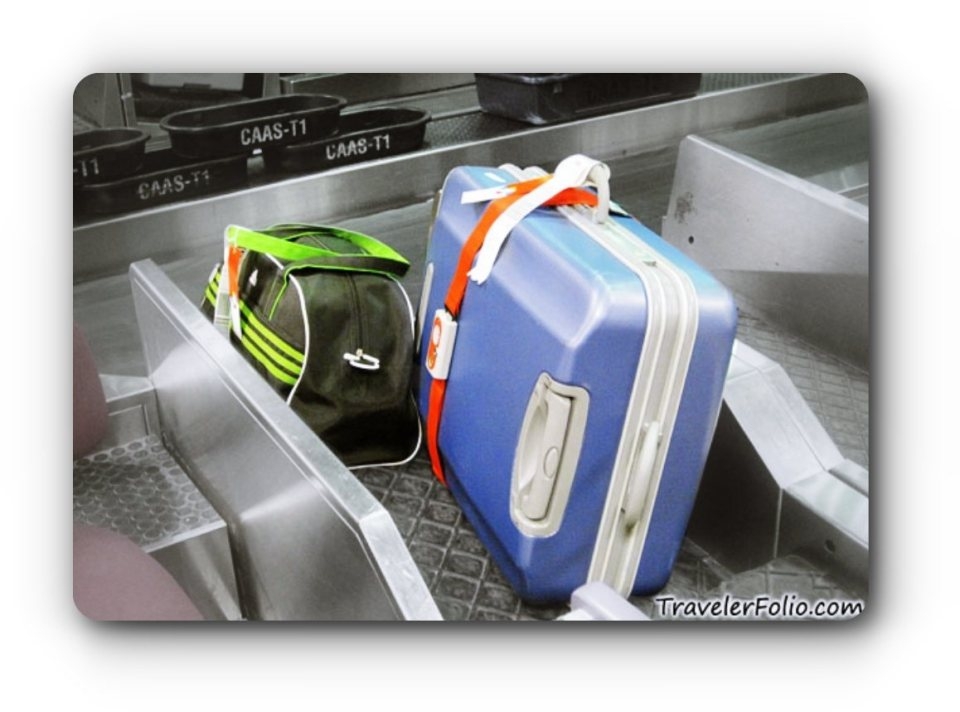 Wait… You wouldn't want to come home to dengue, would you? Before leaving on my trips, I am sure to take these precautionary measures to help prevent mosquito breeding in my home. You should too!
– Cover and seal all toilet bowls in your home.

– Seal off the overflow pipe and any openings in the flushing cistern.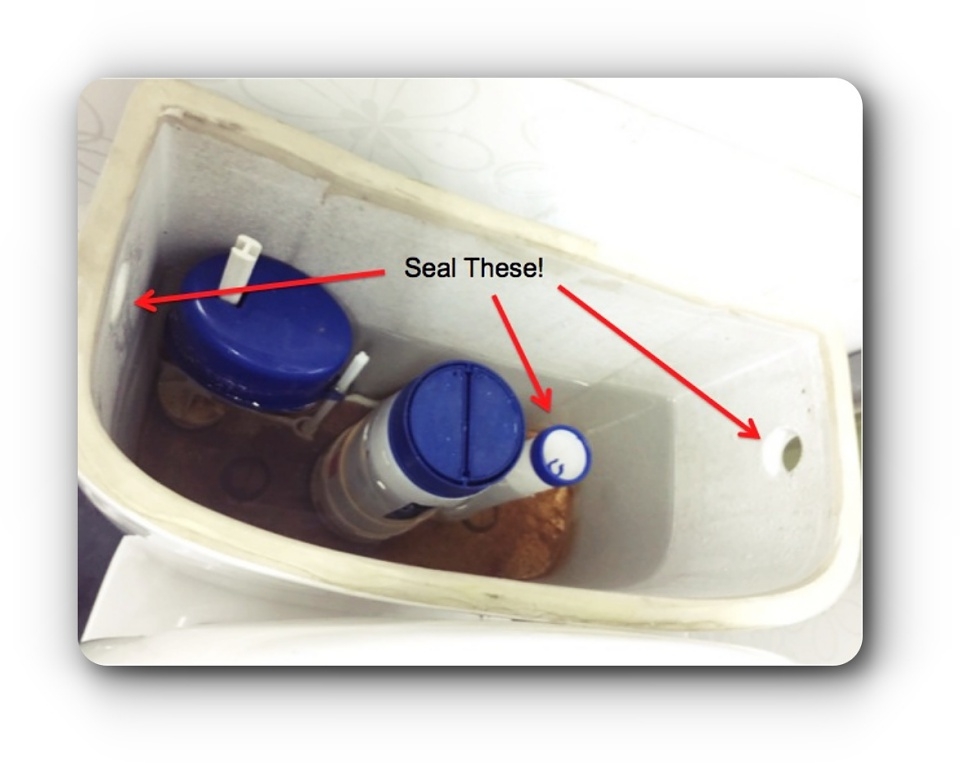 – Seal all floor traps.

– Add sand granular insecticides to places that could potentially breed mosquitoes, e.g. Flower vases and flowerpot plates, and/or empty them of any water.
– Clear blockages and add Bti insecticides in roof gutters.

– Turn over all water storage containers.
– If you are going away for a long period of time, ask a relative or close friend to check your home regularly for stagnant water.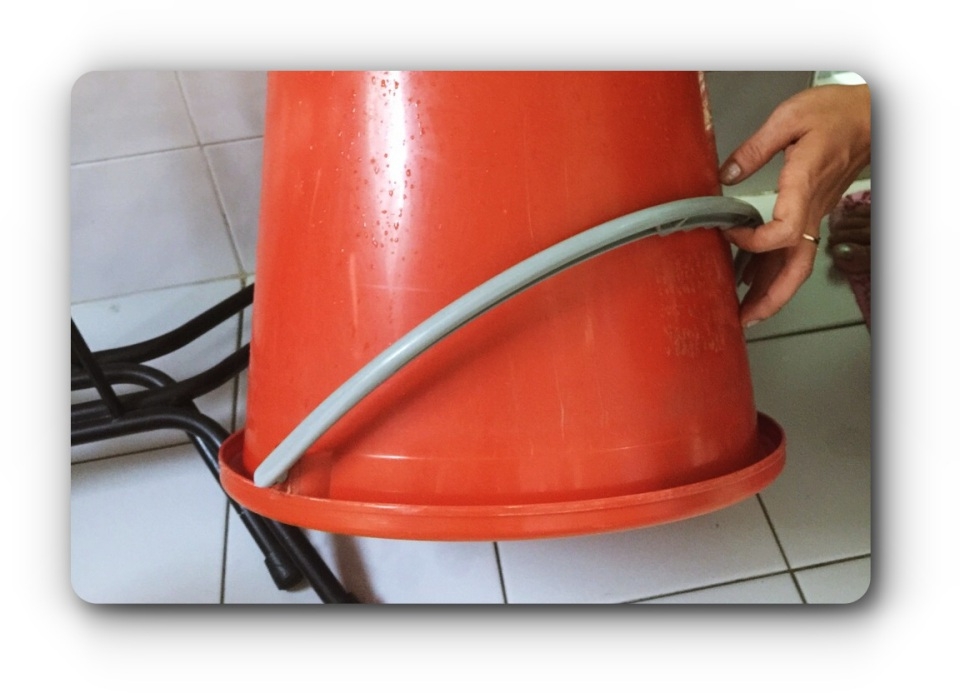 By using these precautionary measures, now you can enjoy your vacation with a peace of mind, without the worry of your home becoming a breeding spot for dengue-infected Aedes mosquitoes!
* This community awareness message on dengue prevention is brought to you on behalf of NEA.