Picturesque views along the way to Corning Museum of Glass, a museum where the best collection of art and historical glass can be appreciated.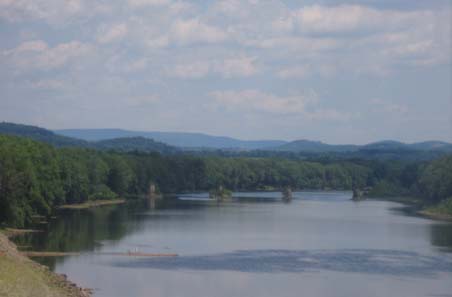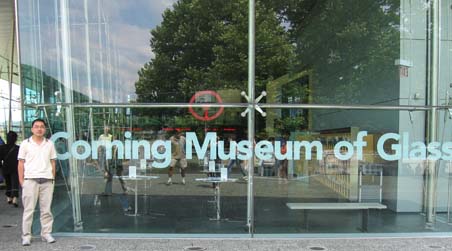 We stopped over at Corning while on our way to Buffalo, New York and visited the Corning Museum of Glass. The admission fee is USD12.50. We were not particularly interested in glass collection but it would be even more boring to stay in the coach for 2-hour while the rest of the tour group visited the museum.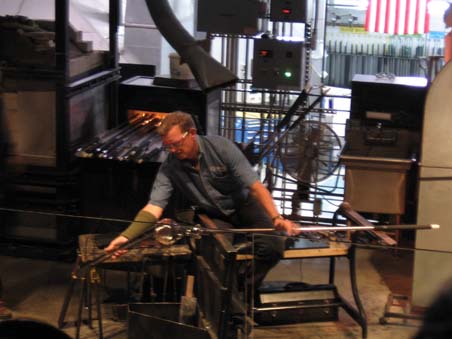 We watched a demonstration show on how the glass material could be turned into an art piece.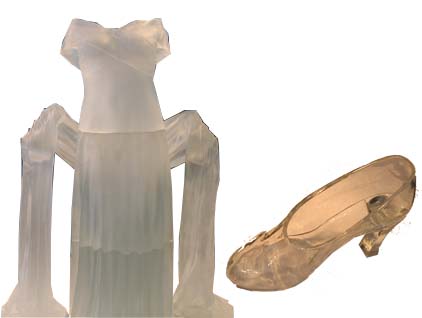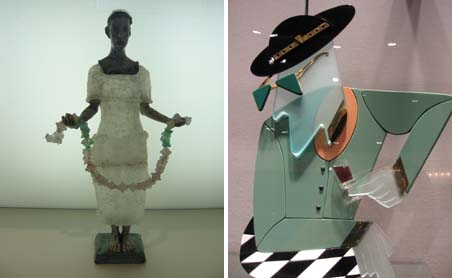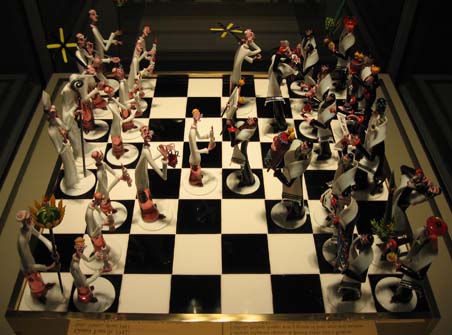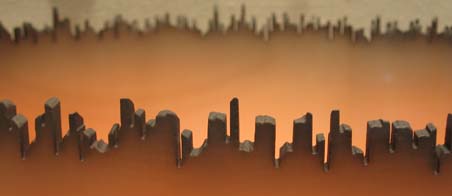 As the clock struck midnight, Cinderella ran away…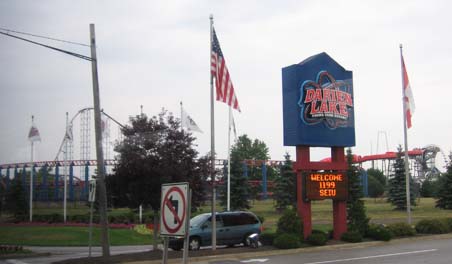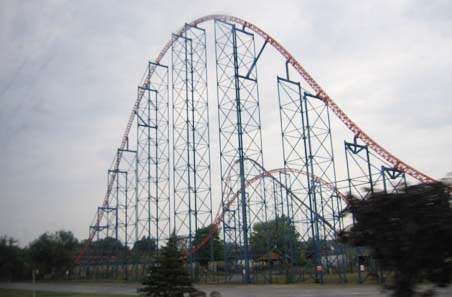 Passing by a theme park while leaving Corning.