What is on your travel wishlist that you want to see badly?
I wish I could witness glacier calving someday. I hope to see the northern lights. I want to go whale watching!
It sounds like an exotic experience for me but I got no idea how to fulfill that dream. While googling, I may just have found the perfect way to capture all these moments- a trip to Glacier Bay National Park in one of the least populated regions on the planet- Alaska, in the U.S!
Glacier Bay National Park is important for scientific research of glaciers. As a result of global warming, most scientists speculate that by 2050, Glacier Bay will become Glacier-less Bay. Sad to say, that's only about 40 years later from now! What else could stop me from embarking on this expedition at least once in a lifetime?
There are no roads to Glacier Bay. Most visitors go there by large cruise ships. With snow-capped lofty peaks and glistening icebergs at the backdrop, a cruise along the coastline of Alaska must be truly a memorable and spectacular one. I've never taken a holiday cruise before, and now for sure, my dream cruise is to Glacier Bay!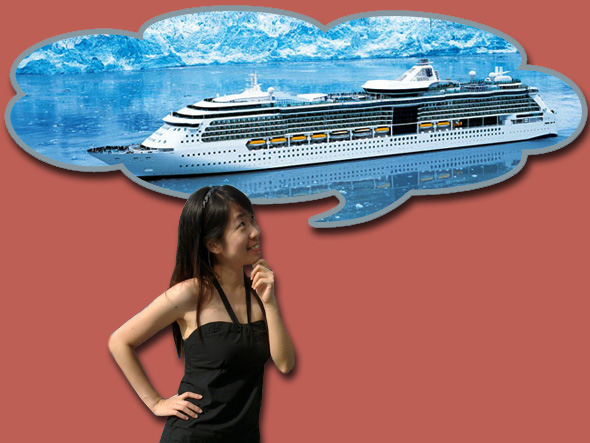 Besides watching huge chunks of ice break off the glaciers and crash into the icy water, my dream cruise along Glacier Bay should also offer the services of glacier trekking! As opposed to just appreciating the spectacular view from the cruise ship, imagine you can get out and walk on the blue ice, explore the fascinating ice formations and really see a glacier up close. Also, not forgetting that you can take loads of great pictures!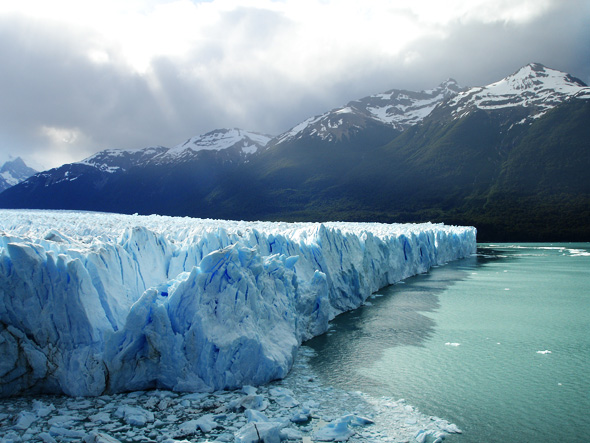 I saw wild dolphins swimming alongside our boat when we were in Australia. But I've not seen a humongous humpback whale before in the wild, not to mention watching it performing acrobatic breaches and crashing back into the water with a resounding splash! My dream cruise in Glacier Bay should also include a whale-watching trip! Of course, I don't think I'll get enough of just that (being greedy me!). With the vast diversity of wildlife that the park can offer, it would be delightful to watch the sea lions, puffins, seals, mountain goats, wolves, and even grizzly bears feasting on wild salmons.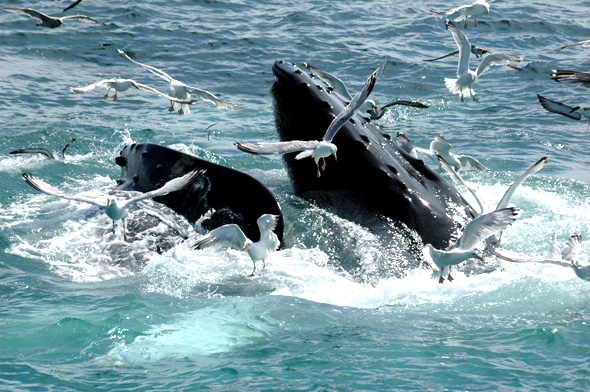 After a sumptuous dinner on the cruise, the day shall not just end like that. My dream cruise will bring us to observe one of nature's most spectacular visual phenomena – the colourful Aurora Borealis display, or the Northern Lights, pulsating and swirling in the Alaska sky!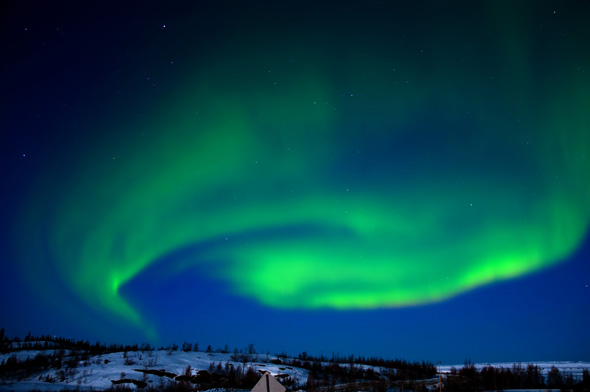 Do you have a memorable cruise experience to share? Are you keen to embark on a dream cruise?
Sharing is caring! Join the contest and win the prize of a Royal Caribbean Cruise for two.
The last day of your entry submission is 19 Aug 2010.

"My Dream Cruise Holiday" contest is organised by Citystate Travel, an IATA-accredited travel company that has extensive experience in customising leisure tours of all types, including cruises and adventure tours to any destination in the world!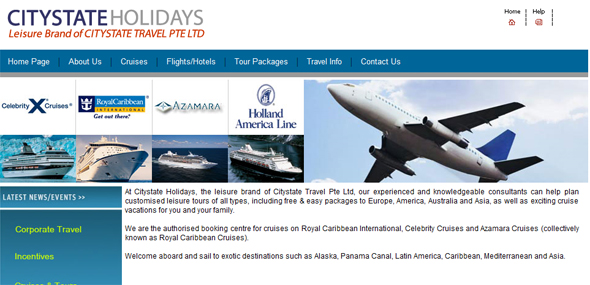 (Advertorial)