For the last three days, we were crazily shopping at the nearby Leesburg Corner Premium Outlets (or factory outlets, er… not like Singapore Factory Outlet hor =P). The famous brands were cheap and nice! We bought from Polo Ralph Lauren, Nike, DKNY, Coach, Esprit, Levi's, Timberland…couldn't recall more.

We also went to Tyson's Corner Center, the largest mall in the D.C. area. I exchanged my Coach bag for a different model after I realised that I was not used to hand-carry bag. No question asked and their customer service was so good. We bought many chocolates from Godiva and they were a lot cheaper than those in Singapore too!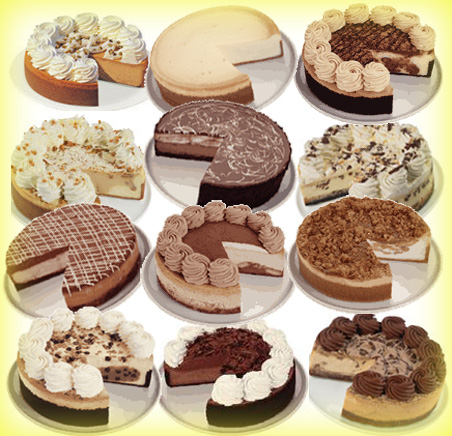 And we love the big and yummy cheese cakes at The Cheesecake Factory!

I bought a few tops from Mango and they were really cheap. I saw the same top in Singapore after I returned and it was selling at 2 times more expensive.


We bought a talking toy for Devin on the last night of our stay and coincidentally, the family was celebrating Devin's 9-month-old birthday; so the talking toy became the birthday present for Devin. The birthday cake was a big ice-cream cake filled with chocolate, strawberry and vanilla flavours. Connor hates chocolate and he spat out the chocolate when he tasted it in his cake. This was the first time we saw a kid who hates chocolate so much!


We would be leaving the family the very next morning to return back to Singapore.