The smart home experience unlocks right at the door entrance simply with the touch of finger. This is just one of the reasons why we decided to install a digital smart lock. An added layer of security, visitor access control, sleek design, the convenience of going keyless – no more keys to forget, no more locked out from home.
How smart is the digital smart lock? Well, the lock can be controlled using a mobile app, and it has more features than a conventional digital lock. This means we can remotely set up and make changes on the lock features via the smartphone with minimal effort. Our smartphones can also be used to lock and unlock it.
Starke Digital Lock 5-in-1
The award-winning German designed lock, Starke Seamless™ Designer Fingerprint Digital Lock is a 5-in-1, which means it has 5 access modes of entry: fingerprint, passcode, Bluetooth (app-based), RFID tags and physical key.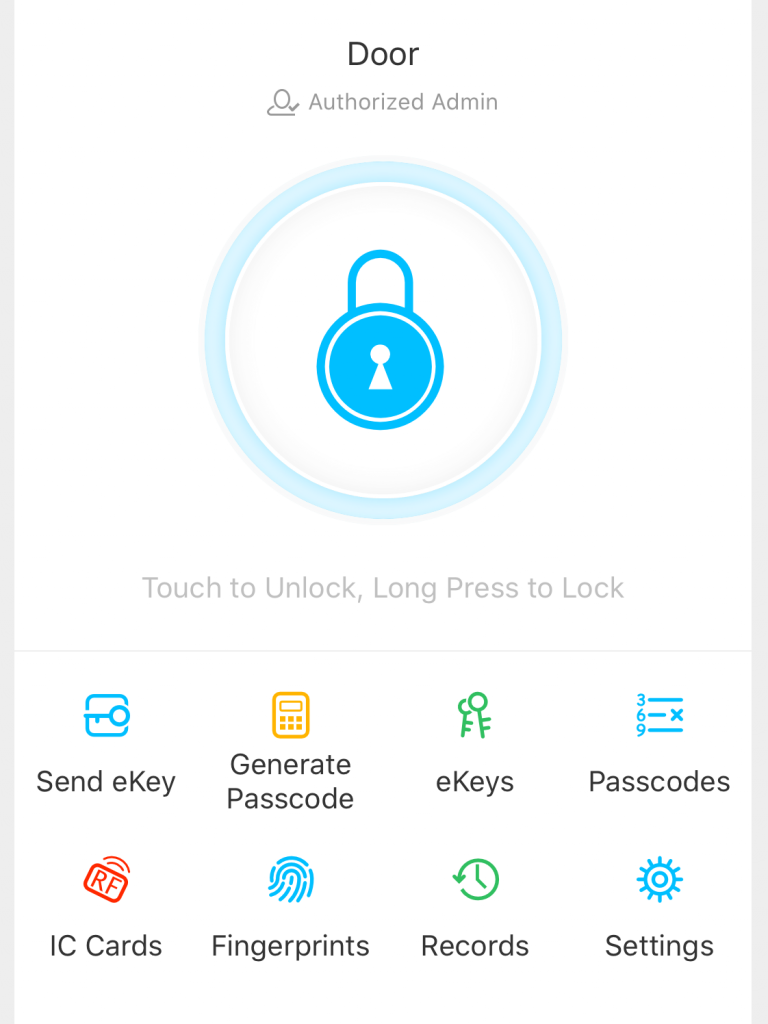 The smart lock will lock automatically once the door is closed. I bet we all ever had this worry of forgetting to lock the door and turned back home just to check if the door was secured.
Going keyless also means there's no chance you would mindlessly leave your bunch of keys sticking outside the door while going to the common chute to dispose of trash, or forgetting to remove the key from the door after entering home. This gives a peace of mind as well.
"Locked." "Unlocked." "Operation Failed." I like the fact that the smart lock speaks too!
Everyone in the household can register their own fingerprints to the smart lock, set their own passcode, so no more excuses of forgetting-the-keys and I-need-to-open-the-door-for-you…
Another key feature is keeping records of who enters the home at a specified time on the smartphone app. This is not so much of a concern for me, probably for those who want to monitor 'the movement of certain individuals" in the household… But come and think about it, this is also another layer of security to inform us if there's any intrusion when no one is at home.
For visitors such as in-laws and parents, we can generate a temporary passcode for them to get in first at times when we are not around. No more rushing back home to open the door for them if they pop by suddenly!
Key Features
With so many brands and models of digital smart lock in the market, it can be quite confusing and challenging to choose the right one. Do take note that not all kind of digital door and gate locks you find online from overseas sellers are suitable for Singapore homes.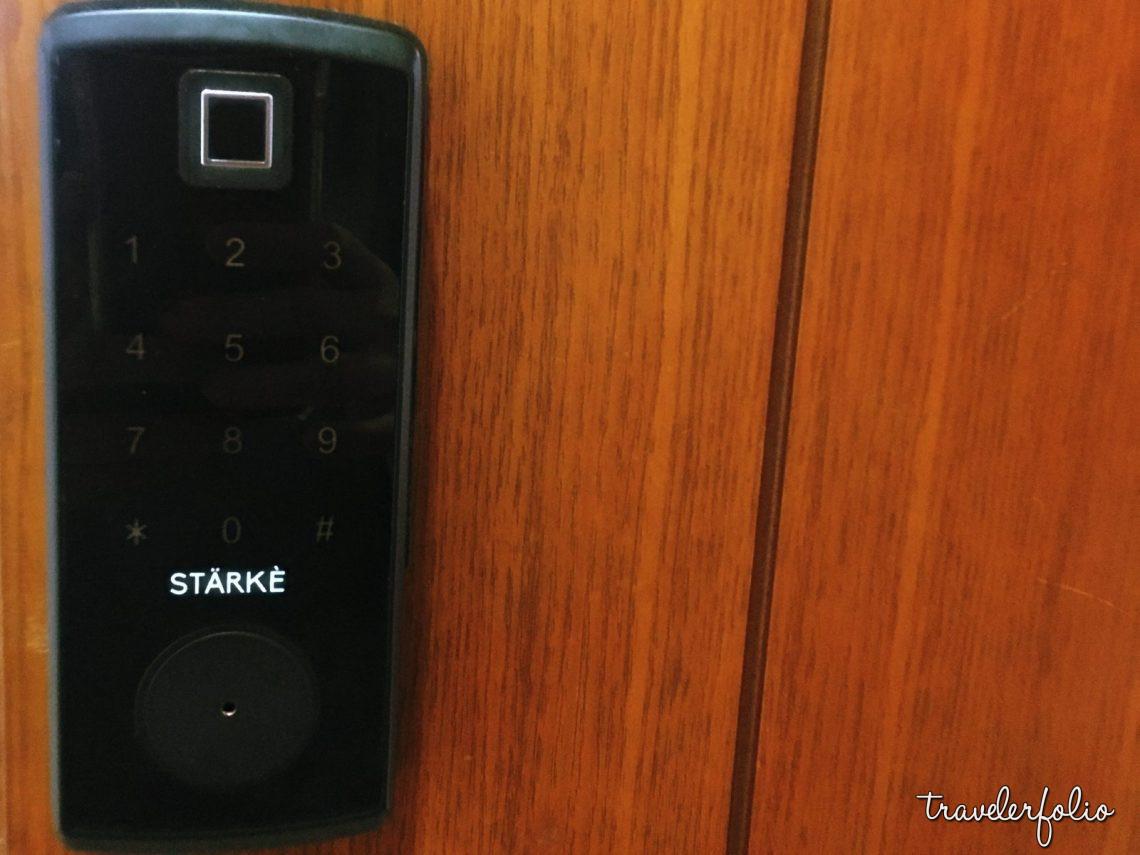 Starke Digital Lock design is clean and sleek black, sophisticated and not ostentatious, allowing it to compliment with all kinds of doors. The lock structure is simple and not intimidating to new users of digital smart lock. It has a passcode touch panel, fingerprint scanner and a hidden key hole.
Equipped with ultra-sensitive sensor technology, the touch panel is very responsive to a finger press, tap or scan; therefore, it's quick to unlock the door in a second. With a huge fingerprint memory storage, Starke Digital Lock can save up to 100 unique fingerprints. This is especially useful for big families.
For enhanced security, Starke Digital Lock has a built-in alarm to deter any security breaches. This will take away the worries of tampering of lock and intrusion.
The installation process for our 'old' door was a breeze and done within an hour. Upon completion, the installer would clean up the area so it wasn't messy at all.
If you are interested to learn more about digital smart locks, visit Starke or call the customer support to chat with them. You can browse the products at their website and purchase can be made online. The customer support will ask you to take a few photos of your door for the installer to assess first before going to your place for installation.
*This product review is sponsored by Best in Singapore and OWARI Photography.